Oppo's latest teaser for its October 29 event, where it is expected to unveil the Oppo N3, confirms that the Chinese smartphone maker will unveil two devices instead, with the second expected to be a variant of the Oppo N3. In the meanwhile, the company CEO appears to have shared a sample shot of N3's swivel camera.
The teaser shows two devices that are almost completely covered with a red curtain. The handset on the right side is visibly larger and half of its rear camera can be seen on what appears to be a swivel segment, while the one on the left, while smaller, is barely shown. The handset on the right appears similar to the one seen in an earlier leak.
The new Oppo N3 teaser corroborates the company's previous hints that the handset will arrive in two variants, as noted by GSMArena, one featuring a lithium-aluminium alloy build, and the other a stainless steel build.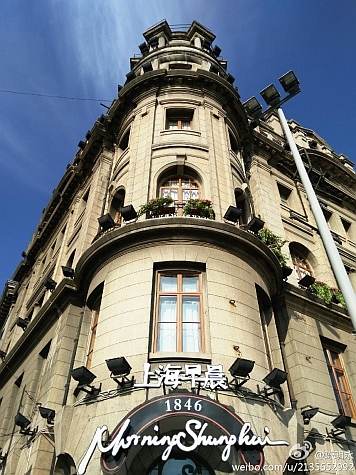 The company CEO also shared what seems to be a sample shot taken from the upcoming Oppo N3 on the company's Weibo account. The image spotted is of 1200x1600 pixels and is thought to have been taken with the anticipated 16-megapixel rear camera, however, has been stripped of EXIF data. The handset is additionally rumoured to feature a 5.5-inch full-HD display.
The Oppo N3 was recently reported to house a new cooling system using a special material. As per the recent reports, the special material covers the vital components of the Oppo N3 and accelerates heat conduction whenever the temperature rises. The full details of how the system works were not provided, and might be related to the lithium-aluminium alloy build teased later.
The N3 is set to be officially launched on October 29, and the handset maker last month sent invites for the event in Singapore.
Affiliate links may be automatically generated - see our ethics statement for details.
For the latest tech news and reviews, follow Gadgets 360 on Twitter, Facebook, and Google News. For the latest videos on gadgets and tech, subscribe to our YouTube channel.