OnePlus dropped its first hint about
entering a new product
category back at MWC 2015 where the company's Co-Founder Carl Pei revealed that a new product category will be launching next month.
Pei even went on to suggest that the new product is neither a smartwatch nor a tablet leaving everyone to guess the next OnePlus product. Now, the company has teased the launch of the upcoming device for the first time, with a post on the company's official forum that hints at the at a gaming product.
On Thursday, the company on its official Forum post shared three images teasing the upcoming device and said, "It's been a little over a year since OnePlus was founded, and while we launched with our flagship killer smartphone, we have, and always will be, a technology company. Innovation and revolutionary ideas that shake up the industry are what OnePlus has built itself upon."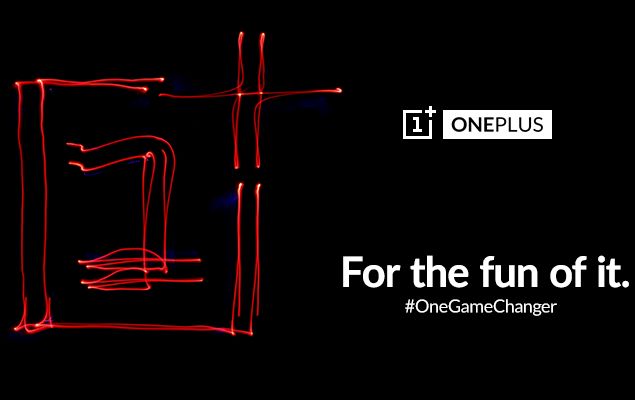 The company, describing its product strategy, added, "The One was created to disrupt the smartphone world. The Power Bank was born to give our users more options and greater mobility. So, when it came time to think about our next product, we decided on a curveball [..] It's not a tablet, and it's not a smartwatch. But it is a game changer," it said.
The first image shows a red lit circle, tipping an infrared or 3D motion sensor. The image has a tagline that says, "Start a New Game." While the second image shows trail of line making up the company's logo. The tagline on the image says, "For the fun of it."
Lastly, the third image shows a pair of hands miming holding something larger than a gaming controller, either tipping motion controls or a game controller case for the OnePlus One phone, with the image tagline saying, "You are in control."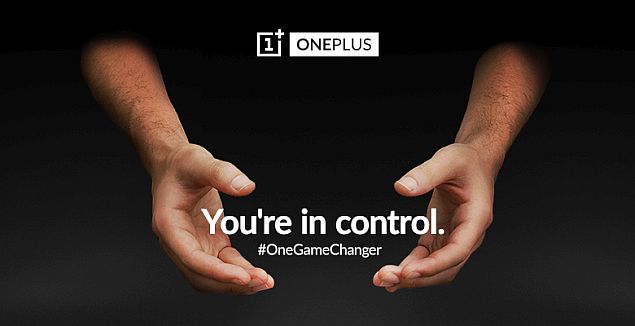 We will have to still wait till April to see what OnePlus has up its sleeves, but the teasers so far hint at a gaming ecosystem based around the One smartphone.
Xiaomi, a rival Chinese firm, launched the Bluetooth-enabled Mi Game Controller in January at its gaming event. The firm in January had also launched its Mi Box Mini set-top box, and back in August had partnered with Ouya to offer games on its Mi Box and Mi TV platforms. -
In other news, OnePlus recently announced a hike in price for Europe (specifically the countries part of the European Union) of its "2014 flagship killer" smartphone, the One, citing the decline in value of the Euro.