The infamous @evleaks has done it yet again. The Twitter user has posted alleged press shots of the upcoming Nokia Lumia 720 (pictured above) and Lumia 520. The Lumia 520 and Lumia 720 appear to be budget and mid-range smartphone respectively, running Windows Phone 8. The phones are expected to be unveiled by Nokia at Mobile World Congress starting Monday.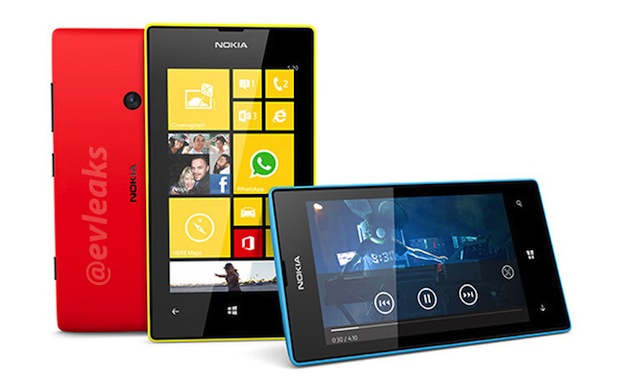 As per an earlier report, Lumia 520 (pictured above) will have a 4-inch Super Sensitive screen, 1GHz dual-core with 512MB of RAM, 8GB of internal storage and a 5-megapixel rear camera. As is evident from the picture, there is no front camera on this smartphone. This smartphone is codenamed 'Fame'.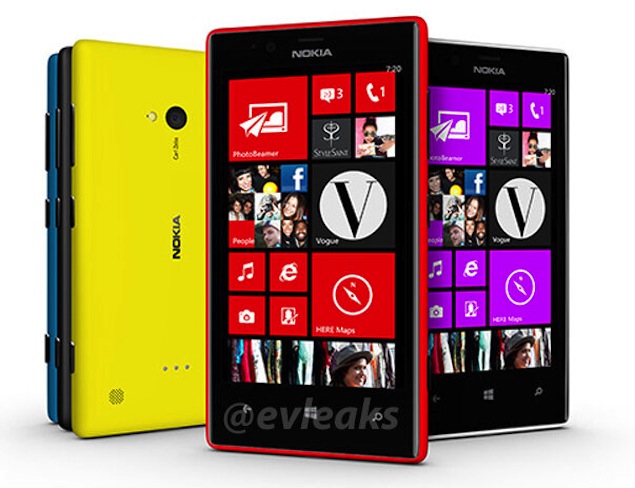 On the other hand, the Lumia 720 (above), which is codenamed Zeal will have 4.3-inch ClearBlack display, 1GHz dual-core processor with 512MB of RAM, 8GB of internal storage. It is also likely to have 6-megapixel rear camera and 2-megapixel front camera. It will support HSPA+ and have a microSD slot.
In addition to the Lumia 520 (bottom) and the Lumia 720, Nokia may also launch two other Lumia smartphones at MWC. Two model numbers RM-887 and RM-860 were spotted in the logs, and it is being speculated these correspond to phones codenamed Nokia Laser and Nokia Catwalk respectively.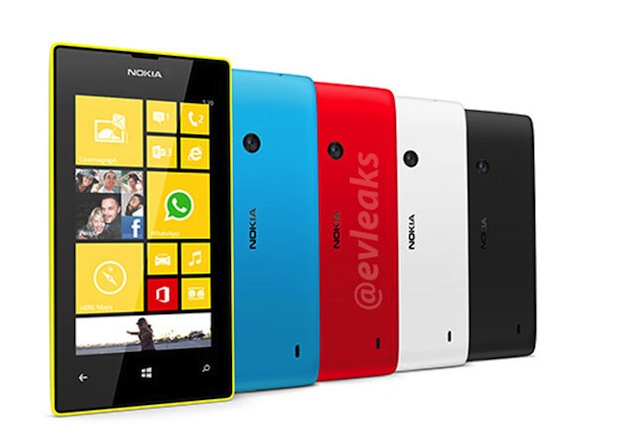 For the latest tech news and reviews, follow Gadgets 360 on Twitter, Facebook, and Google News. For the latest videos on gadgets and tech, subscribe to our YouTube channel.
Related Stories