Sometimes one phone isn't enough for a company to please everyone. Sometimes it needs two. Or in case of Motorola on Tuesday that number is three - or four, depending upon how you see it. If the Moto G 3rd Gen smartphone that the company announced a few hours ago didn't cut it for you, the company has more enticing phones up its sleeves. Motorola has announced the launch of Moto X Play and Moto X Style aka Moto X Pure.
(Also see: Moto G 3rd Gen full specifications)
The Moto X Style is a beautiful smartphone with an equally impressive powerful hardware underneath it. It is also company's flagship smartphone for 2015. It sports a 5.7-inch display of QHD screen resolution. Moto X Style (pictured above) is powered by Qualcomm's Snapdragon 808 hexa-core processor clocked at 1.8GHz paired with 3GB of RAM. The Moto X Style comes in 16GB, 32GB, and 64GB storage variants, all of which support external storage expansion via microSD card.
(Also see: Moto X Style full specifications)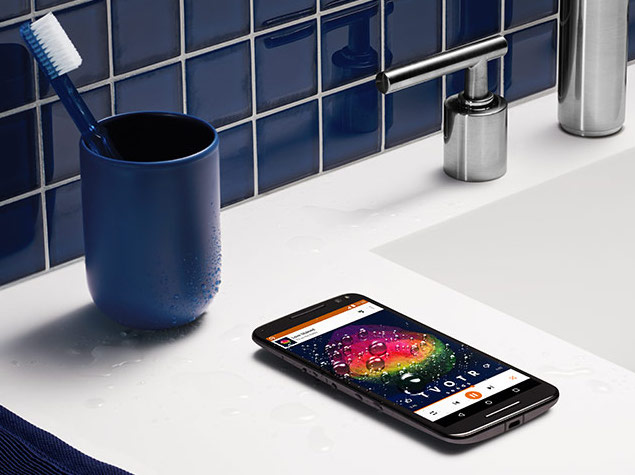 On the camera front, the X Style sports a 21-megapixel sensor with a f/2.0 and dual CCT flash aperture capable of shooting videos at 4K resolution. On the front, there's a 5-megapixel snapper with an 87-degree wide-angle lens. Other features of the Moto X Style include a 3000mAh battery, which as per the company's claim could last for up to 30 hours on a single charge. It comes with Motorola's TurboPower 25 for faster charging and water repellant Nano-coating (IP52 certified).
(Also see: Moto X Style vs. Moto X (Gen 2))
The Moto X Style supports 4G LTE, 3G, Wi-Fi and other connectivity options. It runs Android Lollipop and features many of Motorola's homegrown apps like Moto Assist, Moto Display, and Moto Voice. The phone will costs $399 (approximately Rs. 27,000). It supports Motorola's Moto Maker custom skinning in select markets. There's no word on when the Moto X Style will launch in India.
The Moto X Pure is the rebranded version of the X Style made especially for the US market. The company says that the Pure doesn't carry any bloatware as it runs the stock Android Lollipop 5.1.
Which brings us to the Moto X Play. The Moto X Play offers slight improvements over the company's last year flagship smartphone. It features a 5.5-inch display of FHD (1080p) screen resolution and packs a 3630mAh battery. Other features of the X Play include a 21-megapixel sensor at the back, and a 5-megapixel snapper placed upfront.
(Also see: Moto X Play full specifications)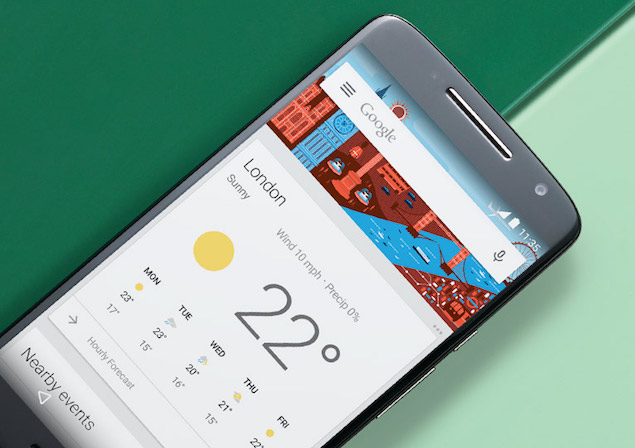 The company is yet to decide the final pricing for the X Play, but assures that it will come at half the price of high-end competitors like the Samsung Galaxy S6 and iPhone 6.
(Also see: Moto X Play vs. Moto X Style)