Lenovo on Tuesday announced the start of the local manufacturing of smartphones in Sriperambudur, Chennai. The company at an event in New Delhi confirmed that it has started rolling out the
Motorola Moto E (Gen 2) 4G
from its new manufacturing plant, while also revealing that
Lenovo K3 Note
will follow soon.
The company for the current financial year has targeted to generate a capacity of 6 million units for the Chennai-based plant. Lenovo clarified that its Chennai plant is under contract manufacturing with Flextronics, one of the company's global partners.
"The Chennai unit belongs to our global partners Flextronics and we have started producing our new smartphones from the unit which will be used to match the demand from within the country," Amar Babu, chief operating officer of Lenovo India, said.
He also confirmed that Lenovo already operates a manufacturing unit out of Puducherry, where it makes laptops only.
The new facility spread over 40,000 square feet, which will come with product testing labs and quality assurance facilities, apart from housing 1,500 employees and separate manufacturing lines for Lenovo and Motorola.
The Chennai-based facility started assembly lines two weeks back and currently has an annual production capacity of six million units, added Babu.
"We have set our targets to six million this year and we will look at taking the production capacity to 12 to 14 million in the next year," Dillion Ye, executive director of Lenovo smartphones, said.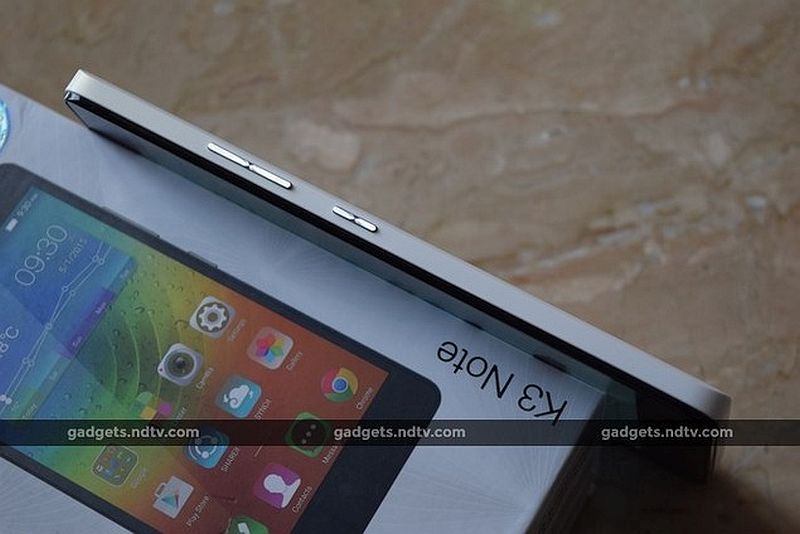 The company stressed that with its new Chennai-based plant, it wants to ramp up the units to meet demand from the country. Lenovo's Sudhir Mathur, Director - Smartphone business, Lenovo India also pointed out that the Chennai facility is its second plant in the world after China where Motorola and Lenovo smartphones will be produced side-by-side.
Amar Babu also talked about plans to bring key smartphone components to the country and confirmed that Lenovo was in talks with the government to bring at least 30 percent of the component ecosystem to India. "It is just a matter of months before we are able to bring 30 percent of the key components needed for manufacturing locally in India," he said.
Announcing the news, Chen Xudong, President MBG Group, Lenovo and chairman Motorola Mobility Operating Board, said, "Lenovo is not new to manufacturing in India. We recognised the potential of India and we invested in PC manufacturing several years ago. Lenovo's investment in the new manufacturing plant represents the potential we see in the Indian market and our long term commitment to our customers. In the past ten years, our brand has grown manifold in India. We are excited to expand our presence and tap into India's competent talent pool that will enable us to develop cutting-edge products for our customers across the world."
Written with inputs from IANS