Following several media and user reports, HTC has started issuing a system software update that claims to fix issues with the rear camera of the
HTC One M9
.
During our
extensive time
with the HTC One M9 at MWC 2015, we too noticed some issues with the smartphone's rear camera, however, at that time HTC had assured us that the handset would receive updated software before release.
The rollout of the update was
confirmed
on Thursday by HTC USA chief, Jason Mackenzie, in a reply to a Twitter user. Mackenzie said the camera would see an improvement with a software update set to roll out from Friday. Some carrier versions will see the update start to roll out from April 17, Mackenzie added.
(
Also see
:
HTC One M9 First Impressions - Do the Evolution
)
In the meanwhile, website Phandroid's Rob Jackson
claims
to have received the update (T-Mobile handset, system software update v1.32.531.22, weighing 88.6MB), and has taken several before and after photos to contrast the difference the update has brought to the HTC One M9's rear camera output. No changes were noticed in the front camera's output, and in any case, that UltraPixel camera has not received any adverse reports so far.
As seen in Phandroid's before and after photos following the software update, the HTC One M9 certainly seems to be taking better photos in both bright and low-light conditions, both indoors and outdoors, with sharper images, less noise and wash-outs, and more vibrant colours.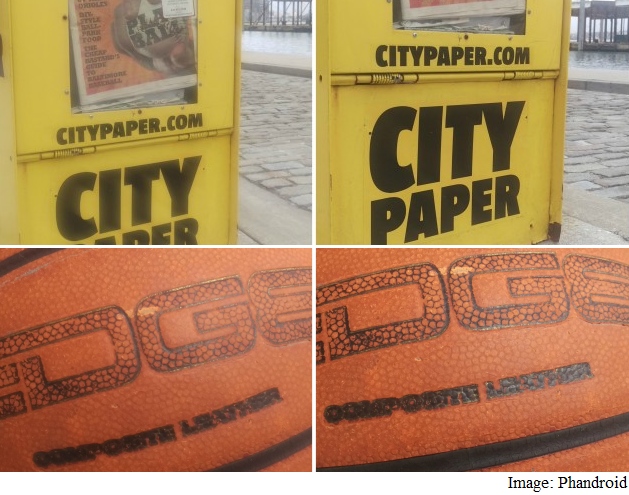 In the meanwhile, HTC earlier this week sent out
invites for an event
in New Delhi on Tuesday. The event is expected to see the India launch of the HTC One M9. For now, no India pricing or availability details have been revealed. To give users a rough idea however, the Taiwanese pricing of the 32GB model is TWD 21,900 (approximately Rs. 43,400), while the 64GB variant is priced at TWD 23,900 (approximately Rs. 47,400).