With the
launch
of its
One A9
this week, HTC saw several reports refer to the new handset as an 'iPhone clone' in terms of design. The Taiwanese company has now defended itself, with a company claiming that Apple copied HTC and not vice-versa. Jack Tong, President, HTC North Asia, at a press briefing in Taiwan (
via
Want ChinaTimes) went on to claim that
HTC
was the first to feature a metal body with the antenna bands on the rear panel, a design which was later "copied" by Apple.
He was referring to HTC's first One-series handset, the One aka One M7 unveiled in 2013, and which sport antenna design at the back. "The A9 is made thinner and more lightweight than our previous metal-clad phones. This is a change and evolution, and we're not copying," he added, emphasising the company's design language has been evolving.
Of course, HTC's latest handset is not the first to have been accused of stealing the iPhone's design, with innumerable other manufacturers taking the liberty to borrow design elements, and the world's largest mobile manufacturer, Samsung, has spent much time in litigation against these claims. While it would be difficult to argue exactly who is copying whom across the mobile industry, it is safe to say there are some common elements across a lot of smartphones today.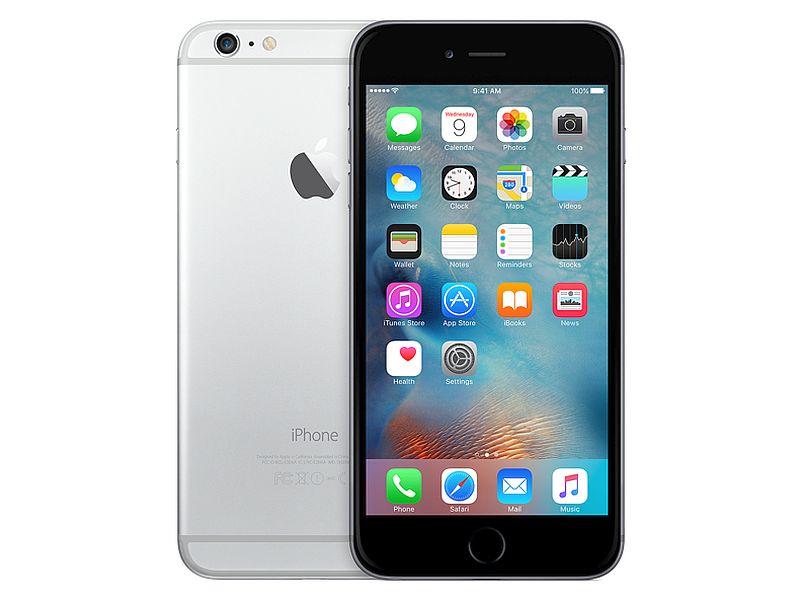 The HTC One A9 does appear to be slightly reminiscent of the iPhone 6, including the physical button that sits below the screen, certainly more so than any of its recent handsets. Priced at $399.99 (approximately Rs. 26,000) for the unlocked version, the HTC One A9 is now available for pre-orders in the US and will go on sale in November.
The new One-series handset from HTC is its latest attempt to position itself a good "alternative to the iPhone," as claimed by Cher Wang, Chairwoman and CEO HTC, ahead of the One A9 launch.
For the latest tech news and reviews, follow Gadgets 360 on Twitter, Facebook, and Google News. For the latest videos on gadgets and tech, subscribe to our YouTube channel.
Related Stories