Google at its annual developer conference last year revealed plans to get rid of passwords in favour of a new system dubbed 'Project Abacus' that will verify user's identity based on various patterns. At I/O 2016, Dan Kaufman (seen above), Director of Google's ATAP team, in a low profile announcement updated about the project saying that it will be available to developers by end of 2016.
(Also see: Google Unveils Project Soli 2.0, Radar-Based Gesture Tracking for Wearables, IoT)
To recall, 'Project Abacus' was initially introduced by Google last year and was seen as an improvement over two-factor authentication. Google had last year announced that the project was in trials and it tied up with 33 universities to test the feature. The company had stressed that passwords are hard to remember and the 'Project Abacus' was said to be aimed at learning the user patters such as typing, walking, location, and more.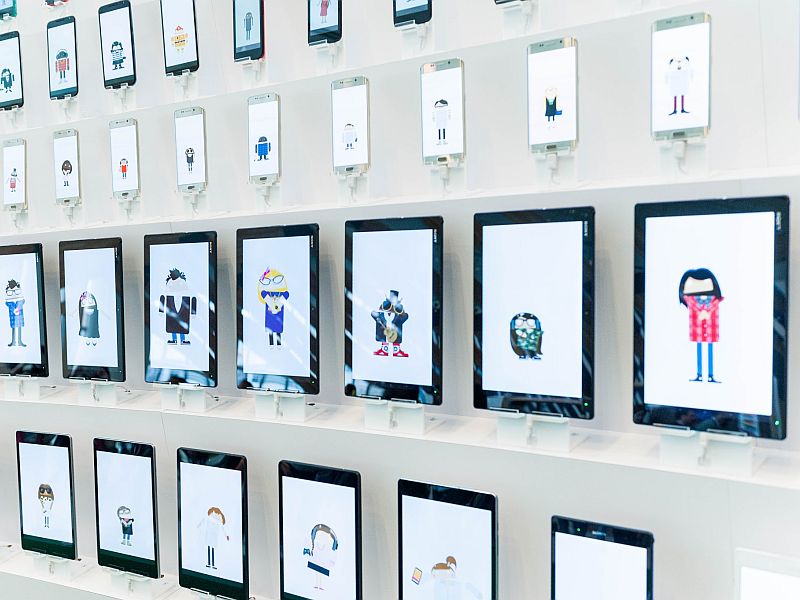 According to a report by TechCrunch, Kaufman has confirmed that with 'Project Abacus', users can unlock a device or sign-in to an app based on "Trust Score." The score is calculated by various user patterns.
Detailing about the project, Kaufman said, "We have a phone, and these phones have all these sensors in them. Why couldn't it just know who I was, so I don't need a password? I should just be able to work." He added that engineers at Google have turned the "Trust Score" to "Trust API."
Google will test the "Trust API" with "several very large financial institutions" next month. "And assuming it goes well, this should become available to every Android developer around the world by the end of the year," the report quoted Kaufman.
For the latest tech news and reviews, follow Gadgets 360 on Twitter, Facebook, and Google News. For the latest videos on gadgets and tech, subscribe to our YouTube channel.
Related Stories