From megapixels in cameras and cores in CPUs, the specifications competition now seems to be shifting to the amount of RAM in our smartphones. The first phones with 1GB of RAM started to roll out in 2011; the LG Optimus LTE2 ushered in 2GB and the LG G2, followed by the Samsung Galaxy Note 3 had 3GB of RAM. Despite this, even flagships often cut down on the amount of RAM.
Asus CEO Jerry Shen, who was in India recently for the launch of Asus Zenfone 2 - which has 4GB of RAM - tells us that we're going to see plenty of other phones with that specification as well. Shen says this will soon become a trend with other companies too.
"This 4GB RAM will become a trend by second half of this year," says Shen. He expects more handsets featuring 4GB of RAM to start reaching consumers by August or September this year.
(Also see: Asus Zenwatch Successor To Launch Only Next Year Says CEO)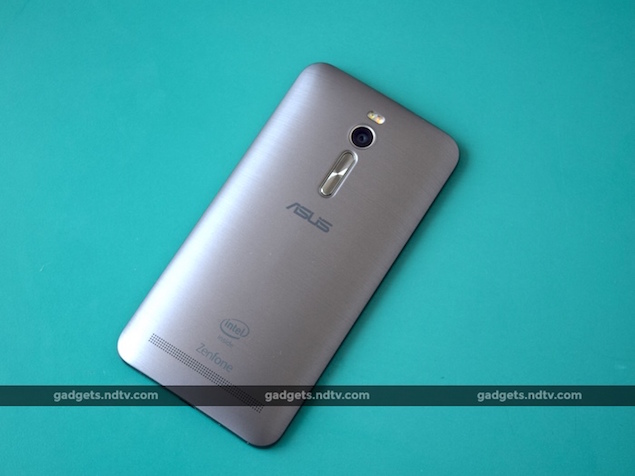 The other trend that Asus is betting on is moving the buttons to the back, ala LG's design style. This is important because it allowed the phone to get much sleeker, and this is something Shen feels the customers want. Shen says that thickness of the handset is a key element when it comes to design. The smartphone now features volume keys and camera button at the back below the rear camera like the LG flagships. Shen tells us Asus used this design because it was impossible for Asus engineers to fit the buttons on the sides, which are just 5.4mm thick.
Shen claims that Asus has leapfrogged leading brands like Xiaomi in most of the countries worldwide except for China - Xiaomi's home turf. Despite Shen's claims, Asus is behind Xiaomi in markets like India as well, as per IDC's report from Q4 2014, though it's possible Shen is referring to more recent trends. Shen says Asus has also increased its sales manifold in South East Asia with a major chunk of revenues generated from Indonesia, Singapore and Malaysia.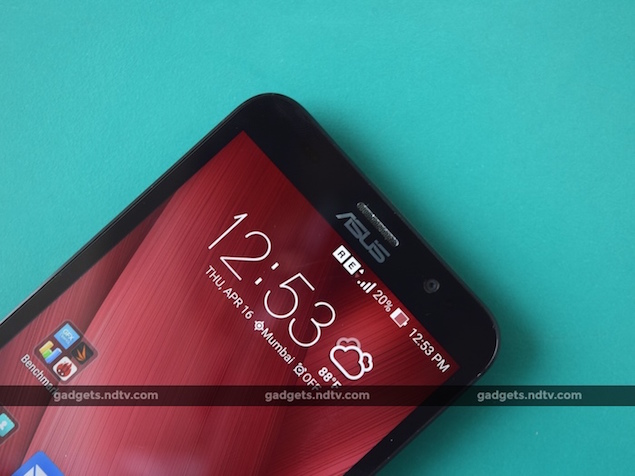 It is worth mentioning that amidst the Zenfone 2 rollout Asus Chairman Jonney Shih revealed that the company expects to ship 30 million smartphones this year. The Chinese market is likely to account for one-third of Asus's handset shipments.

Shen expects India to account for anywhere between 2 and 5 million units.
"We have the best engineers and the design team," he says. "I want to challenge them to design the same or even better product than Apple and Samsung."
By building a good experience for customers, and offering a "more immersive user experience in a budget device", Shen hopes to see the numbers for India grow successfully in 2015 and beyond.