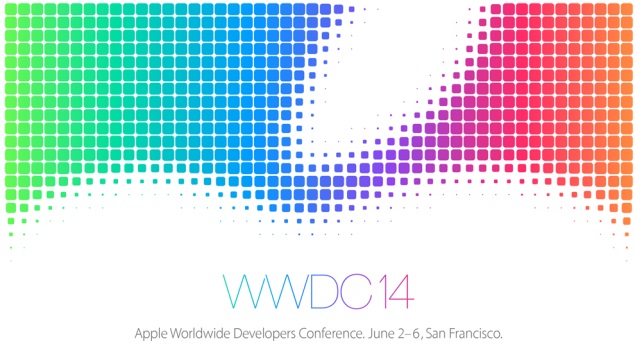 Apple will kick off its annual Worldwide Developers Conference on Monday with CEO Tim Cook and other key company executives offering a glimpse of what to expect from the Cupertino-based giant the rest of the year. Apple is expected to preview its next-generation mobile and dekstop operating systems, iOS 8 and OS X v 10.10 respectively.
Thanks to dozens of leaks and even a few teasers from Apple itself - Senior Vice President Eddy Cue has boasted that the products coming later this year are the best he's seen in 25 years - we have a fairly good idea of what to expect at WWDC 2014.
One of the most tantalising rumours suggests that we'll see new iMac and MacBook models. The iMac is said to be more affordable than existing models, which would help Apple strengthen its position in emerging markets and attract orders from educational institutions where it has traditionally had a strong footprint.
The new MacBook, which could be the basis for a new or revamped product line, is said to be a 12-inch model. It might replace the current MacBook Air lineup, but would come with the same kind of Retina Display that defines the current MacBook Pro models.
Even more recent leaks suggest that Apple has something entirely different in mind - a home automation platform. After Google's recent acquisition of Nest, Apple might be trying to make sure its competitor isn't able to entrench people in an ecosystem spanning every part of their lives.
Apple has also been allegedly working on wearable devices for several years, and with Samsung, Google and other companies jumping into the battle with all guns blazing, now would be the time to act. We might see a smartwatch iPhone accessory, or perhaps some kind of fitness tracker.
For the latest tech news and reviews, follow Gadgets 360 on Twitter, Facebook, and Google News. For the latest videos on gadgets and tech, subscribe to our YouTube channel.
Related Stories