Apple India shipped a record number of iPhone units in the October to December quarter, according to research firm Counterpoint. The Cupertino-based giant is said to have shipped over 800,000 units in India in the quarter in "best ever [quarter] for
Apple
in India."
(Also see: iPhone 6s and iPhone 6s Plus Review)
Tarun Pathak, Senior Telecom Analyst, Devices and Ecosystems, Counterpoint Research told Gadgets 360 that Apple's record iPhone shipments in India were primarily driven by price cuts as well as aggressive marketing campaigns that included EMI and buyback schemes. Gadgets 360 had last month reported how the prices of the new iPhone 6s and iPhone 6s Plus had unofficially dropped in a bid to boost sales during the quarter.
Pathak also claimed that the company had a wider distribution network than ever before, with five distributors now handling Apple mobiles across the country. "India saw one of the fastest roll out of Apple's flagship during the quarter," added Pathak. He however pointed out that iPhone shipments had a slow start due to steep pricing, but they picked up pace later in the quarter.
(Also see: iPhone 6s, iPhone 6s Plus Face Production Cuts Due to Inventory Pileup: Report)
Apple last month had slashed the price for iPhone 5s in India as it retailed at under Rs. 25,000, and the phone was available at an even lower market operating price (MOP) of Rs. 22,500. The price cut of the 2013 iPhone 5s model also helped the company to achieve record shipments in the country.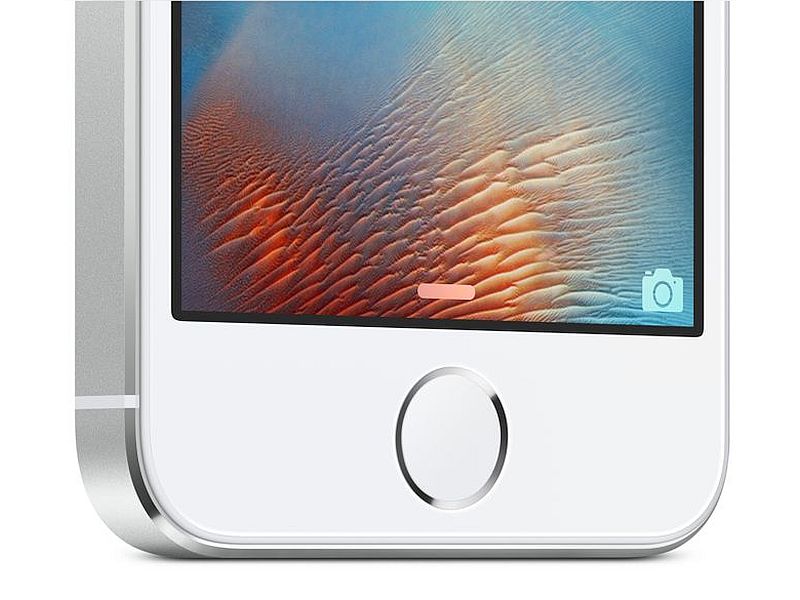 "The quarter also saw the uptake of older iPhone models like the iPhone 5s as Apple replicated its similar strategy of positioning its earlier flagships as affordable through aggressive price cuts and availability through various channels including online channels. Being a highly aspirational brand this strategy helped Apple to entice more users to enter its ecosystem," said Pathak.
(Also see: Apple Seeks Government Permission to Open First Stores in India)
Counterpoint Research also believes that with the success in Q4 2015, India has become one of the "high potential market" in APAC region for Apple apart from China. The research firm believes that India for Apple has been an untapped market which has potential to grow not only in terms of volume but also massive scale, and the opportunity lies ahead.
Earlier this week, Apple confirmed it has filed an application with the Department of Industrial Policy and Promotion to set up its own stores in India, which would undoubtedly give its sales in the country a further boost.