HTC recently announced the
J Butterfly
full HD 5-inch smartphone exclusively for Japanese users. Now US carrier Verizon Wireless is expected to release its version of the smartphone, reports
Android Central
.
Known as the HTC DLX ("deluxe") or more previously the DROID Incredible X, the 5-inch smartphone is reportedly expected to launch this Thanksgiving season. The site has posted three images of the first HTC 5-inch smartphone, one of which mentions that the HTC DLX will have 2G RAM, a quad-core processor and Bluetooth 4.0.
The site notes that the device will feature 16GB internal storage and a 2500mAh battery, corresponding to
earlier rumours
about the device .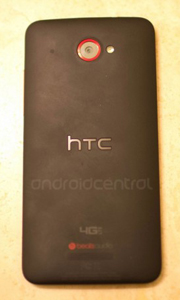 The image also reveals that the smartphone will feature an 8MP rear camera as opposed to the 12MP rumoured earlier. It is also expected to come with a 2MP front facing camera.
One of the images features the front of the smartphone, but appears very blurry. Android Central claims that the device features physical buttons for Back, Home and Recent Apps and that capacitive touch buttons aren't an option. The site also mentions that the power button will be present on the top and the rear speak is designed similar to the One X.
The colour scheme of the HTC DLX is the same red and black highlights as seen in the Droid Incredible series and the upcoming device will boast a full 1080p HD display. The HTC DLX should run Android 4.1.1 with HTC Sense 4+, and feature Beats Audio integration as well.
Most of these specs seem to resemble the HTC J Butterfly. And if this is true, then there's a possibility that the device will include 4G LTE support. One of the images featuring the back panel, are indicative of this network option.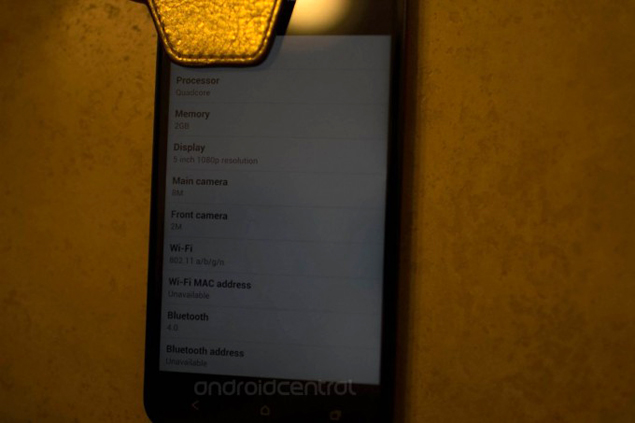 For the biggest CES 2021 stories and latest updates, visit our CES hub.
Related Stories