Recent reports that the Chinese handset maker Xiaomi is bringing its latest flagship, the Mi 3 to India for a very reasonable launch price of Rs. 14,999 have got a lot of attention, and given the powerful specifications of the phone, many are suggesting that Samsung might be facing a real challenge now.
There are some good reasons for this idea. In terms of price and performance, the Xiaomi Mi 3 offers a great combination which isn't matched by any other brand on the market.
The Xiaomi Mi 3, which has a Qualcomm Snapdragon 800 2.3GHz quad-core processor and 2GB of RAM, along with 16GB of storage space, sounds like a great choice for buyers, even though a fair bit of that space is used up by un-installable apps, and the Mi 3 does not support a microSD card. The Samsung Galaxy S5 has the same resolution, RAM and storage, though the processor is the Exynos octa-core running at 1.9GHz. The Mi 3 also has a bigger battery, rated at 3,050mAh, compared to the Galaxy S5's 2800mAh, though how that translates into real world usage remains to be seen.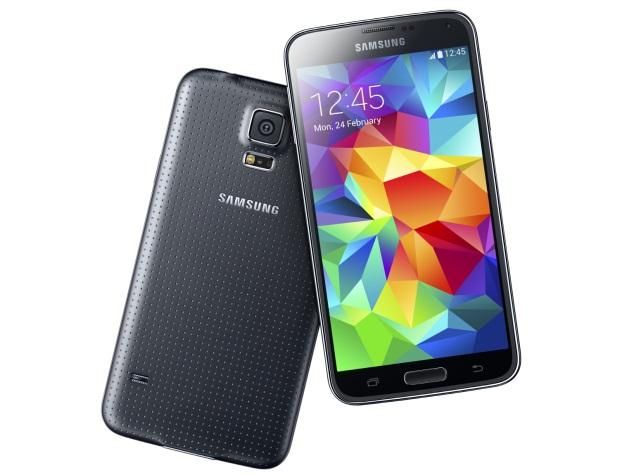 (Also see: Samsung Galaxy S5 vs Xiaomi Mi 3 comparison)
The difference is that even after a lot of price cuts, the Galaxy S5 is selling for around Rs. 35,000 on most leading e-commerce sites. You could buy two Mi 3's and have enough money left over to buy a nice accessory in the same amount of money.
The Micromax Canvas Knight is pretty similar to the Mi 3, though it has twice the storage, 32GB, and has a 2GHz octa-core processor from MediaTek, which does not compare favourably with the Snapdragon 800. It has a much smaller battery 2350mAh and is priced at Rs. 20,000.
For Xiaomi, the presence of Qualcomm's chip bring it in line with most of the big international flagships, while its price undercuts both Indian and international brands.
So why won't Xiaomi, often called China's Apple, make a big dent in the Indian market, at least immediately? There are a couple of reasons.
For one, outside of the world of technology enthusiasts, most people still aren't familiar with Xiaomi. Motorola also took the online route in selling its phones in India when it brought the Moto G and Moto E to market via Flipkart, but the key difference is that the Moto G already receiving highly positive reviews worldwide, and Motorola as a brand is very well known in India. It also helped that at the time of the launch, Motorola was a part of Google (and still is, though the Lenovo deal has been announced).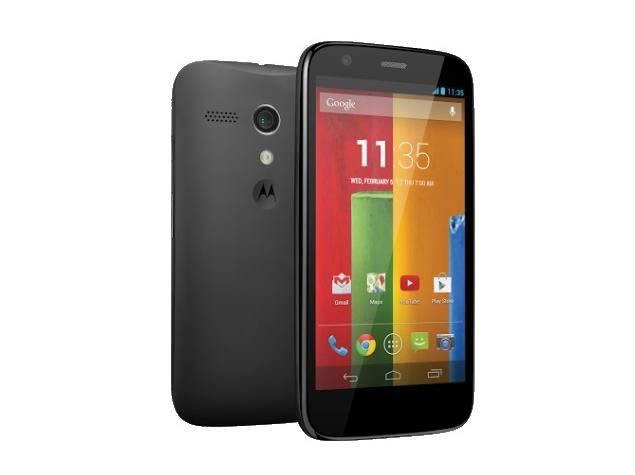 Xiaomi is a very successful brand in China, but it's largely unknown in India, and by eschewing an offline presence, it will not be able to offer people a chance to look at the handset, or see its marketing materials in retail locations.
The other issue is that there is no visible service infrastructure in India. When you talk to people about brands like Gionee and Oppo, the first question anyone asks is about whether the phone can be serviced in India or not. Established brands like Samsung or Sony don't have to deal with the same level of scepticism, and even brands like Micromax and Lava have now established enough of a presence in India to overcome customer hesitation, though some concerns do remain in that regard.
But the biggest problem Xiaomi faces might be one of volumes. With the concerns about the Indian market in place, it makes sense that the company will bring a limited number of handsets into the country to begin with. If it meets a good response, then the number of available devices will be sold out, and there will be delays in bringing the next batch into India.
This was something we all saw with the Moto G and later the Moto E as well. In those cases, the brand name and the positive reviews would keep people coming back to see if the phone was available yet or not. In the case of Xiaomi, after the initial wave of tech-enthusiasts, would the phone continue to sustain its momentum? That's going to be critical in establishing Xiaomi as a brand name in India, and something that will be a major challenge for the company. While Samsung has seen its share in India shrink as Indian brands like Micromax gain in popularity, for now at least, the company is unlikely to face a stiff challenge from Xiaomi.