This week we're featuring the best deals from today's Snapdeal Preview Sale. Catch some great deals on iPhone 6, Philips Hue, wireless printers and more.
1. Apple iPhone 6
Snapdeal is now selling the iPhone 6 16GB (gold and space grey) for Rs. 38,999. The usual selling price is around Rs. 40,500 these days on almost all major online stores. You could buy the iPhone 6 16GB at an effective price of around Rs. 37,500-38,500 but you still need to shell out around Rs. 44,000 initially. On Snapdeal you can get an additional Rs. 1500 off if you pay using an SBI card in the form of a cashback. The 64GB variant is also available at a discounted price of Rs. 47,499 (space grey and gold) on Snapdeal. This variant usually sells at a price point of around Rs. 50,500 at all online stores. These prices will be applicable only for today as they're a part of Snapdeal's Diwali Preview promotions. If you're eyeing the iPhone 6 this festive season, these are some pretty good prices.
Price: Rs. 38,999 for 16GB, Rs. 47,499 for 64GB
2. Google Nexus 5 16GB and Chromecast
The Google Nexus 5 smartphone is now available for as low as Rs. 18,999 on Snapdeal. It comes with a free Google Chromecast media streaming stick worth Rs. 2,500. That's a really good deal considering the package. Snapdeal is also offering a free Google Play Store gift card worth Rs. 750 with the Nexus 5. You can get an additional Rs. 1,500 off using an SBI card to make the payment. The Nexus 5 is still a pretty decent smartphone at that price point. It is powered by a 2.3GHz quad-core processor, supported by 2GB of RAM. It comes with an 8MP primary camera and a 1.3MP front-facing camera.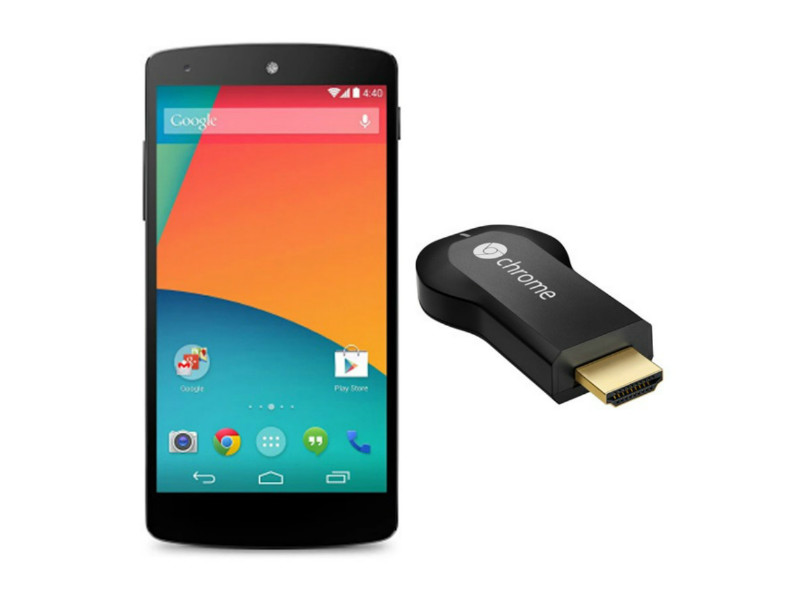 Price: Rs. 18,999 (MRP Rs. 32,998)
Link: Snapdeal
3. Ricoh SP 210SU multifunction laser printer
If you're in the market for a monochrome laser printer that can scan and copy as well, the Ricoh SP 210SU laser printer is one of the most affordable printers in the market. Snapdeal has the printer at a discounted price of Rs. 5,290 (MRP Rs. 13,038). The printer can print at a speed of 22 pages per minute under optimum settings and offers a maximum resolution of 1200x600 dpi (dots per inch). It's also quite economical with a promised monthly print volume of around 20,000 pages. The printer has 128MB of RAM which is decent enough for small to medium sized printing jobs at homes or offices. You can use the regular USB 2.0 port to hook up the printer to your computer or laptop.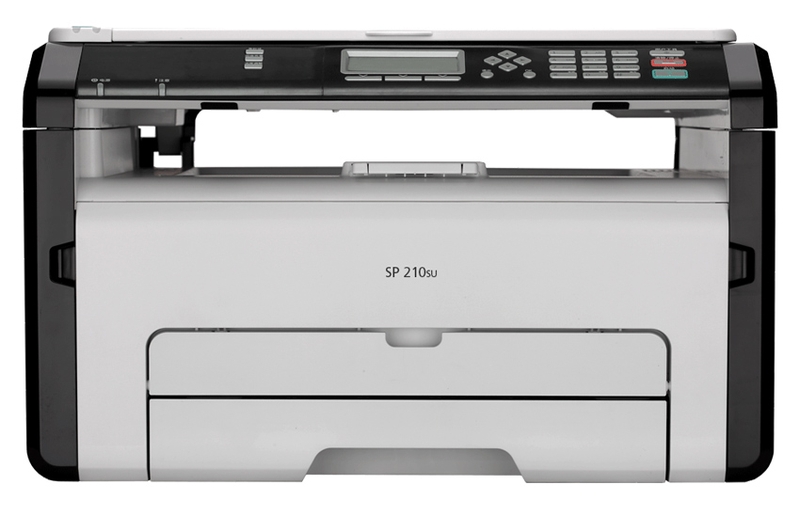 Price: Rs. 5,290 (MRP Rs. 13,038)
Link: Snapdeal
4. Philips Hue
Phillips recently launched its modern wirelessly controlled lights in India. The company is currently selling these exclusively via Snapdeal. While these may be extremely useful to a lot of people, they sure are a little expensive. If you're still keen, Snapdeal is offering a 10% discount that is valid for today only. You can grab the Philips Hue Starter Kit at Rs. 15,296 (MRP Rs. 16,995). The Philips Hue Light Strips Starter Kit with Bridge are also available at a discounted price of Rs. 15,165 (MRP Rs. 16,850). Several other high-end lights that are compatible with Hue are also available at a discount of 10%. It'll be even better when you pay using an SBI card to get an additional 10% (maximum Rs. 1500) off in the form of cashback.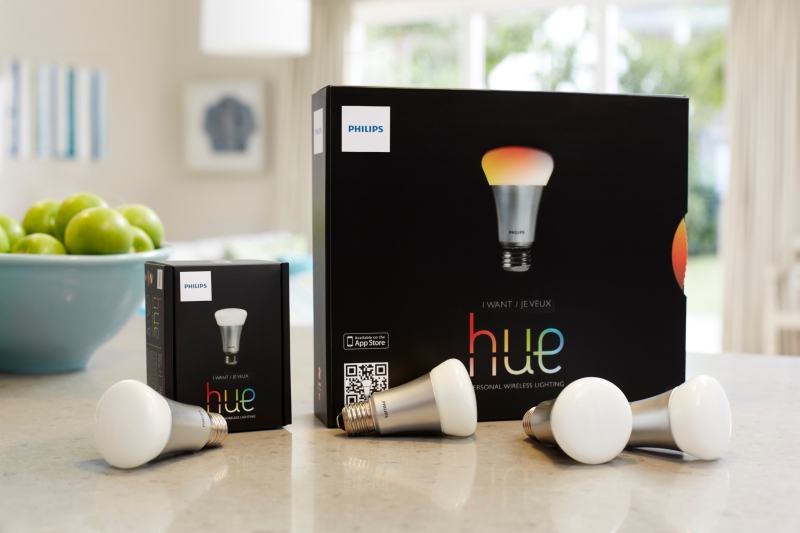 Price: Starting from Rs. 15,296 (MRP Rs. 16,995)
Link: Snapdeal
5. Canon Pixma E460 wireless printer
The Canon Pixma E460 wireless inkjet multifunction printer is now available at a discounted price of Rs. 3,499 (MRP Rs. 5,995). It's one of the best wireless printers in this price segment. You can hook up your smartphone, tablet or computers wirelessly with the printer. The printer can scan and copy using an in-built scanner. The flatbed scanner can scan documents and photos at a maximum resolution of 600x1200 dpi (dots per inch). You can quickly create copies of documents using the scan and copy function on A4 sized papers. Canon's apps for smartphones can be used to print documents from a remote location as well.
Price: Rs. 3,499 (MRP Rs. 5,995)
Link: Snapdeal
6. HTC RE 16MP digital camera
The HTC RE camera launched at around Rs. 10,990 and is now available at an all-time low price of Rs. 5,990 on Snapdeal. The HTC RE comes with a 16MP camera sensor, and offers a 146 degree wide angle view. The camera is compatible with both iOS and Android. If you take a lot of videos and photos while on the move, you should check this one out. You can even use the HTC RE underwater or simply on top of a vehicle. You can also click photos directly from your smartphone as the camera streams videos to your smartphone's screen. The camera is fairly easy to use and has a rather compact form factor.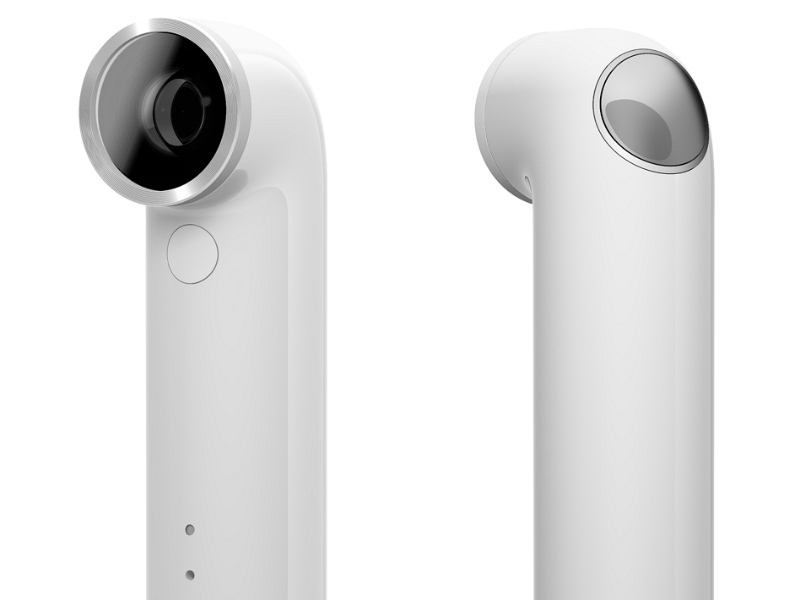 Price: Rs. 5,990 (MRP Rs. 10,990)
Link: Snapdeal
Affiliate links may be automatically generated - see our ethics statement for details.