Smartphones have become the world's most popular cameras because they're always with you, are easy to use, and allow you to quickly take and share pictures. They are far more portable than cameras and the quality of smartphone photographs has steadily been improving. Today's flagship smartphones can create stunning images, but remember, any tool is only as good as the person using it.
Buying yourself a top of the line smartphone doesn't guarantee great photographs. Photography is a skill that needs practice, even if you are using a camera phone. If you want to improve your smartphone photography skills, we've got some useful tips for you.
NDTV Gadgets spoke to freelance photojournalist Sanjay Austa, who shared tips anyone can use to click great pictures with a smartphone. Apart from some smartphone-specific tips, Austa stressed on the importance of fundamentals, saying you can't ignore certain basic principles whether you're using a DSLR or a smartphone. Here are seven tips for smartphone photographers and all other shutterbugs.
(Also see: More Than Megapixels - What Really Counts in a Smartphone Camera)
1. When to use the HDR mode
Trying to take a picture with bright and dark areas in the same frame? Austa recommends using the HDR (high dynamic range) mode, present in most smartphone cameras. He says this mode helps balance out the lighting in a picture - the lights aren't too bright and the shadows aren't too dark - so that no details are lost.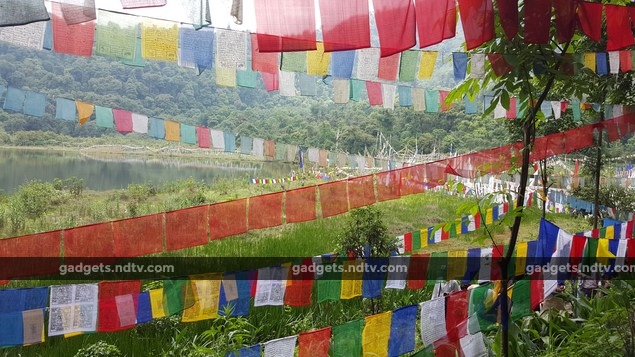 To do this, the phone takes the picture twice, at different exposure levels, and then software balances these images into a single shot. Austa says using this mode is recommended in high contrast situations such as outdoor photos around midday, and this is an area where the "camera is almost outpacing the human eye."
2. Selective focusing/ refocusing images
Austa says that finding the right object to focus on - either in the foreground or the background - can sometimes make the image much better, rather than just pointing the camera at the scene and hoping for the best. Smartphones that let you refocus after taking a shot allow you to experiment and get the best photo.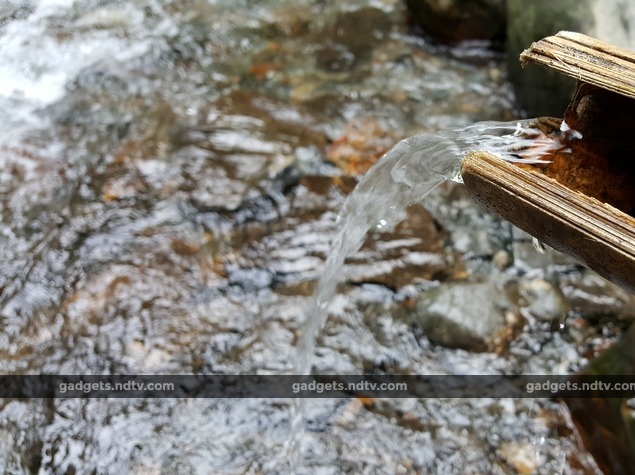 Some smartphones such as the HTC One M8 come with dual rear cameras that allow you to do this really effectively, but other smartphones use software tricks to let you change the object in focus.
(Also see: 10 Free Apps for Photo Editing on the Move)
3. Quick launch
Remember how long it took for your digital camera to start before you could take photos? Launching the camera app is a lot quicker, but can still take a fair bit of time if you've locked the phone, for example. Most phones allow you to work around this limitation though, and quick launch the camera, so you can take pictures in moments.
For example, the Samsung Galaxy S6, and Galaxy S6 Edge let you do that by double tapping the home button. Almost all other smartphones also have similar quick-launch shortcuts. Look for a similar way to launch the camera quickly to make sure you don't miss out on the all-important moments.
4. Camera button
Another useful tip is to use the volume buttons or a dedicated camera button on your phone to click pictures in landscape mode. This helps you keep your hands steady while clicking pictures, as opposed to shaking the phone when tapping the on screen button. If your phone does not come with a dedicated camera button, check the settings to see if you can set one of the volume buttons as the shutter instead. Many third-party apps on Android will let you do that, if the stock app doesn't.
(Also see: Getting Serious About Photography? Don't Buy a DSLR)
5. Light
Photography is known as painting with light for good reason. Without light there's no photography so it's important to learn how to use light to your advantage.
Austa spoke about the Golden Hour being crucial for certain photos. This is the period shortly after sunrise and before sunset when the light is ideal for capturing landscape shots as well as monuments since midday light tends to ruin most landscape shots. Foggy conditions or when the sky is cloudy are not great for photography but you can still click great pictures.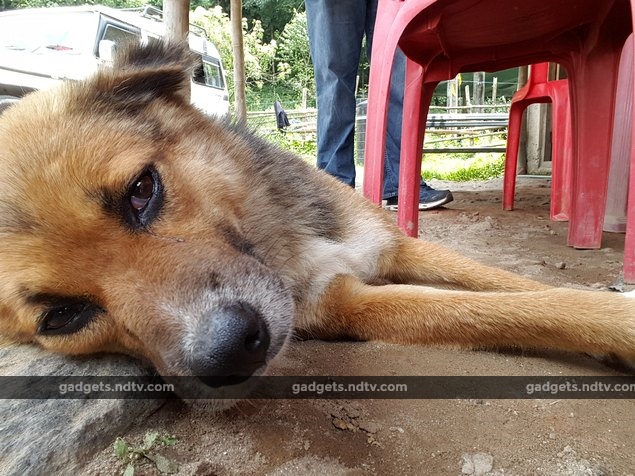 "Foggy conditions are best for portraits because there are no shadows or harsh light. Fog also adds a bit of mystery to photographs," Austa says. Take a scene where you're clicking a picture of a small settlement in the hills. A bit of fog around the settlement makes it seem mysterious and adds a slight charm to the picture. The emphasis is on making the best of the lighting conditions instead of giving up when nature doesn't cooperate.
6. Composition
Look around you and you're likely to find at least one great photograph waiting to be clicked. The hard part is to compose the frame. There are a few basic rules to get the job done. The first is the rule of thirds. Most smartphone cameras have a grid view. Once you enable this, you'll see that the screen has four lines that divide the frame into nine equal parts. The rule of thirds says that your subject should be on one of the lines, preferably where these lines intersect. This isn't a rule you must always follow but if you are a beginner you will notice that sticking to this helps you click better photographs.
Another important point is leading lines. You should use lines in a picture to lead you to the subject. For example, you could compose the picture of a boy sitting on stairs in such a way that the hand rails start at either edge of the frame. The rails create lines that lead you to the boy.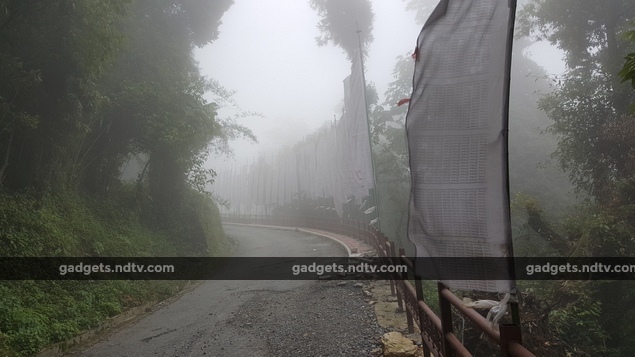 (The handrail on the right creates a line that leads towards the flags and the curving path)

Austa says that backgrounds can also be used to tell a story. Instead of zooming in to three people sitting under a building, one could zoom out a little to show that the building is on the verge of collapse. This could tell viewers that the place has witnessed a war or a natural disaster.
Similarly, foregrounds can be used to add depth to a picture. "Elements in front of a picture give you a sense of scale," Austa says, adding that a person standing in front of a tall building tells viewers just how tall the structure is.
7. The decisive moment
The last of the basic rules is perhaps the most important. Patience is a virtue that photographers need. Capturing an event at the right moment is the difference between a good picture and a great picture. Austa says it's important to evoke emotion - surprise, wonder or awe - through a picture. And that can only be done if the photo has been clicked at the right moment.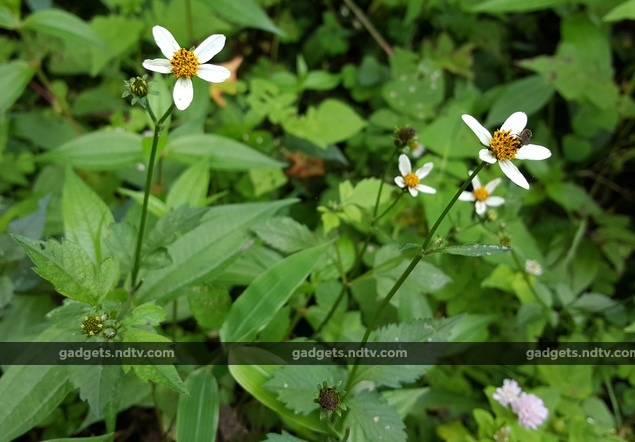 For example, a picture of a path between the walls of two houses is ordinary. A child peeking out from behind one of these walls adds life to the picture. Waiting for that moment is worth it, Austa says.
These basic tips should help you click great photos. We followed these tips to click the pictures you see in this article using a Samsung Galaxy S6 Edge. Do you have any great smartphone photography tips? Let us know via the comments.
(Disclosure: Samsung sponsored the correspondent's flights and hotel for a photo walk event in Pelling, Sikkim).