It's time again for the world's biggest mobile industry trade show. The Mobile World Congress, held each year in Barcelona, is where everyone from product manufacturers to network operators, component providers and regulatory body bigwigs will descend to show off their own work and learn about what everyone else is doing.
MWC 2015 will see thousands of exhibits, seminars and press conferences, as well as public and private meetings between anyone and everyone who matters. Infrastructure operators, cellular networks, app developers, innovators and entrepreneurs will all be hoping to catch the next big wave of imagination. Wearables, embedded devices and accessories are expected to be as prominent as smartphones and tablets. New frontiers will be explored in the areas of entertainment, education, healthcare, commerce, security, marketing and gaming, to name a few fields.
NDTV Gadgets will be on the ground in Barcelona all week, bringing you updates live as they happen. Here's what we're looking forward to: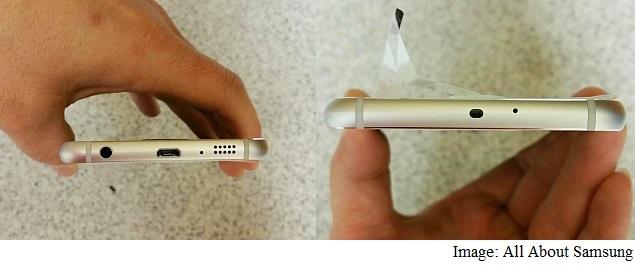 Samsung will hold its Unbox event on Sunday March 1, the day before MWC officially begins. It's the right time for the Korean giant to unveil its next Galaxy S flagship, and sure enough, leaks have all but confirmed the debut of the Samsung Galaxy S6. Alongside it, Samsung is highly likely to introduce another model with a curved glass screen, speculatively dubbed the Galaxy S6 Edge. The phones are tipped to run on Samsung's own Exynos 7 processors, feature stripped-down TouchWiz UIs, and have "intelligent" 20-megapixel rear cameras with optical image stabilisation.
HTC is also pretty much confirmed to launch its next-generation One, the HTC One (M9). Teasers and leaks strongly indicate that the device will be powered by a Qualcomm Snapdragon 810 SoC and feature a 5-inch full-HD screen, 20.7-megapixel camera, and 32GB or 64GB of internal storage. It will look much like the One (M8). The Taiwanese manufacturer might also take the wraps off its strategy to jump into the wearables market - something it has long been expected to do.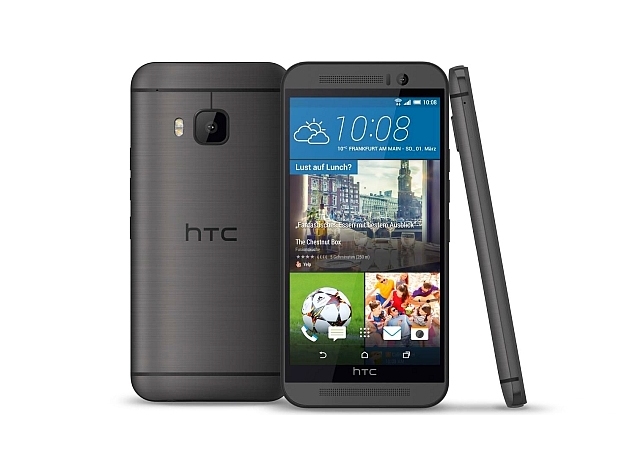 In a surprise move, Sony is breaking from its six-monthly flagship refresh cycle and will not be hosting a large-scale press event. The widely expected Sony Xperia Z4 will probably be delayed. However, the company will still have a presence at MWC 2015, where it is rumoured to launch a new Xperia Z4 Tablet with a 2K screen, new processor and better battery life than previous models.
Microsoft's presence is all the more important now that it has taken full control of Nokia's smartphone division. As many as five new devices could be launched, though the number could refer to individual variants for different US carriers. Leaks indicate that they will all be mid-range devices - new flagships will come later in the year. On the software side, demonstrations of Windows 10 on devices of various sizes and shapes should be expected.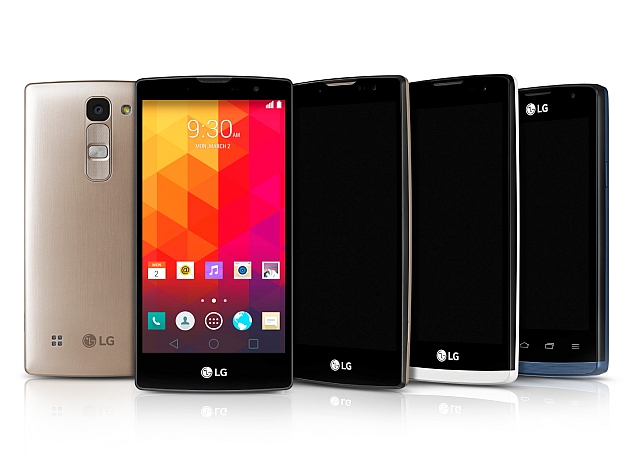 LG has pre-announced products that it will display at MWC, so there are no surprises on that front. These include four new smartphones and a new watch. The LG Magna, LG Spirit, LG Leon and LG Joy are all low- to mid-range phones. Surprisingly, key specifications such as the processor speed and camera resolution might be different in different geographical markets. The LG Watch Urbane LTE should be very interesting as it runs WebOS rather than Android Wear.
Motorola, Acer, Huawei, Asus, ZTE, Lenovo, and many others will also be present, and though they might not have any huge splashy shows planned, they will be showing off recently announced products and possibly also brand new ones. Jolla will be hosting an event, Nokia and Ericsson will be promoting network operator equipment.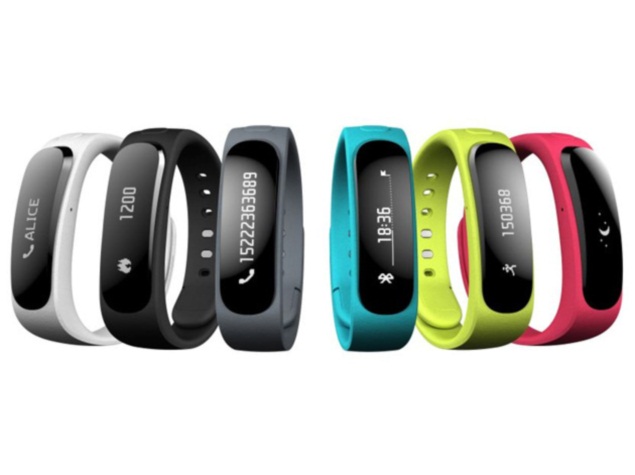 Chipmakers Qualcomm, Intel, MediaTek, Imagination and Freescale will have announcements about their roadmaps for the year, new products coming out in the short term, and partnerships with various manufacturers and industry bodies. Opera will be focusing on initiatives for network operators. Mozilla will demonstrate its progress with FirefoxOS. Car manufacturers will be showing off automotive integration ideas. Healthcare providers will be hosting seminars and discussing sensors and apps. And there are always the thousands of accessory manufacturers who will have all kinds of fascinating doodads on display.