After months of leaks and speculation, Samsung finally
took the wraps off
its next flagship, the Samsung Galaxy S6, and an all-new variant with a unique curved screen, the Samsung Galaxy S6 Edge, at its Unpacked event in Barcelona on Sunday.
While there were no surprises in terms of the products' names and key specs, the Samsung Galaxy S6 and Samsung Galaxy S6 Edge do provide a fresh look in terms of design. Here are the top 6 new features in the two new smartphones.
1. No more plastic
Samsung failed to listen to critics last year, and the Galaxy S5 looked and felt too plasticky when compared to the HTC One (M8), Sony Xperia Z3, LG G3, and iPhone 6. The new Galaxy S6 and Galaxy S6 Edge feature metal bodies and Gorilla Glass 4, which means when you pay a premium for a Samsung flagship, the device you get will look and feel more worthy of the price tag.
(Also see: Samsung Galaxy S6 vs. Samsung Galaxy S5)
2. They both have great tech inside
Aside from their obviously different screens, the two siblings share the same specifications. The Samsung Galaxy S6 and Samsung Galaxy S6 Edge use Samsung's new octa-core Exynos 7 processor. Both have Super Amoled screens and 3GB of RAM. Samsung has ditched microSD card slots and instead offers the phones with fixed capacities of 32GB, 64GB or 128GB. Wireless charging and faster USB charging are great value adds. Throw in an improved fingerprint scanner and you have pretty much everything you'd want from a modern smartphone.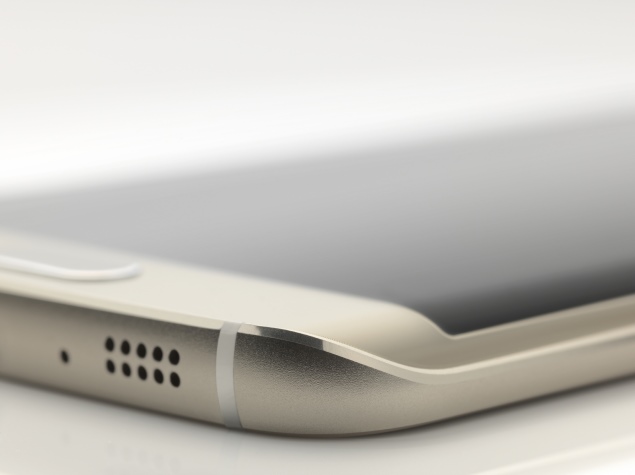 3. Samsung keeps improving its cameras
Both phones have 16-megapixel cameras with optical image stabilisation. A new shortcut, double-touching the fingerprint sensor, opens the camera app no matter what you're doing, which makes it easy to get spontaneous shots. White balance is improved thanks to the infrared capabilities of the heart rate sensor on the rear. HDR information is captured with all photos by default, and continuous autofocus lets moving subjects remain sharp in videos. Low light performance, which was already quite good, is promised to be significantly better.
4. A new, lighter UI
Samsung says the Galaxy S6 has significantly fewer features than the S5 does, which for any other company would be a bizarre thing to be showing off. But if Samsung really has managed to rein in its tendencies to throw every possible feature in, buyers will be better off.
(Also see: Samsung Galaxy S6 Edge vs. Samsung Galaxy Note Edge)
5. Goodbye to some old faithfuls
Plastic is not the only old-timer missing from the Samsung Galaxy S6 and Samsung Galaxy S6 Edge. For years Samsung made a big deal about having a user-replaceable battery and expandable storage, only to ditch them with its latest flagships. We welcome the moves, but will the consumers be so forgiving?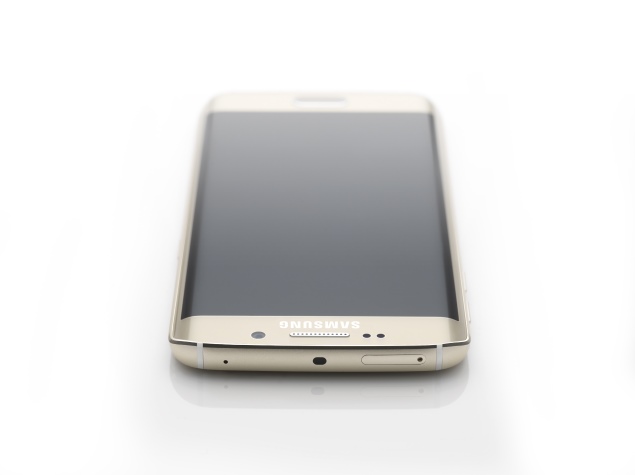 6. 'Inspired' by Apple - back to what succeeded for the company?
It isn't even subtle. The Galaxy S6 Edge and Galaxy S6 owe so much to the iPhone 6, it's hard to tell whether there's anything Samsung didn't help itself to. Other than the obvious physical styling, there's the protruding camera, inaccessible battery, non-expandable storage, one-touch fingerprint reader and a mobile payments system called Samsung Pay.
(Also see: Samsung Galaxy S6 vs. HTC One M9)
Samsung's greatest success came in the initial days of the Galaxy devices, when it was chasing Apple by launching devices 'inspired' by the iPhone. It's when the Korean company was forced to act like the design leader with devices like the Samsung Galaxy S5 that the company struggled. The Galaxy S6 definitely look better than recent Galaxy devices, hinting Samsung may be more comfortable chasing a target rather than being asked to lead from the front.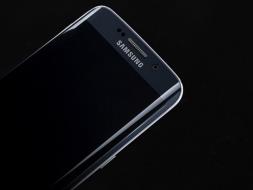 MWC 2015 in Pictures