It's been a really interesting week with a lot of different news developments taking place. If you feel like you've missed out on the big news, don't worry because we've got you covered - our weekly roundup has all the news that you can use.
Google's annual developer conference I/O obviously hogged the limelight this week, and it was the main topic of Gadget 360's Orbital podcast - which is another great way to catch up on the big news of each week by the way. A lot of the attention in India also went to the first visit of Apple CEO Tim Cook, who made some major announcements while he was here, and had an exclusive interview with NDTV.
Another piece of news from India that could be potentially huge, is that the Telecom Regulatory Authority of India just released a new consultation paper on net neutrality, and it is seeking responses from stakeholders until June 16.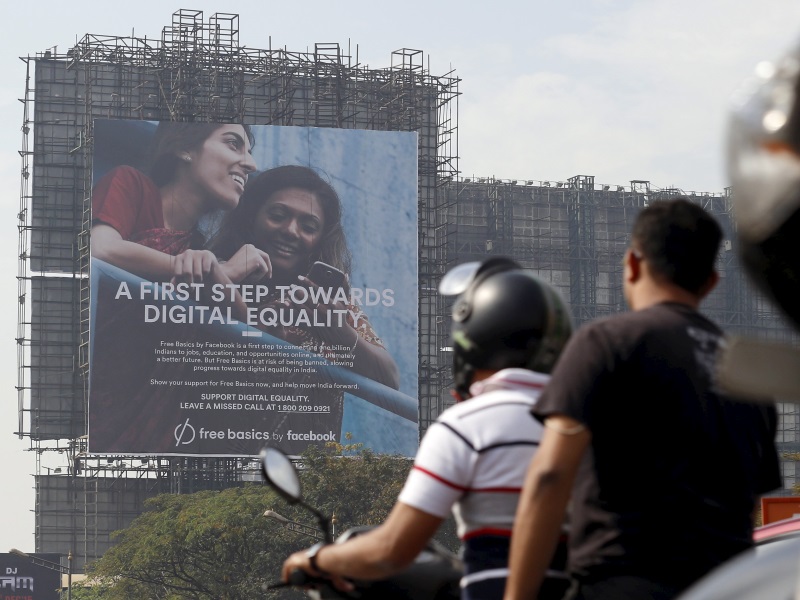 A couple of months earlier, Trai released pretty strict rules about differential pricing, in a decision that came down strongly in favour of protecting the idea of net neutrality. But, predictably enough, just about every company out there has been looking for workarounds, exploiting whatever weaknesses the rules have. As a result, this week Trai decided that it needs to update the rules, while at the same time, it wants to come up with a regulation that will allow free access to the Internet to be provided in a neutral manner to the people who need it the most.
How well this actually works out over time is going to be questionable, but it's an interesting piece of news to watch that could have a major impact for all of us.
Some big launches took place this week in India. The Coolpad Max was launched (review) and marks the brands first major phone outside the budget segment. The Smartron t.phone was launched this week as well, and the Lenovo Zuk Z1 (review) which launched last week also went on sale this week. There's also the Rs. 99 Namotel Achhe Din launch, but that phone actually costs Rs. 2,999, with the low cost version just being a promotional price.
(Also see: LeEco Le 1s Eco Review)
Possibly the most anticipated launch of the week though was the Moto G4 Plus launch (review) Another variant, the Moto G4 Play running on Snapdragon 410 was also launched this week. Other launches this week included the Micromax Canvas Evok launch and the LG Stylus 2 VoLTE compatible smartphone.
(Also see: Coolpad Note 3 Plus Review)
The big event this week is of course Google's annual developer conference, Google I/O. Some of the big highlights on day one included a Siri competitor called Google Assistant, an Echo competitor called Google Home, and new chat platforms Allo and Duo. Google also announced a new VR platform called Daydream which is a step up from Google Cardboard and will only work on phones with compatible hardware.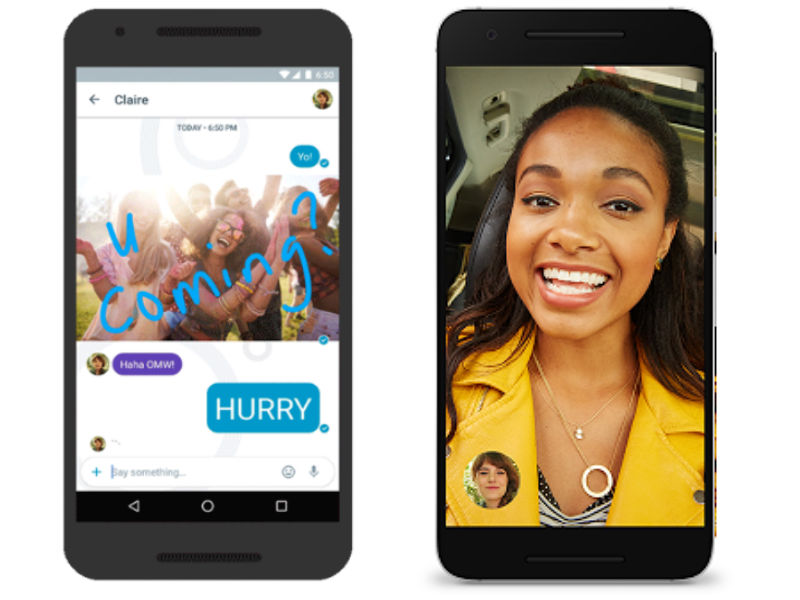 Other big announcements from I/O included Android Auto, Android TV, and more, and plenty of developer-facing announcements too. One misstep from Google was announcing a poll to decide what Android N would be called: it sounds harmless enough, but asking people on the Internet to "Name Android N" was interpreted by many as an opportunity to use the racial slur the "n-word" instead.
(Also see: Xiaomi Mi Box (Android TV) First Look)
One bit of news that most people seemed quite excited this week is the return of Nokia - the company has entered into a brand licensing deal which brings the Nokia name back to smartphones even as Microsoft just licensed out its featurephone division to Foxconn. Nokia also announced major layoffs in its telecommunications company, terminating 1,000 jobs in Finland.
Facebook's "bias" controversy continues, and CEO Mark Zuckerberg met conservative politicians to discuss this, and Facebook, Twitter, and YouTube also face hate speech complaints in France. The company was also sued in the US for allegedly scanning private messages. Twitter meanwhile had some interesting news as well - by the end of this month the company could stop counting links and photos against the 140-character limit. Now, this isn't official yet, but some would say it's the first good move Twitter has made in a long time.
Microsoft CEO Satya Nadella is coming to India this month, which marks his second visit to the country after taking over the Redmond giant. In India, Apple CEO Tim Cook announced an iOS app design and development accelerator in Bengaluru, and also announced a development centre for maps in Hyderabad. He also discussed the possibilities of manufacturing and retail in India with Prime Minister Narendra Modi. There's also one big takeaway from his visit to China just before this. There, Cook announced a huge investment in China's Uber-rival Didi Chuxing. A report this week says Didi is planning an IPO in the US in 2018. The company, which also has investments in Ola and other Uber competitors around the world seems determined to give Uber a run for its money. Uber's getting a bit more competition that might be even less welcome - this time, from Google-owned Waze, which just launched a carpool feature. Uber has also said that it's ready to accept cap on fares as fixed by the Delhi government. Whether this will set a precedent to be followed in other Indian cities or not is something we'll have to wait to see.
Famed businessman Warren Buffet has some major investment news this week as well. Berkshire Hathway invested in Apple, and Buffet himself is supposed to be backing a bid for Yahoo. And in India, Ratan Tata continues to serially back startups; his latest investment is in a medical response startup called MUrgency.
Interesting news from ISRO - the organisation is getting ready to launch an indigenous space shuttle. It also said that guest observers can access Astrosat from October. Astrosat is India's first multi-wavelength space observatory. And this week Nasa announced that it's looking at 'growable habitats' to get human beings to Mars. It also launched a near-space monitoring balloon from New Zealand. Also this week, the International Space Station completed its 100,000th orbit of the Earth.