It's been a big week for news, not just in terms of launches, but in developments across the board. We had a number of big developments in India in terms of telecom, and there were also some exciting scientific studies and reports.
Lenovo's Zuk Z1 is confirmed to launch in India soon. Another launch this week was the Rs. 6,999 iBall Slide Co-Mate Voice Calling Tablet. The Intex Aqua 4.5 smartphone also launched for Rs. 4,199. Other launches include the Acer Liquid Zest Plus, and the ZTE Blade A910.
Other launches this week include the Micromax Canvas Spark 2, the Zuk Z2 Pro, and the Oppo F1 Plus. Chinese brand LeEco also release a full range of phones, while Samsung announced new colour variants.
The US continues to be a fascinating battleground for privacy laws, and it was revealed that the FBI paid more than $1.3 million to break into the San Bernardino iPhone. And in a very tricky development, a federal judge has ruled that people suing Ashley Madison for leaking their data last year cannot do so anonymously.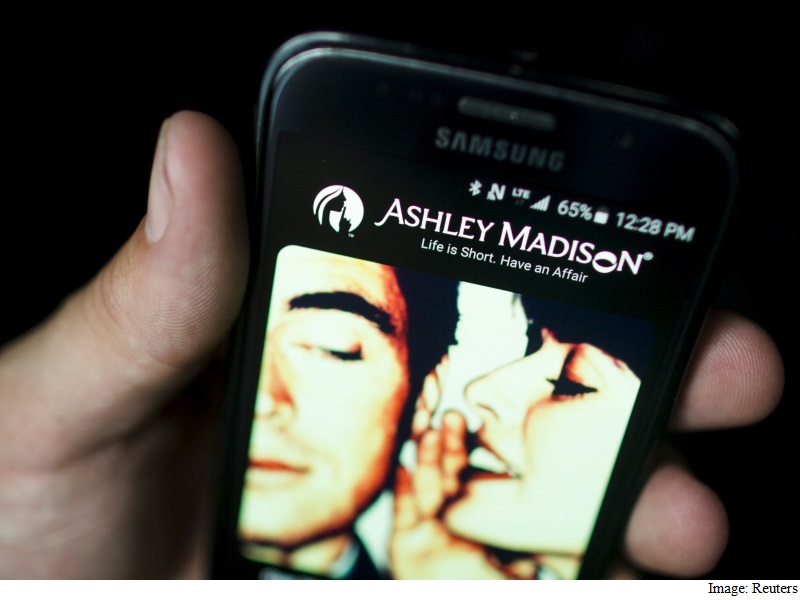 Meanwhile Netflix's crackdown on VPNs heats up, even as Opera launched a browser with a built in VPN that spoofs your location. It's a continuing trend as at least some companies are learning the importance of supporting users' privacy and security. Another example is Viber, which like WhatsApp now has end to end encryption enabled in its app, along with features such as hidden messages.
Big news on telecom from India is that the telecom commission will be meeting to discuss the spectrum auction on April 30. This auction is much delayed, but could solve some of the issues around call drops, and ease the 4G rollout in India. To know more, check out our entire history of telecom series.
(Also see: Tech 101: What Is Spectrum, and Why Is It Being Auctioned?)
Trai also spoke about call drops, saying telcos are earning Rs. 250 crores per day, and not investing. There's some more news from India this week - the Telecom Secretary has announced that broadband will be in all village panchayats by 2018, as a part of India's continuing fibre-optic rollout. The target for the rollout was initially December 2016 but according to the secretary the rollout is accelerating now.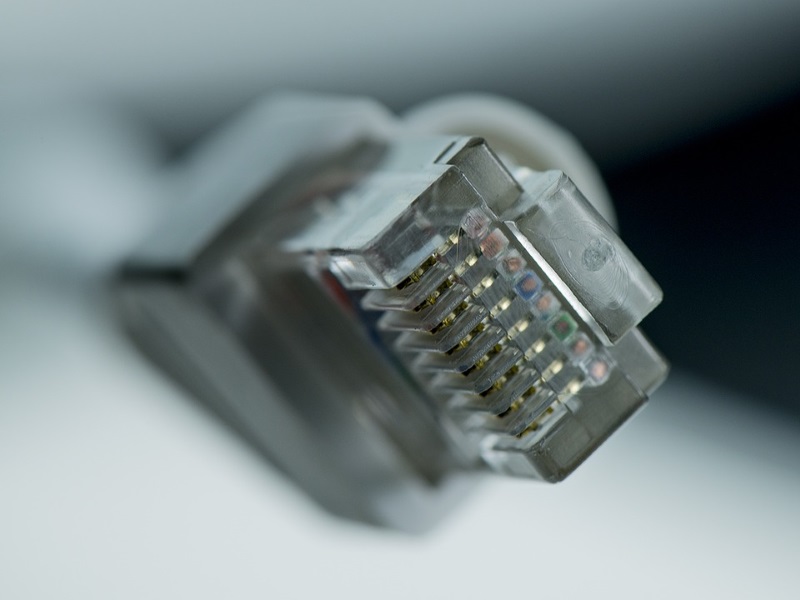 Apart from this, the big news from India right now is coming from Delhi and the controversial 'odd-even' regulation. Uber and Ola both suspended surge pricing after pressure from the government, but even as CM Arvind Keriwal called is daylight robbery, there is a chance that it's still being charged, without informing customers.
(Also see: Why Does Your Uber Driver Ask 'What Is Your Location?' - We Try to Find Out)
If you've got kids, you need to read this news. A study says heavy smartphone use can make children cross-eyed, so take that phone out of your child's hands, and ration out screen-time from now on.
One of the more interesting developments from the world of science was when the Hubble telescope spooted an 'inflating' giant bubble, on its 26th birthday - a truly timely discovery.
Nasa also had some big developments this week - the agency tested a 3D-printed rocket engine for Mars, and a Nasa astronaut also said space exploration will be open to many. "If 550 people travelled into the space in the last six decades, we can expect 5,000 people to travel there in the next decade," Nasa astronaut Scott Parazynski said.