If you're anything like us, then the first thing you ask when you hear about any new gadget is, "when will it be out in India?" With a few exceptions, most of the gadgets we're excited about release a little (and sometimes a lot) later in India than in the West. This trend had started to wane, but in the last few years, delays are common again.
One of the reasons for this is that electronics now require mandatory certification from the Bureau of Indian Standards before they can be sold in India, and this process is often time consuming. The Department of Electronics, and Information Technology (DeitY), introduced a compulsory BIS certification requirement in 2012, which went into effect in 2013, for a huge number of gadgets including tablets.
Video game consoles were also affected, and the PlayStation 4 saw delays in India thanks to BIS certification. Atindriya Bose, India's PlayStation head, confirmed that the newer 1TB PS4 consoles Sony has announced will come to India only around Diwali, due to the BIS.
(Also see: PlayStation's India Head on PS4 Price Drops, the 1TB PS4, Sony's E3 Announcements, and More)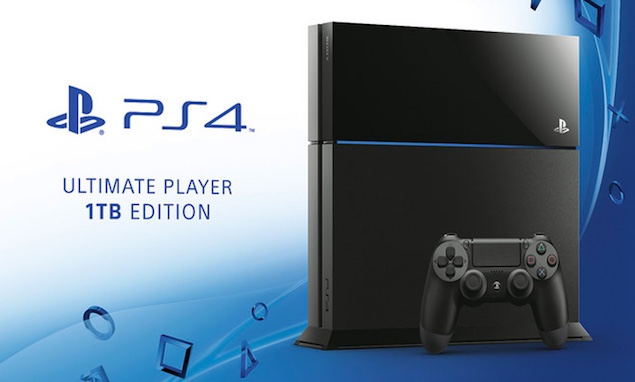 The idea was to check the flood of low-grade products flooding India, and set a minimum standard of quality. In the process though, it also affected tablet sales adversely. Now, BIS certification is required for an even wider number of products, including smartphones. Adding mobile phones to this list could see certification get even slower and less predictable.
The number of smartphones being imported keeps growing

Indian hardware manufacturer's association MAIT says that the smartphone sales have grown by 33 percent over the last year. As anyone who is watching the industry knows, there are several phones being launched every week, and even more phones are quietly being brought onto the market without any fanfare.
While the number of products is increasing dramatically, the BIS is a government organisation, and its manpower won't grow to match this rise. Given how the BIS had troubles keeping up with a spate of tablets, will it be able to cope now in the face of a torrent of phones? Some worry that the added number of products that need certification will cause problems.
"Yes it would. Smartphones are our largest segment," said a marketing executive at a consumer electronics company. "We've had to make changes to our forecasts keeping in mind possible delays in terms of certification."
(Also see: How a Little-Known Rule Hurt Tablet Sales in India; but Is a Turnaround Near)
While we were not able to get a response from the BIS on this matter, a DeitY official told us off the record that he believes that companies are merely complaining because of the cost of testing. He also said that it was important to note that the reason for requiring BIS certification was to guarantee quality products in the market, and ensure the public's safety from faulty chargers and gadgets that could overheat and even catch fire.
How will it work?

With the new DeitY rules, most new electronic devices now need BIS certification. After the Electronics and Information Technology Goods (Requirements for Compulsory Registration) Order, 2012, laptops, desktops, video games, printers, tablets, televisions (LCD and LED), optical disc players, amplifiers, musical systems, wireless keyboards, microwave ovens, printers, scanners, video monitors, answering machines, electronic clocks, and set-top boxes required BIS certification to be sold in India.
Smartphones were added to the list and will require BIS certification from August 13, as per the DeitY order. Aside from smartphones, eight more product categories were added, including power adaptors for IT equipment (which includes your phone and laptop chargers) and other products such as UPS backups and LED lighting. Companies need to get their products tested in BIS recognised labs, and then send in an application along with the test results, to get certified.
This seems straightforward, but people in the industry are not happy with the requirement. The forms themselves are cheap, but the manufacturers have to purchase the standards (which must be adhered to), that can cost lakhs. After that, there's the cost of testing for each product, which varies greatly depending on the product and where the tests are done. According to Sudhanshu Kaushik, a partner at ThinkTech Tech Services, a Delhi-based company that offers consultancy services for BIS certification, the typical cost for testing for a mobile phone can be around Rs. 50,000, though it can be higher as well.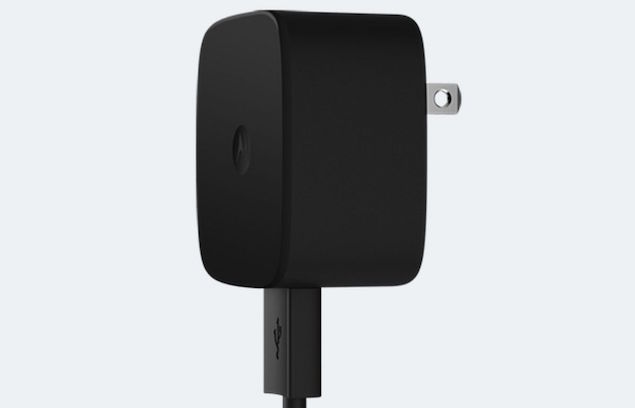 "Bad enough that it's smartphones that need certification but chargers have to be certified separately, this makes planning tougher than it already is," a product manager at a multinational smartphone firm tells us on the condition of anonymity. "To us it seems like a way for the government to push its Make in India agenda by making imports untenable."
He adds that some models of popular phones won't be released in India simply because the additional cost for getting certification doesn't justify bringing them in. Each separate model, and accessories like chargers and batteries needs to be certified, and every fresh SKU requires fresh certification. The exact same product manufactured from a different factory also needs fresh certification. All of this adds up, and so industry insiders tell us that the math doesn't support bringing in products unless there's a huge demand for them.
A lack of transparency?

Needless to say, the revised list of products that require BIS certification has ruffled more than a few feathers in the tech-hardware industry. For those like Vinay Shetty, Country Head of Open System Platform Group at ASUS Technologies India, the new regulations pose serious problems. The Open System Platform Group manages Asus' PC components, monitors, and projectors brought into the country, and Shetty tells NDTV Gadgets that requirements like this make getting the latest graphics card or motherboard into India harder.
"The process is longer as more components need certification," says Shetty. "We need to check necessary BIS registered number before the shipment lands in India. We also need to plan well in advance before launching any product. But of course, there can certainly be delays due to unforeseen obstacles."
Some of these "unforeseen obstacles" include the opacity in costs involved. An industry veteran told us that testing an all-in-one PC ended up being cheaper than getting an adapter cleared. It's not just a flat fee that needs to be paid, and the lack of transparency has some firms groping in the dark.
"Yes, the price of testing an adapter can sometimes go higher than a finished product," Shetty confirmed.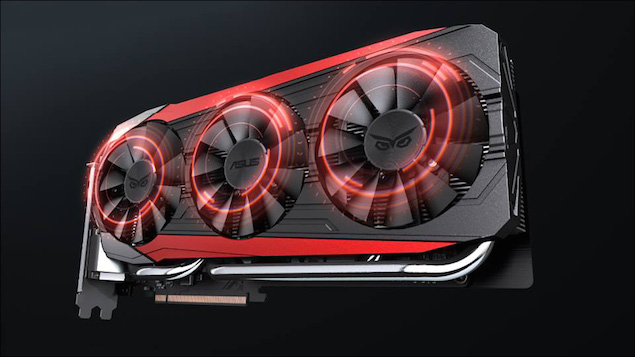 However, Kaushik, who consults on BIS certification was able to explain why this is the case. "There are various standards and guidelines for different types of products, and the testing you do depends entirely on the product," he says. "So there is no hard and fast rate for testing products. And you can't look at the size of a product and say, okay, this is big so it is more expensive, this is small so it is cheap."
"In the case of an adapter, it is a very critical component," adds Kaushik. "The direct electricity is flowing through it, and there have been cases where adaptors [of phones or laptops] have burst. So the kind of testing that has to be done for certification is more challenging."
Companies are choosing not to import products if the demand isn't high
"Thanks to these added tests and paperwork for adapters and batteries, we now have to figure out if the quantity of headphones we want to order justify the costs involved," the business head of a well-known audio brand tells us.
Some smartphone makers are now following a similar policy. Instead of bringing in every device in their stable, they're choosing to focus only on the items that are going to be big sellers. Aside from the added costs, companies also tell us that they're worried about delays in certification making it impossible to plan out release schedules, and effectively making it harder to bring in new products to India.
Kaushik however dismisses this last worry, and says that he sees a bottleneck only in the immediate future, as most Indian companies operate "only on the last minute". He adds that a similar problem took place with the tablet certification, but once the process got moving, things happened much more smoothly.
Whether you agree with this view, or that of the companies though, it brings us back to our first question about gadgets - "when will it be out in India?" Only now, the first question needs to be, "will it be out in India?"