The last 12 months have been full of ups and downs on the tech front - in many ways, it was a year of big disappointments, particularly for gaming. But at the same time, we saw some amazing new phones this year, in very different ways
The flagships continue their arms race, while a whole new genre of affordable phones that are actually fun to use has emerged. Smartwatches and virtual reality for mobile phones became a thing this year, and we can't wait to see how that changes the world; and just last week, scientists "emailed" a wrench to the International Space Station.
We asked around the NDTV Gadgets newsroom to ask people what devices or apps from 2014 impressed them the most, and this is what everyone said:
Vidyanshu's pick - Motorola Moto E
I would go with Motorola Moto E as my favourite gadget of the year. The phone offers a decent screen, software and a sturdy design with great build quality. Is incredibly affordable, fits very easily in the pocket and more importantly can be operated with one hand. As long as you are not a camera freak who loves taking pictures, you will love the phone.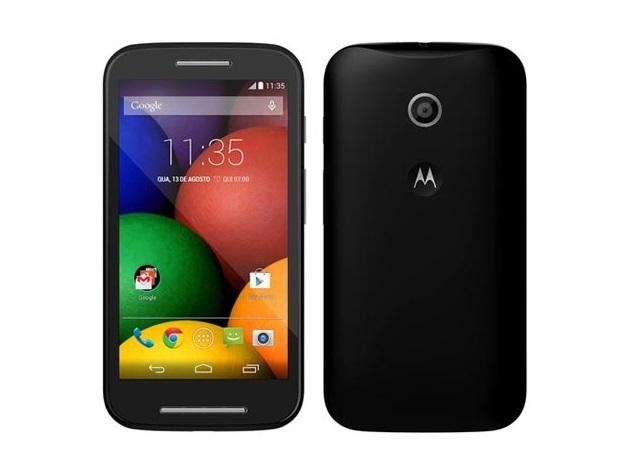 Robin's pick - HTC One (M8 Eye)
The high-end specifications of the HTC One (M8 Eye), including the company's iconic duo camera technology and front-facing Boomsound speakers, make it my pick. The handset, though priced slightly high, gives more value for money than the flagship HTC One (M8). The excellent UI response time and premium metal build makes it stand out among others.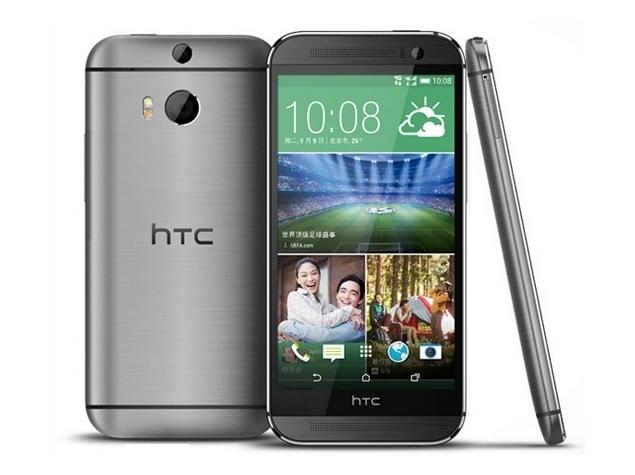 Hitesh's pick - Xiaomi Redmi 1S
Under Rs. 6,000, the Xiaomi Redmi 1S packs quality under the hood. It has a quad-core Qualcomm Processor, HD scratch-free display, and an 8-megapixel camera - features that other manufacturers were offering for about Rs. 15-20,000.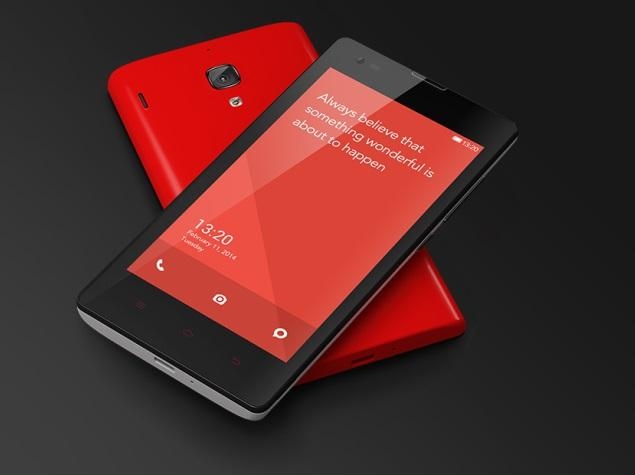 Ketan's pick - HTC's new RE camera
In 2014, when most of the companies were focusing on wearables - smartwatch or VR (virtual reality) headsets - with the RE camera HTC actually tried, and I would say dared, to come out with something that might not be a very huge commercial success in the market but will definitely not be a part of the crowd and will stand out. Also, I liked the build of the RE and the device overall.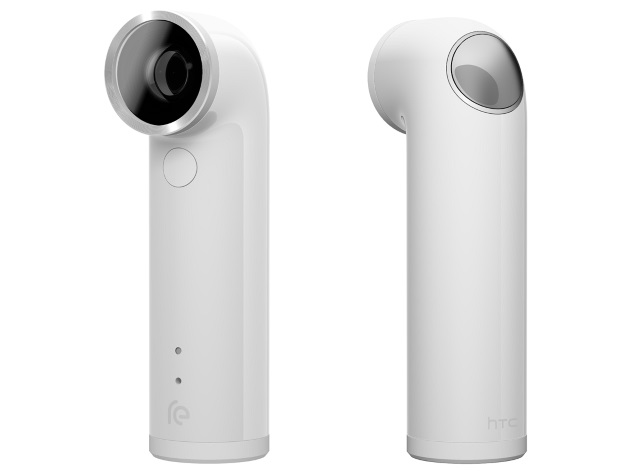 Ershad's pick - Sony RX100 III
How do you take a winning formula and make it even better? Take cues from Sony's iterative updates to the wonderful RX100 series of cameras. My favourite gadget of this year, the Sony RX100 III (more formally known as the CyberShot DSC-RX100M3), improves upon both its predecessors - RX100 and RX100 II. Sony adds tweaks in the form of an additional electronic viewfinder (EVF), a wider 24mm lens, shaving 30mm from the telephoto end, and removing the hotshoe.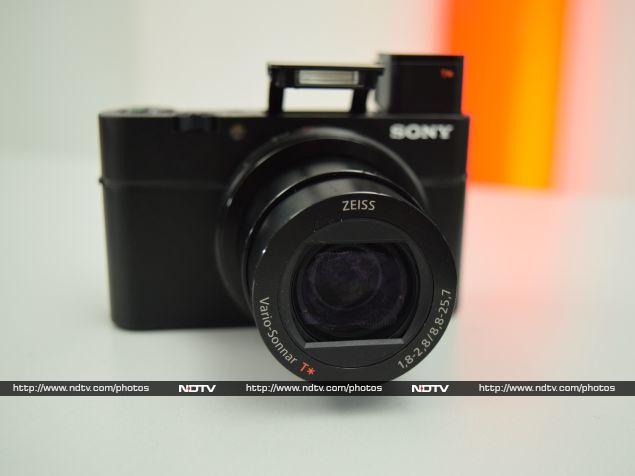 If you ask me sacrificing on the zooming capabilities to make way for a wider lens is a good move by Sony. The camera's performance was so good that I didn't want to return the review unit after I was done with it (though I ultimately did). Most importantly, it fit in my pants pockets easily. Talk how much you want about smartphone photography, I will insist that a bigger sensor, like the 1-inch Exmor R CMOS sensor on the RX100 III, is essential for capturing photos and printing them for posterity's sake. My only two gripes, with the otherwise brilliant camera, are the learning curve of the software and the fiddly pop-up mechanism of the EVF.
Pranay's pick - Out There
In February 2014, a fantastic indie game appeared on the App Store. Out There is a ridiculously unfair space exploration game made by French indie developer Mi Clos Studio. The game is set in the next century, where humans are struggling for resources and haven't cracked interstellar travel. The player embarks on a journey to Saturn in cryo-sleep but something goes wrong and he wakes up to find the spaceship in another part of the galaxy. From here on, you have to go to different stars and try to get back to Earth.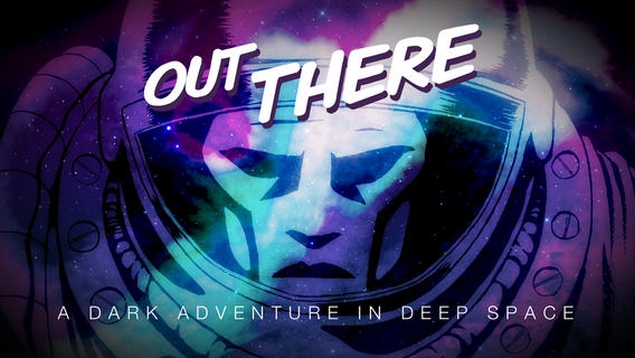 I love science fiction games and Out There is one of the best in that regard. Its art and music are also amazing. Excellent games such as Monument Valley and Threes! got all the attention this year, but Out There is my game of the year due to its great story and complex, challenging nature.
Abinav's pick - OnePlus One
At $299, the OnePlus One may just represent the best value for money smartphone of the year, with top-end specifications at a price that undercuts even mid-range smartphones. Apart from good overall build quality and performance, it also features a custom Cyanogen OS build that retains provides the personalisation features of the much-vaunted CyanogenMod distribution but brings Google Services and other much-used features bundled with it. Also impressively, the company managed to get the 64GB model into India at a price not much higher than the US price, at Rs. 21,999.
Rishi's pick - South Park: Stick of Truth
While a good chunk of this list would feature cutting-edge hardware or in one case, an indie game that tells an intense tale, my choice is a game that puts you in control of foul-mouthed kids skilled in the arcane arts of passing flatulence battling aliens, crabs, goths, gnomes (who want to steal your underpants) and all sorts of assorted weirdness in the name of saving a wooden stick. Welcome to South Park: The Stick of Truth.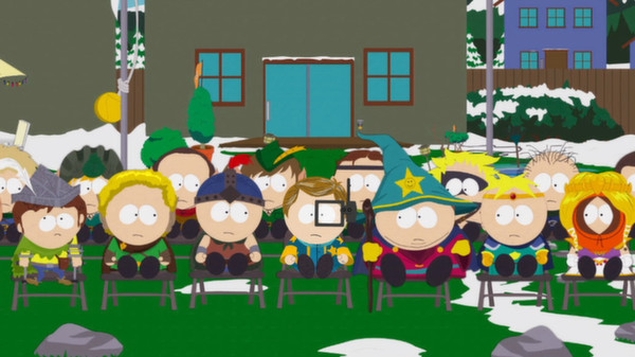 (Also see: Our 10 Favourite Games of 2014)
It might not look like much, in fact it looks just like the TV show. But where it shines is the gameplay that's a heady mix of turn-based combat peppered with real-time control akin to the Paper Mario games of yore. Core gameplay aside, there's a fantastically realised world that's a treat to explore. It might feature very little that hasn't been seen before but all of it comes together in a fashion that's irresistible to say the least. Even more so if you're a fan of show.
Gopal's pick - Samsung Gear VR
No contest - the Samsung Gear VR. There have been a lot of interesting new products launched this year, but in my mind, there is nothing that signals to the future in a more direct and powerful way than the Gear VR.
The Oculus Rift showed us what virtual reality is capable of. We loved the Oculus Rift and are waiting impatiently for the consumer launch of the Rift. But the Rift, and other PC/ console focused peripherals will inevitably be niche products, not just now, but for the near future as well. In the short term, developments in mobile phones will drive the adoption and acceptance of technology. That's where the Gear VR comes in. Yes - it only works with a single smartphone right now, and that phone - the Samsung Galaxy Note 4 - is one of the most expensive handsets on the market.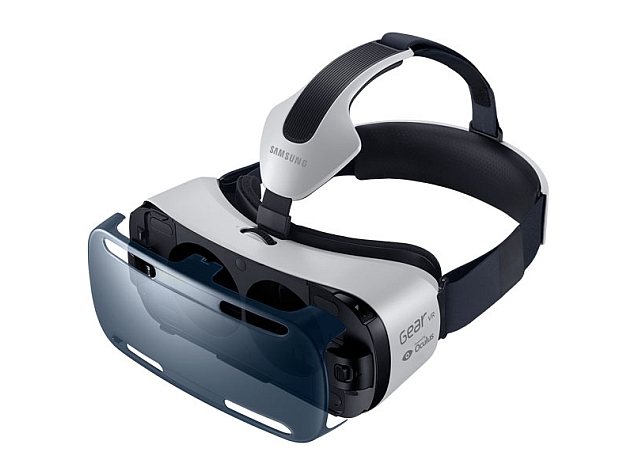 But the first version of the Gear VR is, at a price of approximately Rs. 12,250, not prohibitively priced. More phone-based VR accessories are coming - including an even cheaper option from Carl Zeiss. VR built around mobile phones is very exciting and with reasonable prices, could see mass adoption over the next year or two, and the Gear VR is an important step in that direction, making it the most exciting innovation we've seen in 2014.
Jamshed's pick - the iPhone 6 Plus camera
I choose the camera of the iPhone 6 Plus. While the phone itself is polarising, there's no doubt that its camera is astoundingly good. I wish Apple had managed to squeeze the optical image stabilisation mechanism into the regular-sized iPhone 6, but for now, the superior camera is available only in its more expensive and unwieldy sibling. The image quality is outstanding in pretty much every kind of lighting condition, but Apple has also greatly improved video quality and given users more creative control over their photos and videos. You don't get a very high megapixel count and 4K video recording, but Apple's emphasis has always been on the usage experience and output quality rather than impressive specifications. 240fps slow-mo video is a lot more interesting than 4K anyway.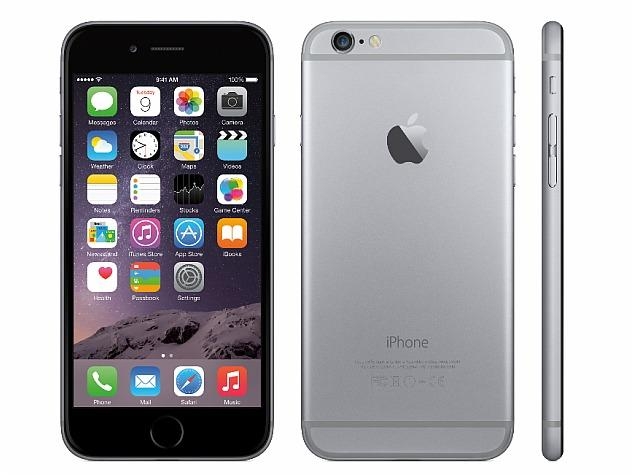 Images came out crisp and clear when we reviewed the iPhone 6 Plus. It was quick to focus and we never felt that we had missed an opportunity to take a great shot. Colours were accurate without being overblown, and tiny details even in the distance were discernible. We had a lot of fun with the slow-mo and time lapse modes. However what really blew our socks off was this camera's ability to pick up amazing details in low light. Where other cameras (including many point-and-shoots) would barely have been able to focus or lock exposure, the iPhone 6 Plus took some stunning photos that made us look at our surroundings in new ways.
Kunal's pick - aam aadmi smartphones
If you'd asked me a month ago, I would have picked the Android One initiative by Google as my favourite tech innovation of the year. While phones like Moto E and Redmi 1S showed good hardware needn't cost an arm and leg, Android One smartphones approached the problem from the other end, by promising a great software experience at a price point that's usually associated with bloatware. Some were disappointed at the price point of the Android One smartphones, perhaps expecting a Nexus-like subsidy on the hardware that from Google - which, incidentally, is absent from this year's Nexus devices as well - but that's missing the point of the Android One project where software was expected to be the king.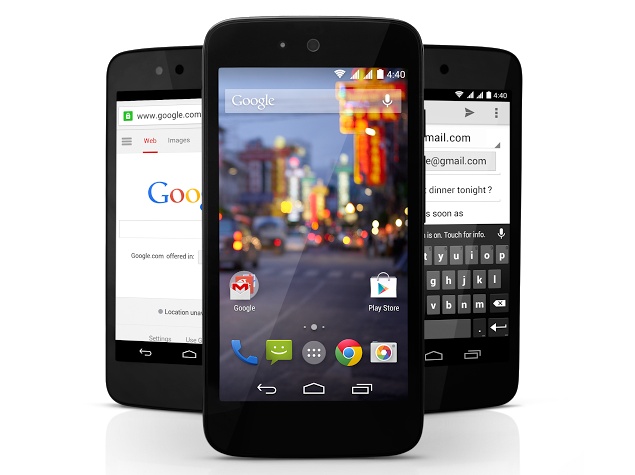 However, while Android 5.0 Lollipop is now available to nearly all eligible devices but still no sign of the update for the Android One smartphones, the biggest USP of these phones stands on shaky ground. Some of the manufacturers have talked about the update being available early next year, but in the absence of any word from Google, the enthusiasm for the project has waned a little bit. So, I'm going to cheat a little bit, and instead of naming one device, I'll name the trend of value for money smartphones that emerged this year as the biggest development of 2014.
(Also see: 2014: The Year of the Great Smartphone Price Wars)
The likes of OnePlus One and Xiaomi Mi 3 offered flagship-level experience at half, sometimes one-third the cost of more established brands, leading people to (rightly) question the amount they spend on a smartphone. All this increased competition on more established brands, with the likes of Samsung struggling to get its flagship Galaxy S5 moving off the shelves.
2014 saw the rise of Aam Aadmi Party in politics, and the world of technology was no different, with the rise of what I like to call aam aadmi smartphones. Here's hoping this trend isn't a quitter.