It's been a very busy week in terms of phone releases, thanks to MWC 2016, which took place in Barcelona this week. Mobile World Congress is the biggest trade show for the phone industry, so it's not surprising that the number of releases we've written about this week came close to 50. Here's a look at every phone that launched at Barcelona..
If you'd rather not go through the whole list, here are some highlights:
The interesting thing about many of the announcements at MWC 2016 is that despite the huge number of phones being launched, it felt like the focus wasn't just on phones, but rather on a wider ecosystem. For example, LG's launch seemed more interesting than Samsung's, thanks to a focus on modular components and a wide accessory ecosystem.
But even Samsung and others including Sony launched several companion devices such as VR headsets and 360-degree cameras. It's certainly starting to look like Virtual Reality will finally get its share of the spotlight, but as we predicted, mobile is going to drive the VR push mainstream. One photograph of Facebook founder Mark Zuckerberg, in a room full of people wearing Samsung's Gear VR headsets (which are made collaboratively by Samsung and Facebook-owned Oculus VR) in particular drew a huge amount of attention, and this response perhaps tells us that even as technology marches forward, society will take some time to adjust.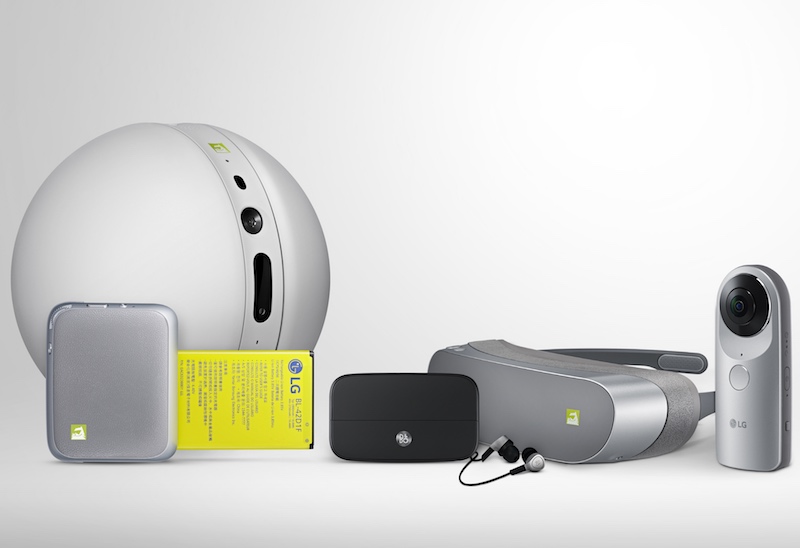 In other news, Google has now started rolling out its AMP (Advanced Mobile Pages). This move could be a game changer, that impacts how we access the Web on our phones. Accelerated mobile pages are special versions of existing Web pages that are served to users at a much faster speed than regular pages. You will see accelerated mobile pages in a special carousel that appears on Google search results page. Interestingly, swiping left or right once the AMP has finished loading lets you quickly switch to a page of another publisher, in the same order that the pages appeared inside the carousel.
(Also see: Google's Accelerated Mobile Pages are Coming: Here's What You Need to Know)
And Facebook has started to roll out new Reactions, so you can do more than just "like" a status or photo - hold down the like button on your phone and you should see more reactions. Speaking of Facebook, Farmville creator Mark Skaggs is joining Bengaluru based Moonfrog labs, and he's going to be working on mobile games.
Apple's encryption battle with the FBI is far from over, and remains an important issue. Tim Cook said unlocking the San Bernardino iPhone would be "Bad for America," and it's being reported that Apple is working to make iPhones even tougher to hack into. Apple called the FBI's demand oppressive, and even the FBI chief admits the Apple case may set a privacy precedent.
Google's CEO Sundar Pichai again backed Apple on the issue, and although there were some reports that Bill Gate wanted Apple to give the FBI access, the Microsoft founder later stated that this was not the case, and that he was disappointed by reports that he backs the FBI. Pichai was also in the news after meeting the EU antitrust chief ahead of a landmark competition decision.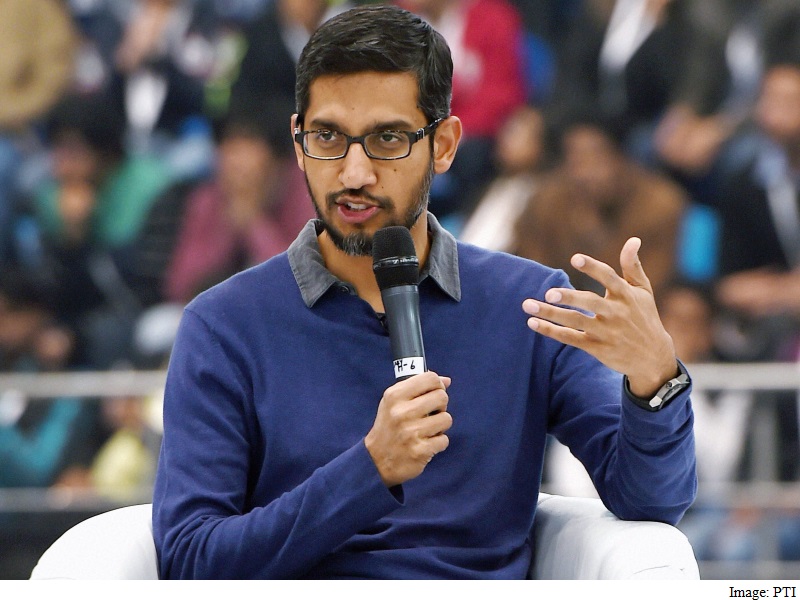 In India, we saw Yamaha launch the first soundbar in the country that supports Dolby's Atmos surround sound, which delivers a cinema quality experience in your house, though it costs a stiff Rs. 1,50,000.
(Also see: Everything You Need to Know Before Buying a Soundbar)
There was another interesting launch in India this week - the launch of Ather Energy's smart bike the S340, which wants to disrupt the auto giants with gamification.
At the other end of the spectrum, IRCTC and Oyo Rooms have tied up to offer room bookings, so you can book your room while you're getting your train tickets.
Budget smartphone Freedom 251 is in the news again, as the company says it's going to offer cash on delivery as a payment option. However, for now the company has only sold 30,000 units, and these aren't going to be made in India. It's been a week since the company first started accepting registrations, so it's definitely running behind schedule by now.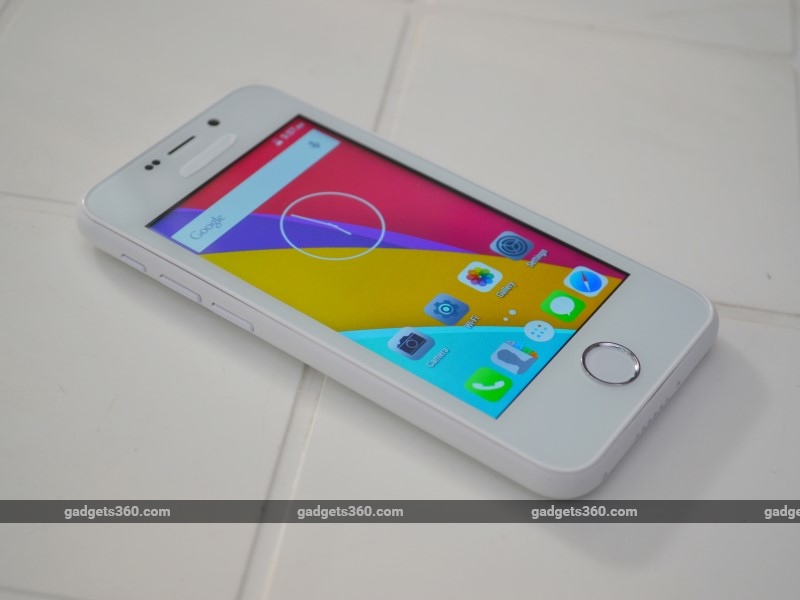 But the biggest news out of India this week though is probably the Cabinet decision saying there should be no surcharge or service charge on payments made with cards or online, a move that could hugely drive up the adoption of digital payments.
The Indian Patent Office has also said no to software patents, a development that could potentially be hugely beneficial to startups and software developers The government is also awaiting Trai's recommendations on voice calling apps, to take a stand on Internet-based calls, according to Union Minister Ravi Shankar Prasad.
And in Mumbai, there are now official no selfie zones to prevent further deaths.
Meanwhile, in cool science news, drones are being used in South Africa to take on rhino poaching, though they're not hunting the hunters - the drones are unarmed, and patrol areas with live feeds from their cameras. Another study meanwhile shows that playing as thin characters in video games can help you get into shape, so you know what to do. And space exploration fans - bad news, but SpaceX delayed its launch and ocean landing attempt due to technical issues. Latest reports are that the launch has now been postponed indefinitely.