The year's biggest and flashiest mobile industry show has just wrapped up, and weary travellers who had gathered in Barcelona for the annual explosion of product launches and announcements can finally take a breather. It has been a crazy week, full of high-wattage events and breathless news releases.
It can get a bit difficult to keep track of the hundreds of articles that came out over the week, so we've rounded up the best and most important stories for you, right here.
Smartphones and Tablets
It was well known in advance that Nokia would be launching an Android-based phone, thanks to multiple leaks over the past few months. However they still managed to surprise us by
launching three models
, the
Nokia X, X+ and XL
. All three are targeted mainly at emerging markets, and use a highly modified version of Android based on its Linux underpinnings, without Google's bundled Play store and services. Nokia also launched a basic candybar and a budget featurephone, the
Nokia 220 and Asha 230
.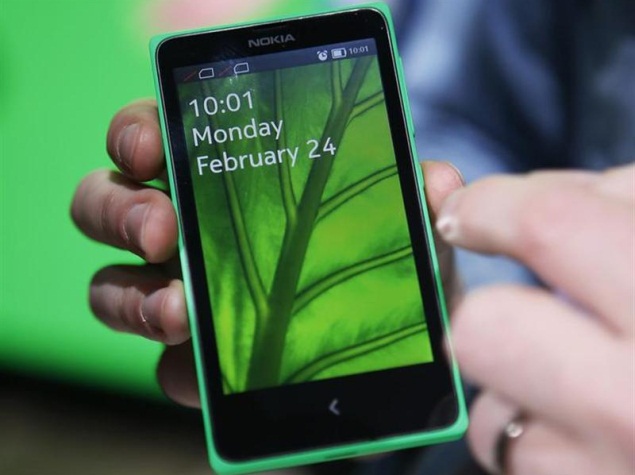 Samsung had one of the biggest shows, where this year's new flagship, the
Galaxy S5
, made its first official appearance, along with a few companion wearable accesories. The S5 has
a number of features
including a
fingerprint scanner
, although it has been
widely panned
for its unimaginative design.
Sony also
made a strong impression
with its new
Xperia Z2 flagship
, which raises the bar set by last year's X1. The matching
Xperia Z2 Tablet
also made an appearance, and shares many of the specifications of the Z2 phone. Sony rounded off its event with the unveiling of its midrange
Xperia M2
, which will also be available in a dual-SIM variant.
HTC surprised a few people by not announcing a new flagship replacement to the One, but at least we know
it will launch on March 25
. Instead, the struggling Taiwanese phonemaker used the MWC platform to show off its new
Desire 610
and
Desire 816
, which it hopes will help it regain marketshare.
LG
launched the F70
, a powerful mainstream model, and even though
Lenovo's three new mid-range phones
look appealing, they come with Android 4.2. Perhaps more interesting was the
Yoga Tablet 10 HD+
, which can stand upright, inclined, or lay flat on a tablet or lap.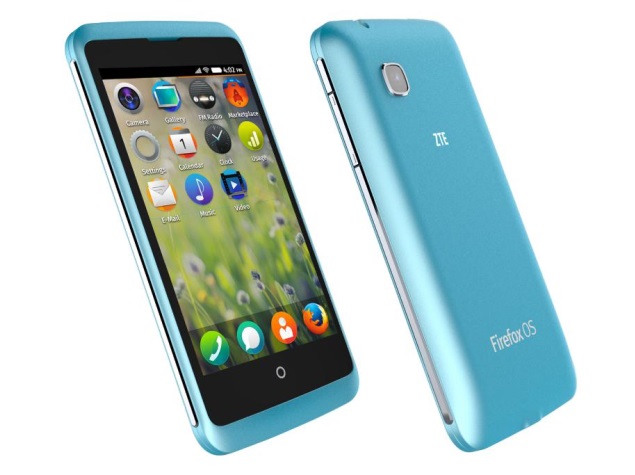 BlackBerry launched its new
low-cost Z3 all-touch phone
for emerging markets and also
spoke about the upcoming Q20
, which will reinstate the trademark BlackBerry control buttons.
Microsoft didn't have any new products to show off, but it did outline its plans for
the launch of Windows Phone 8.1
. Dual-sim models will launch soon, and a number of new partners are on board to launch phones later this year, including Lenovo, LG, Huawei, Karbonn and Xolo.
In other mobile OS news, Mozilla announced the launch of
seven FirefoxOS phones
, which will soon be available in various parts of the world.
HP launched two Windows-based tablets targeted at business users, the
ElitePad 1000 and ProPad 600
, in addition to a more consumer-friendly hybrid, the Pavilion x360.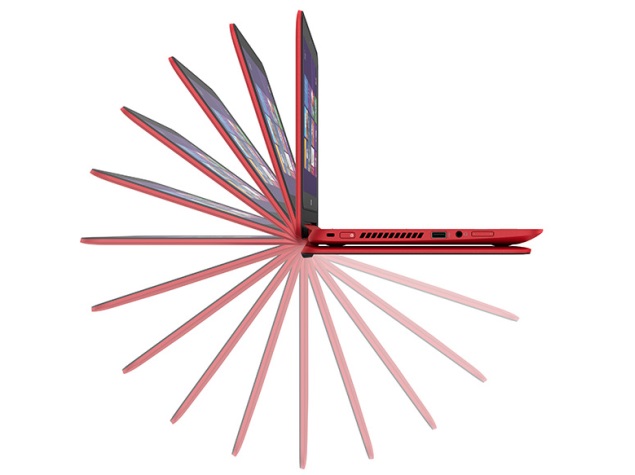 Geeksphone, a relatively unknown company, grabbed headlines with the launch of a security-focused device named
Blackphone
, which runs a custom version of Android and claims to enable totally secure calls and encrypted messages. Yota Devices announced its
new YotaPhone
, with a 4.7-inch always-on E-ink screen on the back and a regular full-HD LCD on the front.
Panasonic had
two new rugged Toughpad phones
to show off, and even Alcatel refreshed its product portfolio with a
handful of new smartphones and tablets
.
Asus launched
two new variants of its Fonepad 7
, while ZTE focused on its 6-inch
Grand Memo II LTE
. Huawei had three new products, the
Ascend G6, MediaPad M1, and MediaPad X1
on show.
Wearable gadgets
Of course, following a flood of announcements at CES last month, it was
only natural
that MWC would also see the launches of
a huge number of wearable devices
. Amongst the many fitness bands, smartwatches and other wearables that made their debut at MWC were the
Sony SmartBand
, Samsung
Gear 2
,
Gear 2 Neo
and
Gear Fit
, and
Huawei TalkBand
.
It might not exactly be wearable, but Oral-B certainly grabbed eyeballs with its
"smart toothbrush"
, which uses Bluetooth to track your dental hygiene track record which can be sent straight to your dentist or, for some reason, posted to social networks.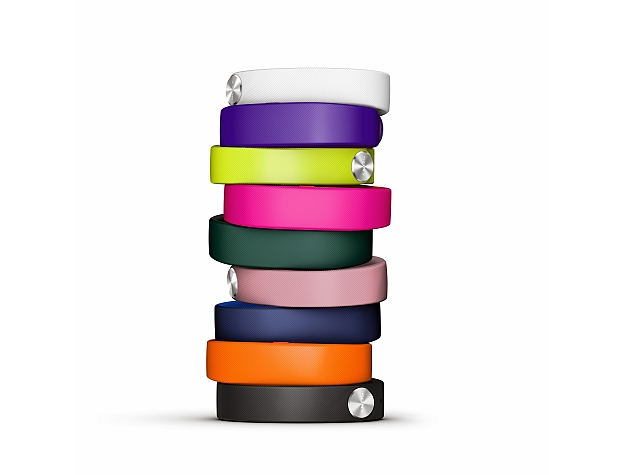 There were also a couple of announcements that will be particularly interesting for Indian smartphone users. Those who find 3G data plans too expensive will be happy with Idea and Opera's new partnership on
low-cost daily and weekly Internet access passes
. Vodafone has inked deals with carrier equipment providers to upgrade infrastructure in India, as part of a worldwide effort named
Project Spring
.
Components
In addition to the usual glut of phones and other gadgets, there were a few bits of news on the components front as well. Samsung has announced
new hexa-core and octa-core Exynos processors
that will debut in future products, and both
Qualcomm
and
Mediatek
had news to share about their upcoming 64-bit processors.
Intel launched a new Atom processor
for smartphones and promised another one for later this year.
Sandisk unveiled the world's first
128GB microSD card
, although devices that can support it are few and far between for now.
Everything else
Ford also used the occasion to
unveil a new version of its popular Ford Sync
in-car entertainment and navigation system. Facebook CEO Mark Zuckerberg delivered a keynote address where he described his vision of Facebook as a "
dial tone for the Internet
".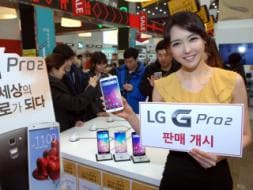 MWC 2014 in pictures