This week we have a great portable speaker, on-ear headphones, a budget laptop and 4G smartphone, and a lot more. Check out this week's best deals in tech below.
1. JBL Flip II portable speaker
If you're in the market for a wireless portable speaker with Bluetooth support at the Rs. 5,000 price point, you can now grab a brand new JBL Flip II speaker for Rs. 5,270 (effective price) at Paytm. This is one of the lowest prices on this speaker till now. The JBL Flip II offers a pretty decent sound experience, and connectivity features that make it worth its price. The speaker comes with a 2000mAh rechargeable battery that can last up to five hours on a full charge. Wireless connectivity options include Bluetooth and NFC (near field communications). You can hook up the speaker with your smartphone or tablet to stream music wirelessly. There's a microphone on the speaker that will allow you to take any calls you might receive while your mobile phone is paired to the speaker. Use coupon code CA15 to get a cashback of 15% (Rs. 930), and select the seller offering the speaker at Rs. 6,200.
Price: Rs. 5,270 (MRP Rs. 7,990)
Link: Paytm
2. Philips 40PFL5059 40-inch LED TV
Prices for big-screen TVs have been falling quite consistently recently, as companies ramp up their product lines with fresh models. The Philips 40PFL5059 40-inch LED TV can offer almost anything you want from a decent Full HD TV without any overwhelming functionality. You can buy the TV for Rs. 30,990 on Flipkart's mobile app, using a Visa debit card. The same variant is normally sold at a price point of Rs. 34,000-35,000 online. It comes with two HDMI ports, and a USB port. Philips promises a great TV viewing experience using its surround sound technology, and the Perfect Motion Rate (PMR) of 240Hz. The two HDMI should be enough to cover your cable set-top box along with an additional device like a gaming console or an additional set-top box. The TV can also play content from a USB flash drive. Overall, a decent package for the price.
Price: Rs. 30,990 (MRP Rs. 39,800)
Link: Flipkart
3. Sennheiser HD202 II headphones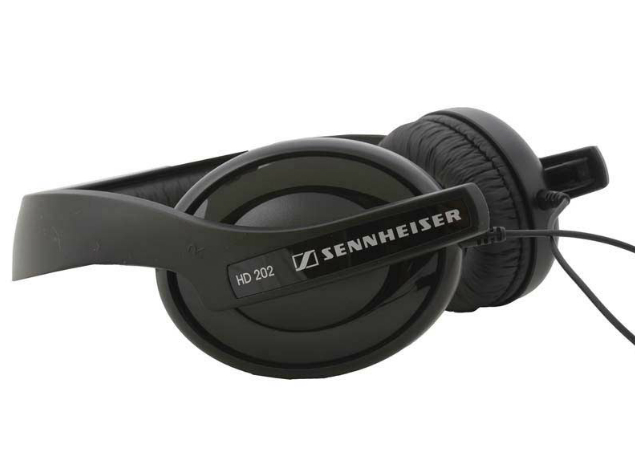 Croma has lowered the price on the Sennheiser HD202 II on-ear headphones down to Rs. 1,499 (MRP Rs. 2,490). These headphones are normally priced at around Rs. 2,000-2,100 at major online retailers. Sennheiser HD202 II headphones are light on weight, yet flexible enough for daily usage. The on-ear design can reduce the ambient noise to an extent, making these headphones a great choice for outdoor usage as well. The ear cups are removable, and the ear cushions can be replaced easily. There's a belt clip that ships with the headphones which can be useful in ensuring the long wire doesn't get tangled easily.
Price: Rs. 1,499 (MRP Rs. 2,490)
Link: Croma Retail
4. Lenovo Vibe X2 4G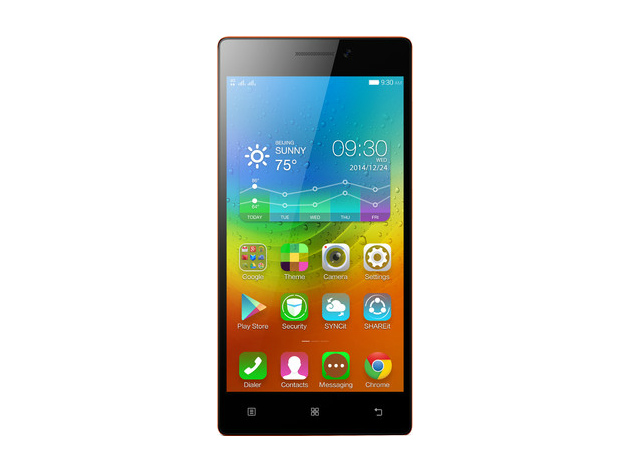 Flipkart is now selling the Lenovo Vibe X2 4G at a lower price of Rs. 14,999 (MRP Rs. 17,999). The Lenovo Vibe X2 features a 5-inch full HD display, and is powered by a 2GHz octa-core MediaTek processor supported by 2GB of RAM. The smartphone comes with 32GB of in-built memory. There's a 13MP primary camera at the back, and a 5MP front-facing camera which is decent enough for video calls. Lenovo Vibe X2 includes support for Indian LTE bands which means you can use high-speed internet connectivity if your local mobile service provider has rolled out 4G network in your area. The smartphone runs Android 4.4 KitKat out of the box.
Price: Rs. 14,999 (MRP Rs. 17,999)
Link: Flipkart
5. Moto X (Gen 2) gets a price cut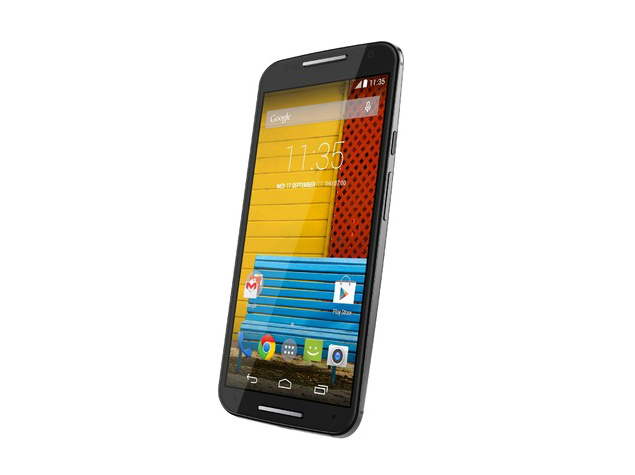 Motorola India has dropped the prices on the Motorola Moto X (Gen 2) smartphones in the country. The Moto X (second generation) now starts at Rs. 26,999 (previously Rs. 29,999) for the 16GB variant. The smartphone was launched in India back in September 2014, and this is the second price cut since launch. The Moto X (second generation) features a 5.2-inch display running at full HD resolution. There's a 13MP primary camera at the back, and a 2MP front-facing camera for video calls. The phone runs Android 4.4.4 out of the box, and comes with a 2300mAh battery. Moto X (second generation) can be upgraded to Android 5.0 using an over the air update.
Price: Rs. 26,999 (previously Rs. 29,999)
Link: Flipkart
6. Dell Vostro 3446 14-inch Laptop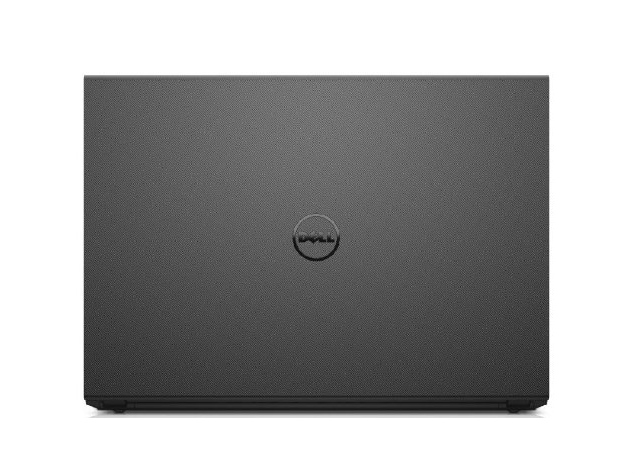 In the market for a decent laptop under Rs. 30,000? The Dell Vostro 3446 14-inch Laptop is now available for Rs. 25,399 (MRP Rs. 32,891) at Amazon. The Dell Vostro 3446 is powered by an Intel Core i3 processor (fourth generation) clocked at 1.7GHz, supported by 4GB of DDR3 RAM that is expandable up to 8GB. The laptop comes with a 500GB hard drive, and features a 14-inch LED backlit display with anti glare coating, running at a resolution of 1366x768. The laptop ships with DOS, so you're free to migrate your existing OS license to the new laptop, or buy an operating system of your choice.
Price: Rs. 25,399 (MRP Rs. 32,891)
Link: Amazon

Harpreet is a technology enthusiast who is obsessed with hunting down great deals on online stores.
Affiliate links may be automatically generated - see our ethics statement for details.