Budget phones are no longer just under-performing alternatives to more powerful devices. Many manufacturers offer powerful, feature-rich low-smartphones for less than Rs. 10,000 and competition has kept prices low.
Competition is fierce and companies keep upping the ante. Now, there are phones that cost less than Rs. 8,000 and still come with 2GB of RAM. The Lenovo A6000 Plus (Review | Pictures) and the Yu Yuphoria (Review | Pictures) are two such devices. Both phones have almost identical innards, with quad-core Qualcomm Snapdragon SoCs, 8-megapixel cameras, and support for 4G networks. We decided to pit these phones against each other to find out which one offers more bang for your buck.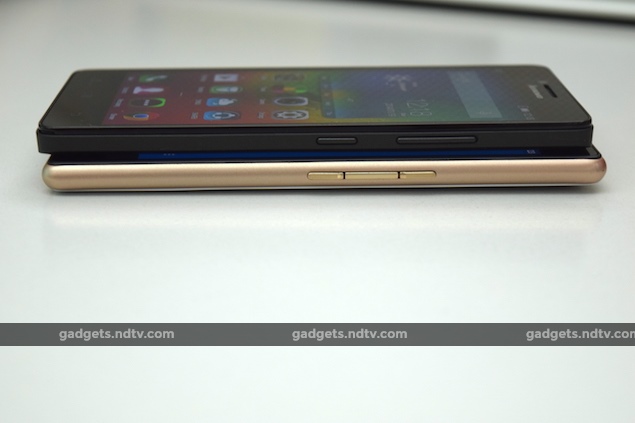 Design
The unapologetically plastic Lenovo A6000 Plus has a nondescript, utilitarian design. That said, it is pretty functional and we kind of like it. Also, it feels great to use with one hand thanks to its matte rear that aids in gripping the phone.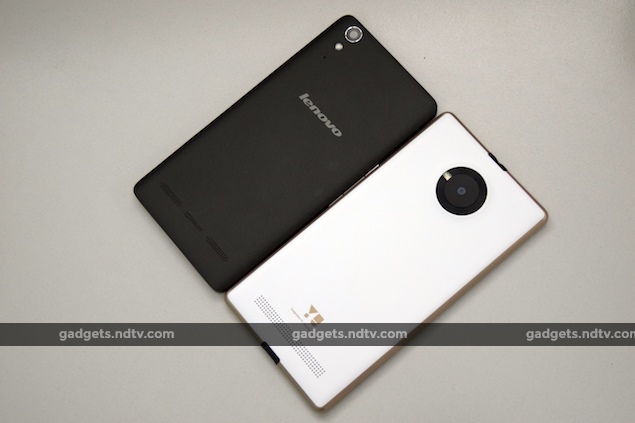 On the other hand, the infusion of metal into the build of the Yu Yuphoria was its talking point at launch time. It definitely is an achievement in a phone that costs so little, though only the edges are made of metal and the rest is plastic. The Yuphoria is better looking but won't win any prizes for originality because the design is quite similar to that of the Nokia Lumia 830. Overall, we think the Yuphoria wins this round.
Yu Yuphoria: 1; Lenovo A6000 Plus: 0
Display
Bothphones have 5-inch 720p IPS LCD panels, which translates to a pixel density of 294ppi. The screen of the Yu Yuphoria is protected by Corning Gorilla Glass 3 whereas the A6000 Plus skips the protective layer. The lack of toughened glass on the A6000 Plus is bit of a letdown.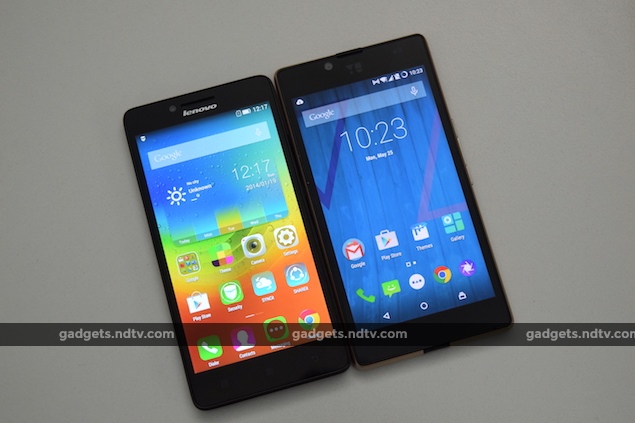 However, we prefer the colour reproduction of the A6000 Plus's screen because the Yuphoria has a faint pink tint that gets rather distracting. The sunlight legibility and viewing angles are average on both phones' displays. Weighing the pros and cons, we think both phones deserve to share the points.
Yu Yuphoria: 1.5; Lenovo A6000 Plus: 0.5
Camera
The Yu Yuphoria and the Lenovo A6000 Plus both sport 8-megapixel primary cameras. In testing, we found that both cameras managed to reproduce comparable amounts of detail in daylight shots. However, the A6000 Plus can capture better pictures. Without HDR, the Yuphoria's camera struggled to control overexposure and many areas were burnt out as a result. Also, the A6000 Plus's camera captured images with a more natural warm tone. In low light, both cameras failed to deliver good enough results.
(Click for full size sample image taken using Lenovo A6000 Plus)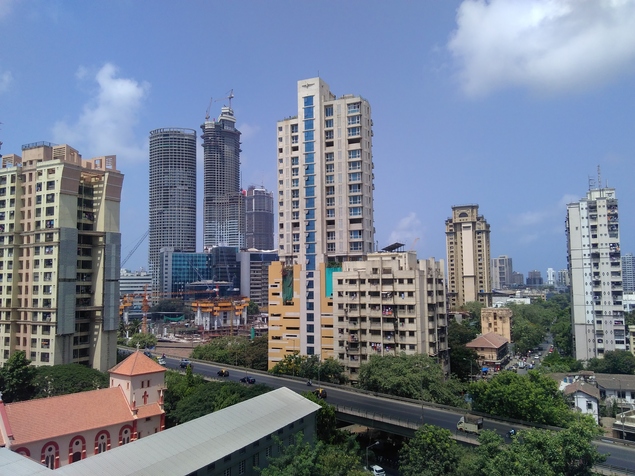 (Click for full size sample image taken using Yu Yuphoria)

One drawback of the A6000 Plus is that video capture is capped at 720p, and recorded video looks decidedly poorer than 1080p footage captured by the Yuphoria. Additionally, the 5-megapixel front camera of the Yuphoria takes much better selfies. Once again, this segment is a bit of a mixed bag and the phones end up sharing the point.

Yu Yuphoria: 2; Lenovo A6000 Plus: 1
Software
The Yu Yuphoria wins this round comfortably thanks to Cyanogen OS 12, based on Android 5.0 Lollipop. It also lacks bloatware and has a clean UI. The Lenovo A6000 Plus still runs Android 4.4.4, with the garish VibeUI skin on top. It has an unreasonable number of preinstalled apps and isn't as customisable.
Yu Yuphoria: 3; Lenovo A6000 Plus: 1
Performance and battery life
Despitethe two phones using the same 1.2GHz quad-core Qualcomm Snapdragon 410 SoC and having 2GB of RAM each, the Lenovo A6000 Plus is a better performer than the Yu Yuphoria in daily usage. We noticed that that Yu Yuphoria stuttered a bit on a few occasions and sometimes apps wouldn't open. On the other hand, the Yuphoria edged out the A6000 Plus in synthetic benchmarks.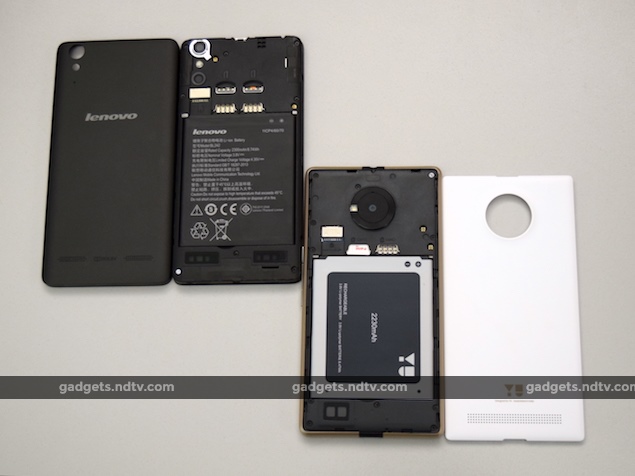 The battery life of the A6000 Plus is also much better; it lasted 10 hours and 34 minutes in our video loop test, compared to 7 hours and 27 minutes with the Yu Yuphoria. Connectivity-wise both phones can connect to a 4G network, and we had no complaints about call quality in our time with both devices.
Yu Yuphoria: 3; Lenovo A6000 Plus: 2
Final Verdict
Bothphones offer great value for money in their own right, but when tested according to our parameters, the Yu Yuphoria very narrowly edges out the Lenovo A6000 Plus. Moreover, the fact that it costs Rs. 500 less than the A6000 Plus is an added advantage. Having said that, the Lenovo A6000 Plus has the advantage when it comes to multimedia thanks to better sound quality and well-calibrated display.
Pick up the Yu Yuphoria if you are willing to live with the slight hiccups in performance (at least until it gets patched with an update). If you spend a lot of time listening to music, watching videos and playing games on the go, pick up the Lenovo A6000 Plus instead.