It's been an interesting week with a lot of different developments taking place, although Apple's big event on Monday is already drawing a lot of attention. Apple is holding an event on March 21, where the company is expected to showcase the 4-inch iPhone SE, a 9.7-inch iPad Pro model, and a range of new Apple Watch models alongside more accessories. Here's everything that's already known about the iPhone SE price, launch date, and specs.
The March 21 launch event is also interesting considering that Apple has a hearing the next day where it will have to defend itself for not complying with a US government order to unlock an iPhone to help FBI and other intelligence agencies access potential data of one of the San Bernardino shooters. Apple co-founder Steve "The Woz" Wozniak took on all these topics during a Reddit AMA, where he praised Apple CEO Tim Cook, particularly for acknowledging Apple's employees as "real people". However, he was critical about the Apple Watch, saying that while he has one and likes it, the device has taken Apple into "a jewellery market".
In India, there were relatively few launches this week - the Lenovo Vibe K5 Plus budget smartphone launched on Tuesday, while Lava on Thursday launched a Rs. 3,599 Dual-SIM Android smartphone the Lava A52. Based on our first impressions of the Vibe K5 Plus, it appears to be a competent phone, but if faces stiff competition.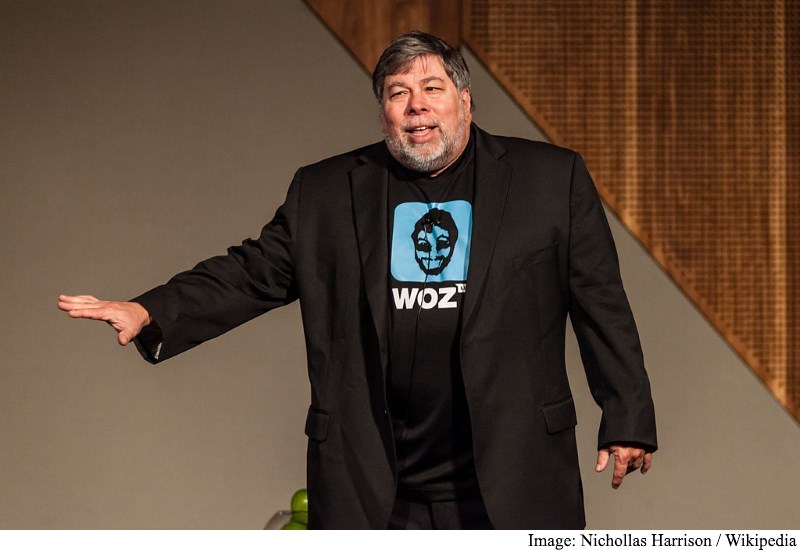 (Also see: Lenovo Vibe K4 Note Review)
Intex also launched two new phones on Thursday: the Intex Could Force for Rs. 4,999, and the Intex Aqua 4G Strong with VoLTE support for Rs. 4,499.
But although there's a steady stream of new phones in India, one problem seems no closer to a solution - call drops. Telecom Minister Ravi Shankar Prasad said there have been around 81,000 complaints against telecom operators, about a number of issues such as bills, connectivity, number portability, harassment, and more. The minister also stated that the government, along with BSNL, will conduct a test drive to monitor call drops in Delhi. The minister also stated that Google has been asked to submit a fresh proposal for Project Loon, following objections to the use of the spectrum band it had proposed earlier.
Also on Friday, the AP government launched a broadband program that gives people 15Mbps connections for just Rs. 149 - with overhead cables using electric poles, instead of expensive underground cables. Meanwhile, the Telecom Commission is set to discuss the spectrum auction plan on March 28, which could also be beneficial to consumers in the long run.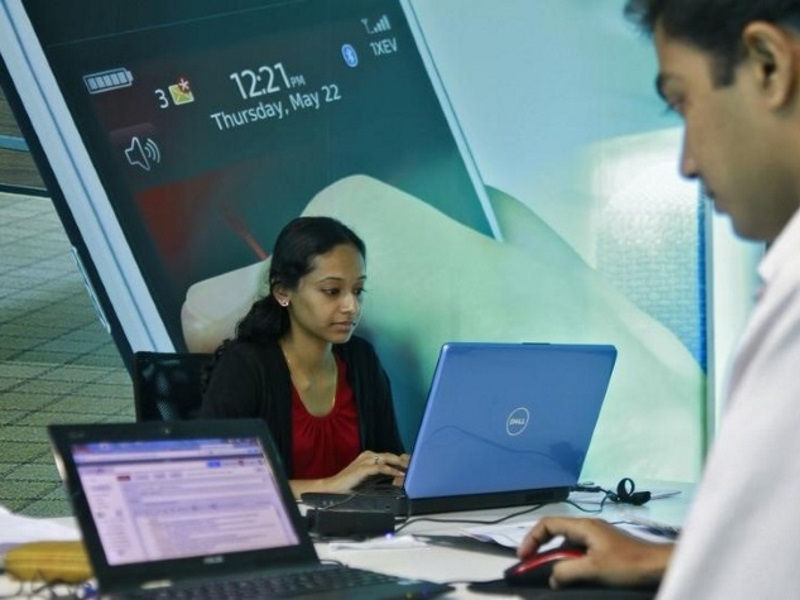 The Telecom Minister also promised that Freedom 251 maker Ringing Bells' books are to be scrutinised, aside from the Corporate Affairs Ministry and the Department of Electronics and Information Technology (DeitY).
(Also see: Freedom 251 Smartphone: 10 Unanswered Questions)
Xiaomi also confirmed that it will be launching retail stores in India soon, while Apple has resubmitted its application. This year is looking critical for Xiaomi, particularly in India, and moves like this could be the key to it all.
Google has had an interesting week - apart from the Loon news, it was also in the headlines when its supercomputer AlphaGo won the final game against Korean grandmaster Lee Sedol, winning the series 4-1. The Korean grandmaster has won 18 international titles, and clearly did not expect this outcome. "I feel so ashamed as a professional," Lee told a journalist from the South Korean JoongAng newspaper.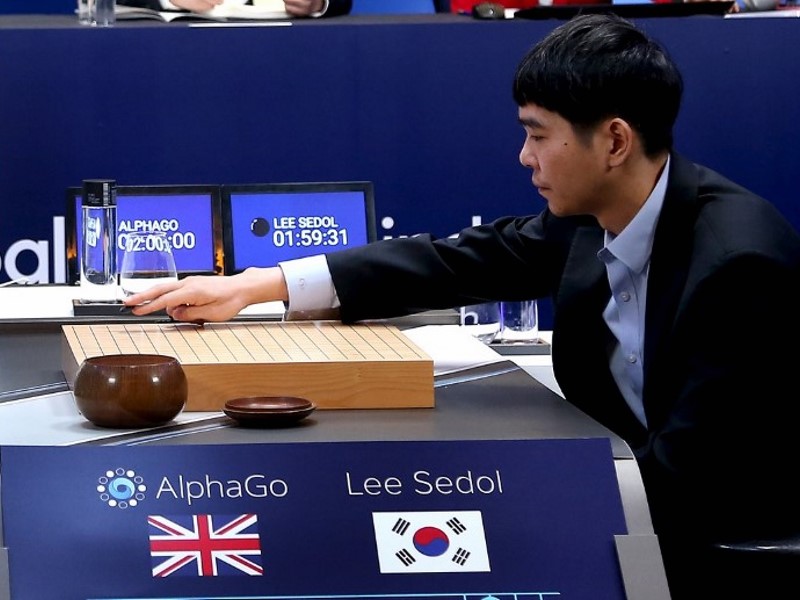 (Also see: Fame in Defeat for South Korean Go Grandmaster Lee Sedol)
At the same time, Google's self-driving car has been making steady progress too - senators and Google both urged for national US self-driving regulations - and now, Google has released a Federal plan for a self-driving car. Meanwhile, the car itself continues to progress and improve as well, according to most reports.
At the start of the week, there was another exciting development for people who have been watching the field of virtual reality. Sony announced the PlayStation VR price, release date, and specifications. If you're curious, here's what you get when you pre-order the VR headset. Samsung also announced a development for VR - special earphones that send tiny electric signals through your ears to make you feel like you're actually moving in virtual reality, that it's calling the Entrim 4D headset.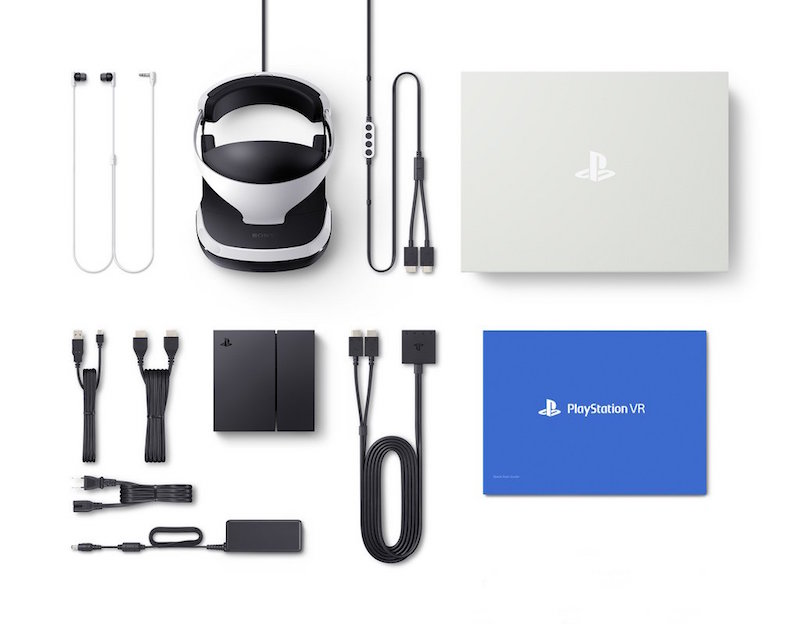 (Also see: Playstation VR vs Oculus Rift vs HTC Vive: What's the Difference?)
There were some other exciting developments in tech this week - in China, 3D printing technology helped doctors save the life of a baby, using a 3D-printed heart model to save a nine-month-old baby suffering from a severe heart defect. And researchers from University of Georgia, Athens have now developed a nanoparticle that functionally mimics nature's own high-density lipoprotein (HDL). This nanoparticle could help fight heart disease.
And in a fun piece of news, Nike unveiled its first self-lacing sneaker, which comes with buttons on the side to make the fit looser or more snug. Remember the movie Back to the Future? We're finally there.