Eyeing the new Apple iPhone SE or looking for a brand new 4K smart LED TV? This week we've got you deals and discounts on both of those and a whole lot more.
1. Netgear WN3000RP-200INS universal WiFi range extender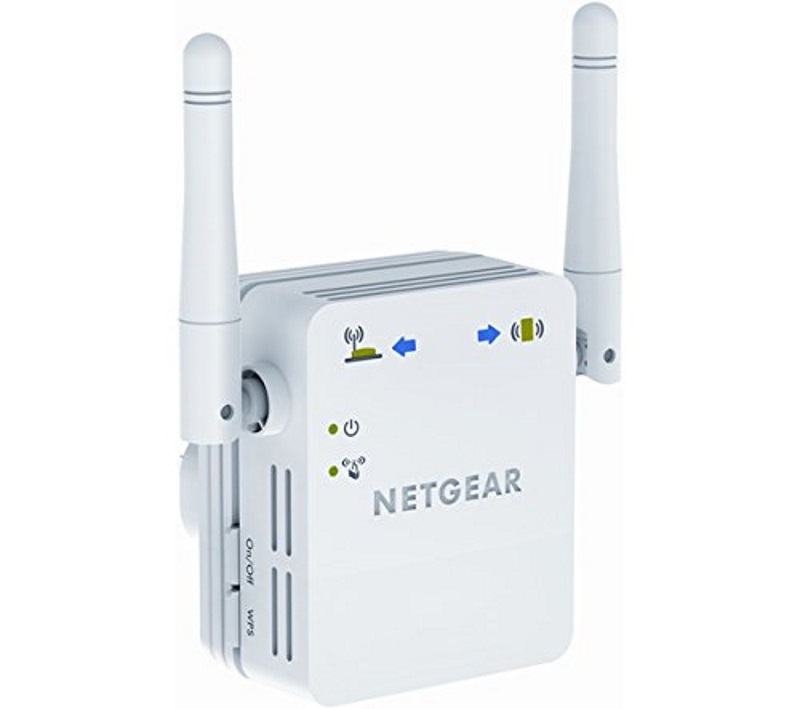 If you're having trouble getting a decent WiFi coverage across your home or office, the Netgear WN3000RP-200INS universal WiFi range extender can be a great option. Its price is down to Rs. 1779 (MRP Rs. 4465) this week on Amazon. The biggest reason why a range extender like this works is because its plug-and-play nature as opposed to painful installation process when it comes to setting up a manual WDS (wireless distribution system). Netgear's wireless range extender is compatible with almost all types of routers. An ethernet port on the extender also allows you to connect the device using a wired connection.
Price: Rs. 1779 (MRP Rs. 4465)
Link: Amazon
2. Audio Technica ATH-AX1iSBK headphones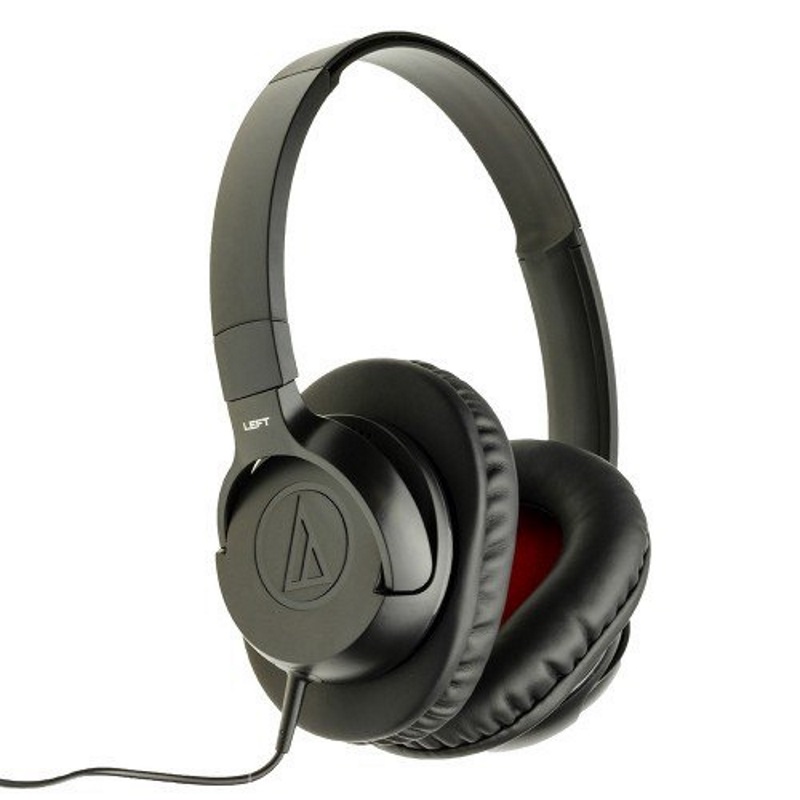 It's almost next to impossible to find a decent pair of headphones these days. The market is literally flooded with headphones, especially in the sub Rs. 2,000 price point. One pair of headphones that stand out are the Audio Technica ATH-AX1iSBK (Review) headphones. Now down to Rs. 1549 (MRP Rs. 2499) this week, these headphones offer great value for money. They include 36mm drivers, and include a universal microphone, volume and track control mechanism that works with Android and iOS based smartphones. The ear pads have a decent amount of cushion that helps you keep them on for extended period of time. At this price there's nothing better you could ask for.
Price: Rs. 1549 (MRP Rs. 2499)
Link: Amazon
3. Apple iPhone SE 16GB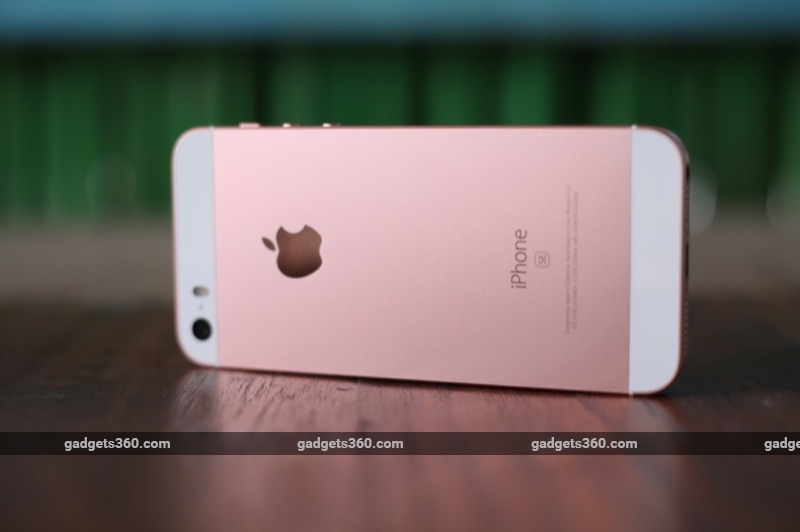 One major disappointment almost everyone experienced when the iPhone SE (Review) was launched in India was its price tag. At Rs. 39,000 it's a very difficult decision to take for anyone considering how closely the iPhone 6 is priced. But then the iPhone 6 and 6s prices are finally up, giving SE the much needed cushion in the market. Paytm is now offering a cashback of Rs. 3,000 on the already discounted price. You can grab a brand new iPhone SE 16GB (rose gold) for Rs. 35,478 (effective after cashback). Use coupon code A3K to get a cashback of Rs. 3,000 in your Paytm Wallet. The iPhone SE features the iconic iPhone 5s design but with improved internals. The smartphone now includes 12MP primary camera and is powered by Apple's A9 processor, supported by 2GB of RAM. If you've always wished the iPhone 5s received an upgrade in terms of hardware, the SE is your kind of smartphone.
Price: Rs. 35,478
Link: Paytm
4. LG 49-inch smart 4K LED TV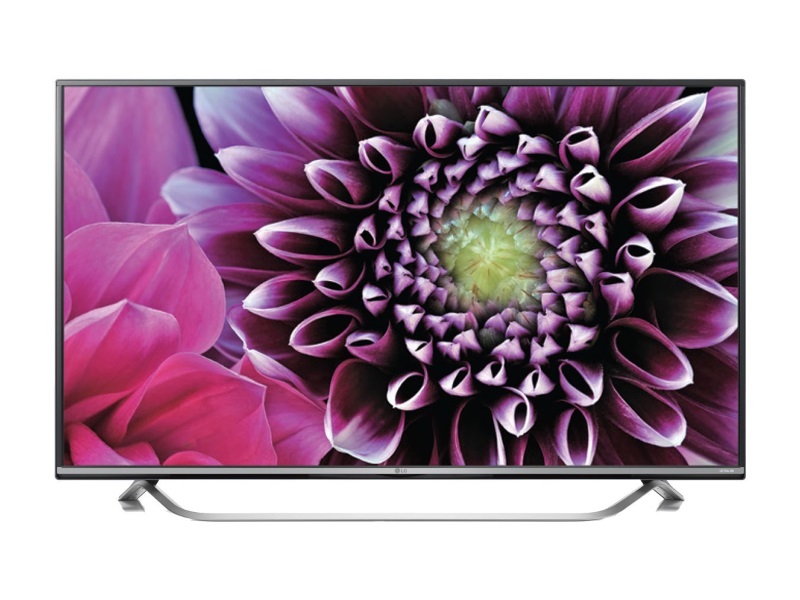 Have the price tags kept you away from buying a new 4K TV all this time? Say no more, the LG 49-inch smart 4K LED TV is now down to Rs. 86,400 (effective after cashback) on Paytm. Use the coupon code LAPP12 to get a cashback of Rs. 9,999 in your Paytm Wallet. That's not a bad deal considering the marked price on that TV is well above Rs. 100,000. The TV comes with the standard 1-year manufacturer warranty and there's a 7-day window period in case you want to return it directly to Paytm's seller if anything goes wrong during shipping. The smart TV is powered by webOS 2.0 while the TV is enclosed in an ultra slim form factor, covered in dual metal design. The TV includes everything you would expect from a high-end smart 4K TV.
Price: Rs. 86,400
Link: Paytm
5. HP 15-inch laptop V5d75PA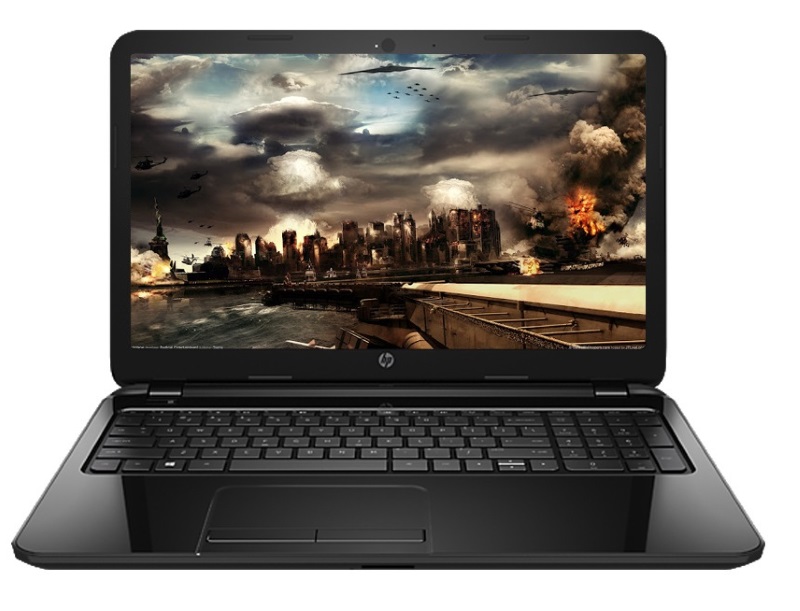 Flipkart is offering a decent bundle on an HP 15-inch laptop along with a discount on the marked price. The 15-inch laptop gets an extra Rs. 1,000 discount, free 1-year additional accidental damage protection warranty from HP along with an extra 5% off when you pay online using a credit or a debit card (maximum Rs. 2,000 off), bringing down the price of the laptop to around Rs. 31,330. The 15-inch laptop is powered by the Intel Core i5 (fourth generation), supported by 4GB of RAM. It comes with a 1TB hard drive and runs Free DOS out of the box. You can transfer your existing operating system license to the new laptop or just run Linux on it. Flipkart is also offering free in-a-day shipping option to select PIN codes.
Price: Rs. 31,330
Link: Flipkart
6. Canon EOS 1300D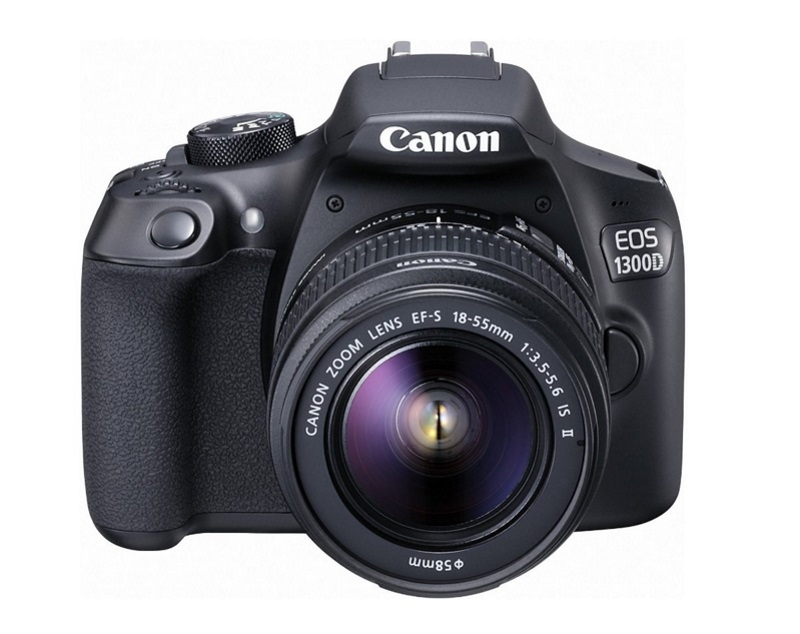 Looking for an entry-level DSLR with WiFi support? The Canon EOS 1300D is down to Rs. 22,499 (effective after cashback) at Paytm. Use coupon code CAMERA10 to get a cashback of Rs. 2500 in your Paytm Wallet. The Canon EOS 1300D comes with an 18MP sensor, powered by the DIGIC 4+ image processor. The DSLR comes with WiFi and NFC connectivity options to enable easy sharing. The camera is also compatible with more than 70 EF/EF-S lenses, according to the company. The seller on Paytm is tagged brand authorised which means you don't have to worry about claiming warranty later on.
Price: Rs. 22,499
Link: Paytm

Harpreet is a technology enthusiast who is obsessed with hunting down great deals on online stores.

Disclosure: Paytm's parent company One97 is an investor in Gadgets 360.

Affiliate links may be automatically generated - see our ethics statement for details.