This week we have the iPhone 6s 128GB, Nexus 5, wireless speakers, jam-free laser printer, and more going at a discount.
1. Apple iPhone 6s 128GB
Paytm is offering a cashback of Rs. 8,000 on Apple iPhone 6S 128GB. This brings down the effective price to Rs. 57,349 which is currently the lowest price for the latest iPhone. The next best price available on Amazon is around Rs. 59,500. Use the code A8K to get a cashback of Rs. 8,000 when you buy the iPhone 6s 128GB at Paytm. The offer is valid on all colours of the 128GB variant. The iPhone 6s features a 4.7-inch Retina Display and a 12MP primary camera along with a 5MP front-facing camera. The iPhone 6s is powered by Apple's A9 processor which is now supported by 2GB of RAM. It also includes the second-generation Touch ID and the new 3D Touch functionality which allows you to perform special gestures using variable pressure levels on the screen.
Price: Rs. 57,349 (MRP Rs. 82,000)
Link: Paytm
2. LG Nexus 5
The LG Nexus 5 16GB is available for Rs. 14,999 on Snapdeal this week. The last time around we saw a discount on the smartphone was during the Diwali sale when it was bundled with a Chromecast and priced at Rs. 19,000. The Nexus 5 features a 4.95-inch True HD IPS+ display with a pixel density of 445 PPI (pixels per inch). It runs Android 4.4 out of the box but you can upgrade it to Android 6.0 using an over-the-air upgrade. If you don't want to spend a few thousand extra for the Nexus 5X, the Nexus 5 is still a pretty good device at this price point. The smartphone includes an 8MP primary camera at the back and a 1.3MP front-facing camera. It is powered by a Qualcomm Snapdragon 800 SoC, supported by 2GB of RAM.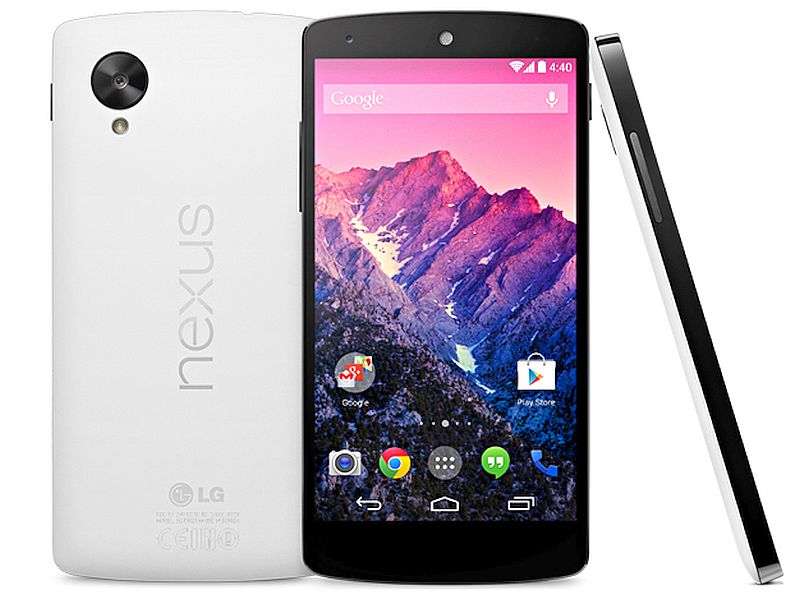 Price: Rs. 14,999
Link: Snapdeal
3. Jabra Solemate wireless speaker
Jabra's Solemate wireless speaker is now available at a discounted price of Rs. 3,899 (MRP Rs. 10,990) on Amazon. The speaker supports NFC and Bluetooth as connectivity options. The speaker includes an omni-directional microphone that can take care of your phone calls while you have your mobile device paired with the speaker. There's a battery status indicator so that you can know when to charge the speaker if you're planning to take it outside. The speaker includes three front-facing speakers and a passive bass radiator, neatly packaged inside a sleek case. There's a 3.5mm audio input jack if you want to plug in your device with a cable. The speakers are dust and splash resistant which means they're pretty decent for outdoor usage.
Price: Rs. 3,899 (MRP Rs. 10,990)
Link: Amazon
4. Polaroid 40-inch full HD LED TV
If you're in the market for a 40-inch LED TV, and you don't care much about the branding, the Polaroid 40-inch full HD LED TV is down to Rs. 20,989 this week. It's probably one of the cheapest 40-inch LED TVs in the market. It could make a great secondary TV or a TV for your guest room. The TV includes full HD support, two HDMI ports and two USB ports. That's quite a standard configuration for most budget LED TVs. Flipkart will also take care of setting up the installation and demo of the TV once it gets delivered at your place. The TV also comes with a standard 1-year manufacturer warranty.
Price: Rs. 20,989
Link: Flipkart
5. Ricoh SP111 laser printer
The Ricoh SP111 is a simple monochrome laser printer that won't raise your blood pressure, like most printers. The printer is again down to Rs. 2,699 (MRP Rs. 6,500) on Snapdeal. Ricoh promises a jam-free printing experience on the SP111. The printer can print up to 2,000 pages per refill. You also get Ricoh's standard 1-year onsite warranty service. The printer supports a maximum resolution of 1200x600 dpi (dots per inch). The Ricoh SP111 is a great printer if you're considering something basic for home or office usage, and don't care for coloured printing.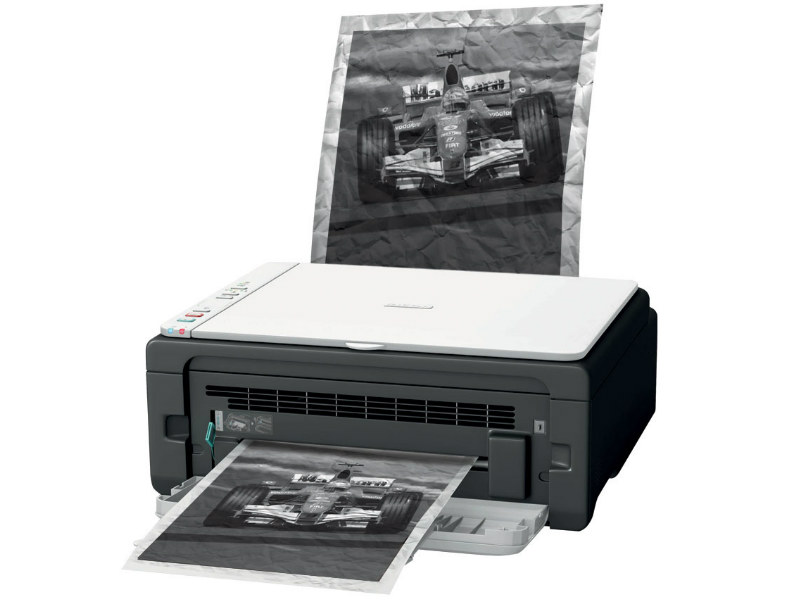 Price: Rs. 2,699 (MRP Rs. 6,500)
Link: Snapdeal

Disclosure: Paytm's parent company One97 is an investor in Gadgets 360.

Affiliate links may be automatically generated - see our ethics statement for details.