If you've missed out on the big news of the week, you've come to the right place, as we attempt to get you caught up on everything you need to know in one quick read. And there has been a lot of interesting stuff happening this week. Here are some of the highlights, and also check out the latest episode of our Orbital podcast.
For starters, we had some important launches, such as the Lyf Flame 2, and Wind 4, Dual-SIM 4G smartphones with VoLTE, for Reliance's upcoming Jio network. There's also the Lava A67 with 5-inch display, launched at Rs. 4,549, and the Micromax Canvas 6 launch (review) also happened this week. The Intex iRist Junior and iRist Pro smartwatches were also launched, with the Junior priced at just Rs. 3,999. Targeted at kids, the Junior comes with GPS connectivity so parents can track their children, and it works with both iOS and Android devices. Speaking of smartwatches, the original smartwatch, Pebble, is finally officially in India. Prices start at Rs. 5,999, and go up to Rs. 15,999 for the Pebble Time Steel.
Apart from these launches, we also got two new Windows 10 laptops from iBall, and a range of LED TVs from Panasonic. We also saw the launch of the Samsung Galaxy Tab A 10.1 (2016), and the Meizu m3 note is also in India now. Other phone launches this week include the Honor V8 launch as well as the QiKU N4 with 4GB of RAM and a deca-core SoC. Other big launches included the Xiaomi Mi Max with a 6.44-inch display and the Lenovo Zuk Z1.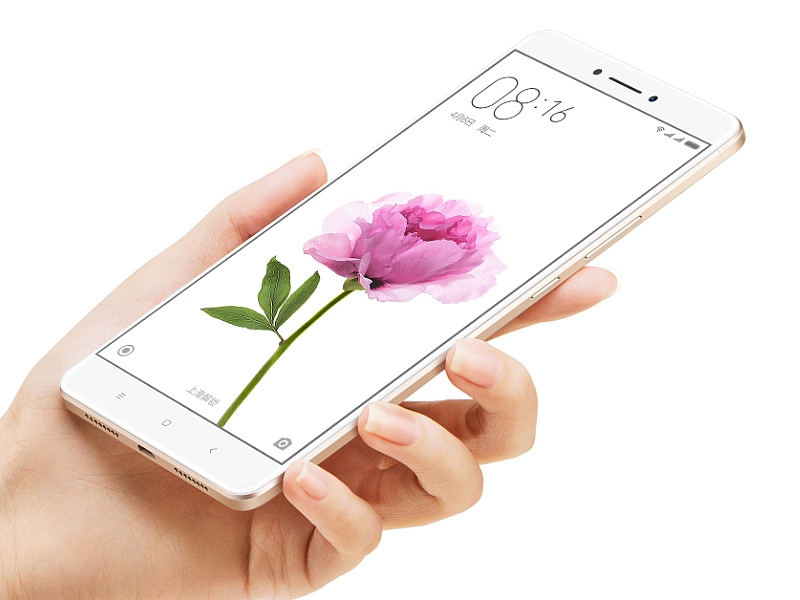 (Also see: Top 5 Features of Xiaomi's Largest Smartphone)
Airtel announced self-regulation on call quality, while Videocon said efforts are on to resolve the problem, a day after the Supreme Court nixed Trai's regulation for telcos to compensate us for call drops. It's a little ironic that the companies are now taking strong stands on call drops - now that the issue of compensation is off the table.
(Also see: Telcos React to Call Drop Penalty Ruling, Say They Want 'Real' Issues Fixed)
Facebook had an interesting week as well. At the start of the week, it was alleged that the company has been doctoring the trending topics although Facebook refuted the claims. Now, Facebook CEO Mark Zuckerberg has promised to investigate any bias in trending topics, even as he reiterated that no evidence of alleged manipulation had been found. Facebook also released employee guidelines amid the accusations.
(Also see: Why Bias Complaints About Facebook's Trending Is a Big Deal)
One big piece of news if you use WhatsApp on your laptop at work because your boss will yell at you if he sees you tapping away on your phone all day - WhatsApp Web now supports document sharing and not just media sharing. WhatsApp also launched apps for Mac and Windows, though these basically work the same as WhatsApp Web, so it's not clear why you'd want to install the app? Fellow Facebook firm Instagram meanwhile overhauled its logo and apps, though most of the Internet was not pleased. Most people made fun of the new logo, across a variety of social networks.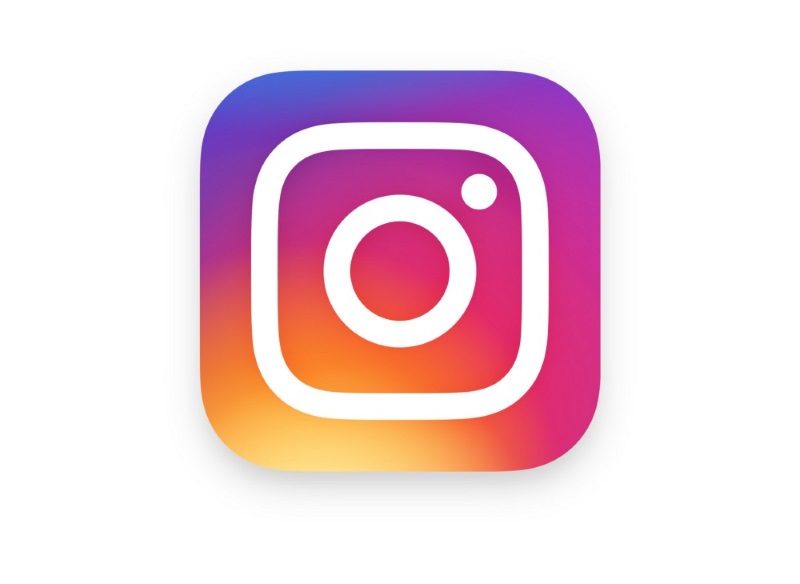 Meanwhile, remember how Microsoft brought it's Word Flow keyboard to iOS in April? Well, Google doesn't want to be left behind, and it's launched Gboard, which brings Google Search to the iPhone keyboard. This enables users to search for emojis or gifs while typing, or to insert search results into a text directly from the keyboard. Clearly no company wants to miss out on the highly lucrative iPhone keyboard market - expect Facebook to launch one at this rate!
(Also see: Google's Gboard Could Be the Best iPhone Keyboard Yet)

Truecaller also brought live caller ID for iPhones, sort of. It only works if another Truecaller user is calling you, and is on the latest version of the app, and if they're calling you from an iPhone, then they need to place the call through the Truecaller app as well. It's... not very effective for now - it wasn't working for a lot of users, and did not work when we tried it either.
There's also a strong chance that Google will launch the anticipated standalone Android VR headset at Google I/O next week. This headset won't need to be connected to a PC, or have a smartphone inserted into it to work. Expect it to fall somewhere between existing mobile VR devices and high-end PC VR devices such as the Oculus Rift, in terms of pricing and capabilities. A standalone device could help with adoption from enthusiasts, which in turn will help create an audience for early content creators, but in the long run, if this technology is going to see mass adoption, Cardboard remains the most exciting bet in the mix.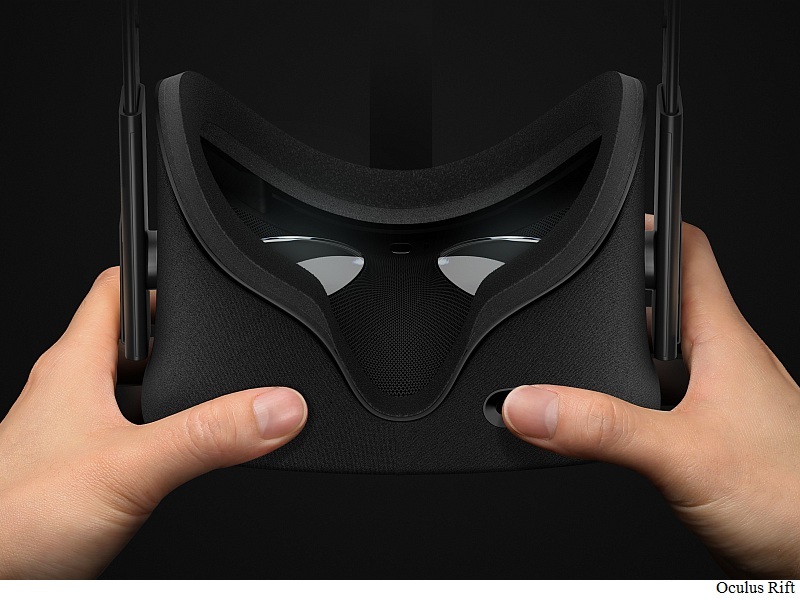 (Also see: 'I Feel Sick, Give Me the Bucket': What 25 Hours in Virtual Reality Feels Like)
More Google news - if you were expecting Android N to bring 3D touch, prepare to be disappointed as it was confirmed that this won't be the case at least at launch. The company is also reportedly working on a product called Chirp, to take on the Amazon Echo smart-assistant/ speaker. And also, Google Translate now works in any app on Android, which sounds extremely useful, and it also gets an offline mode for iOS.
(Also see: Android Doesn't Really Need 3D Touch)

Oh also, you may have come across headlines saying that Apple has now invested in Ola. That's sort of correct, but also very wrong. Apple invested $1 billion in Didi Chuxing (formerly Didi Kuaidi), Uber's rival in China. Didi is in turn a strategic investor in Ola - it's invested in companies competing with Uber around the world.
Not a lot of good news for gamers this week - Mass Efffect: Andromeda has been delayed, and Disney is shutting down the Infinity game unit, costing 300 people their jobs and putting an end to a very cool franchise. We do have some cool gaming reviews you can check out from this week though - we loved Doom, and had a lot to say about the remaster of Valkyria Chronicles. Another big game this week was Battleborn, which has a terrible campaign but great action, while Uncharted 4 was a fitting farewell to Nathan Drake.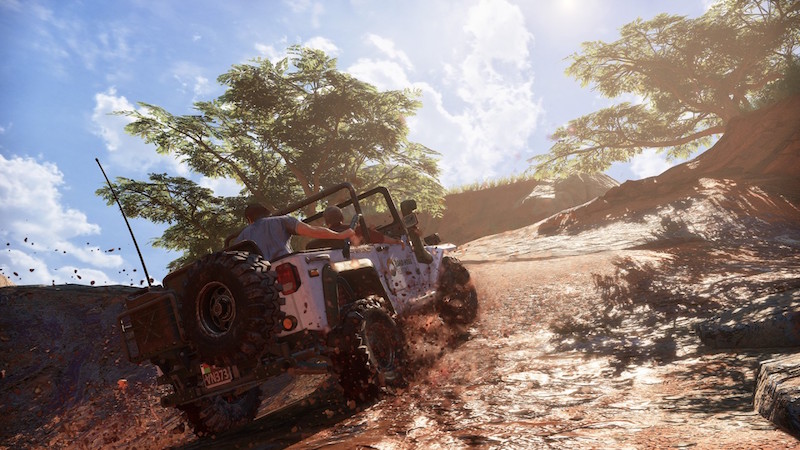 There was also some very cool science news this week - automaker Hyundai unveiled a wearable robot. It's not a giant robot, which is very disappointing, but rather a powered exoskeleton that could be used in many areas, including the military, and on production lines. Yes, the armour suits from science fiction books and movies are finally happening. Equally cool, astronomers have added 1,284 planets to the list of worlds beyond the solar system, taking the total list to over 3,264. Of the 1,284 new planets, apparently 550 could be rocky like Earth, with nine possibly in orbits suitable for surface water that could bolster the prospects of supporting life.
(Also see: Live Braille Aims to Help the Visually Challenged Move About Independently)
Incidentally, a new study shows that smartphone use can also cause attention deficiency but if you're reading this on a phone and have made it this far, then you're probably doing fine.