Flipkart is back with a major sale. The Big Shopping Days sale has offers across multiple categories. We've picked some of the best deals in technology from the sale.
A few tips to help you make the most out of the sale:
Make sure you compare prices before buying. Even though the sale is likely to include lower prices, major competitors like Snapdeal and Amazon may match prices on some top products.
Wherever possible, pay using a Citibank credit or debit card for 10 percent cashback (maximum cashback Rs. 2,000 per card).
Make the most out of exchange offers on smartphones, tablets, and other products. Flipkart may not offer the best price but nothing can match the convenience of their exchange process.
The sale is open for three days but the best deals and products will go out of stock right on the first day itself. Don't waste time thinking.
1. Apple Watch sport edition
If you've waited out to buy the Apple Watch for its price tag, here's your chance to grab one at a discount. Flipkart is selling the Apple Watch for Rs. 27,900 (MRP Rs. 34,900) on its Big Shopping Days sale. The discount is available on the space grey, gold, and silver variants. It's one of the lowest price points for the Apple Watch that we've seen in the last year. There's a 10% cashback for Citibank credit and debit cards, bringing down the price even further. Apple Watch can be a great companion to your iPhone, and can help you reduce the number of times you take out the phone from your pocket. Although the second iteration of the Apple Watch is expected by the end of this year, it won't come at this sweet price tag.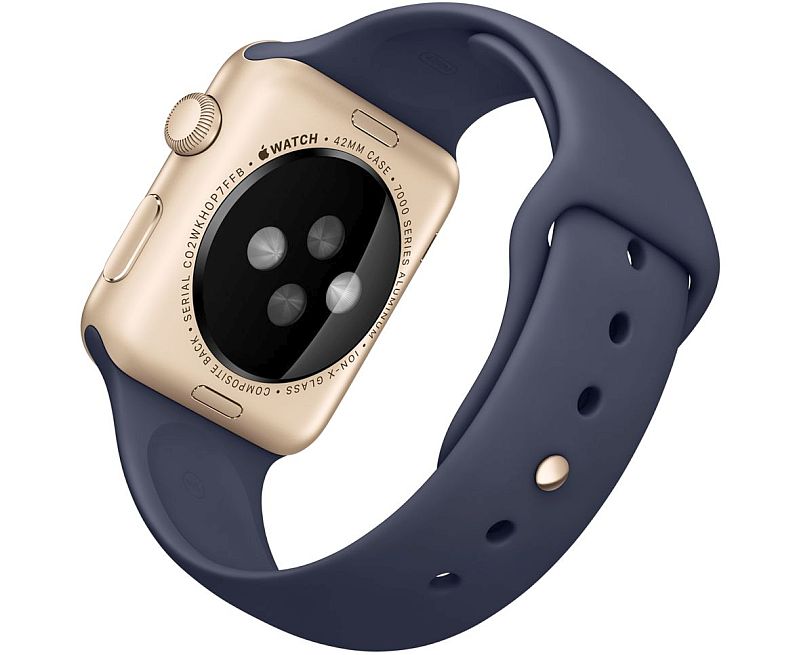 Price: Rs. 27,900 (MRP Rs. 34,900)
Link: Flipkart
2. Huawei Watch
Talking of smartwatches, Huawei's new smartwatch has received a Rs. 3,000 discount on Flipkart. Huawei Watch is powered by Android Wear, and is compatible with both Android and iOS based smartphones. You'll experience a limited functionality set on iOS devices though. The smartwatch features looks that bring it much closer to conventional watch designs. The 1.4-inch AMOLED display comes in a stainless steel casing. The watch is protected by the scratch-resistant sapphire crystal that can take a few minor hits. There's a heart-rate tracker built into the watch. If you're in the market for a sub-Rs. 20,000 Android Wear powered smartwatch that looks gorgeous, this one is worth a shot.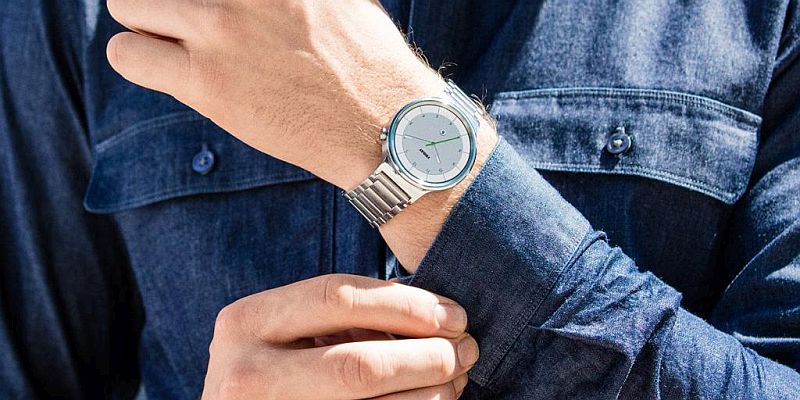 Price: Rs. 19,999 (MRP Rs. 22,999)
Link: Flipkart
3. Lenovo G50-80 15.6-inch laptop
Finding a decent Windows laptop in the market is a near-impossible task now. There are several companies that make them, and almost all of them do a very good job of keeping customers confused. There are thousands of variants to choose from, and there's no sure way of finding a good deal either. If you're looking for a medium level laptop that has just the right amount of juice, the Lenovo G50-80 15.6-inch laptop is perfect for you. Flipkart has also discounted the laptop down to Rs. 44,990 this week, and there's an exchange offer on it too. The laptop is powered by an Intel Core i5 (fifth generation) processor, supported by 8GB of RAM. It comes with a 1TB hard drive and runs Windows 10 out of the box. There's a graphics card with 2GB of RAM on board, along with two 1.5W stereo speakers.
Price: Rs. 44,990
Link: Flipkart
4. Sony PlayStation 4
Flipkart is offering a discount on the Sony PlayStation 4 as well. The 500GB variant with an additional Dual Shock 4 controller and two free games is down to Rs. 33,990 while the 1TB variant is priced very close at Rs. 34,990. These prices certainly aren't the lowest we've seen but they're quite decent compared to the prices we had in the last few months, with discounts almost drying up at online stores. The 500GB variant is great for you if you are looking for decent storage as well as an additional controller in a bundle, and the 1TB variant makes more sense if you buy a lot of games digitally and therefore care more about storage. Both consoles come with free games. Pair your purchase with the Citibank cashback offer and you'll end up with a great deal.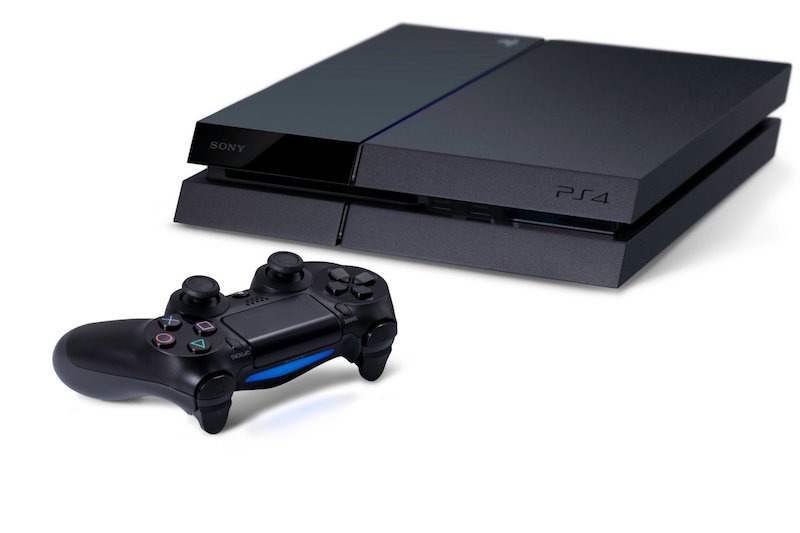 Price: Starting at Rs. 33,990
Link: Flipkart
5. Microsoft Xbox One
Flipkart's sale also includes discounts and offers on the Xbox One. Again, these aren't the lowest prices but they're still better than what we've seen lately. The Xbox One 1TB variant is priced at Rs. 33,990 while the 500GB variant with Kinect is down to Rs. 34,990. The regular 500GB variant is at Rs. 29,990 while the 500GB variant with Quantum Break is at its lowest price currently at Rs. 27,990. Picking one could get quite confusing if you haven't made up your mind yet. Remember, the discounts only last will the sale or while the stocks last. The 1TB variant offers a great value for money as you get decent storage as well as three free games. If you care about the Kinect, the 500GB variant with Kinect comes with supported games like Kinect Sports Rivals, Dance Central, and Zoo Tycoon.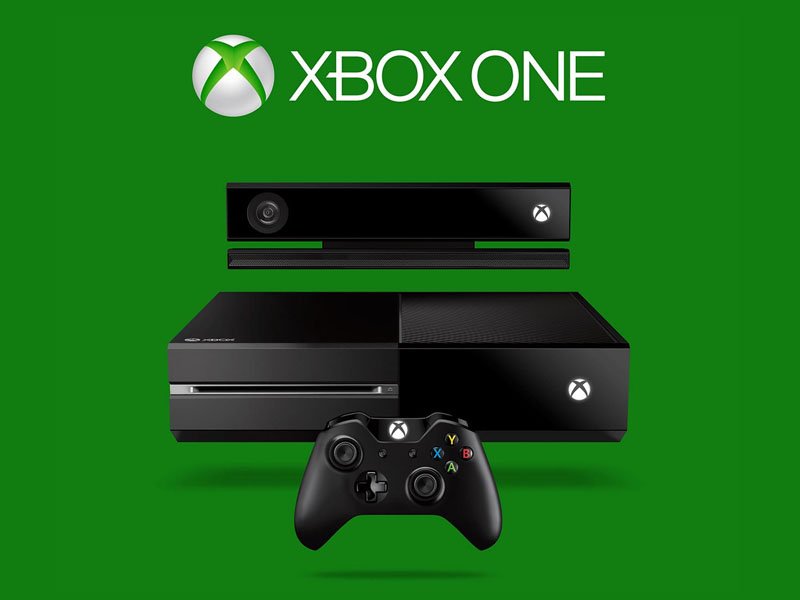 Price: Starting from Rs. 27,990
Link: Flipkart
6. Moto Turbo 64GB
Flipkart had recently started offering a discount of Rs. 10,000 on the Moto Turbo. The Big Shopping Days sale now includes the discounted price as well as an exchange offer. You can get a discount as big as Rs. 15,000 on swapping your old smartphone for a brand new Moto Turbo. Add an additional Rs. 2,000 cashback when you pay using a Citibank credit or debit card, and you have an amazing deal at the end of the day. The Moto Turbo features a 5.2-inch QHD display and a 21MP primary camera at the back. The smartphone includes a massive 3900 mAh battery which is good enough to last an entire day, depending on your usage. The smartphone runs Android 5.0 out of the box, and is powered by Qualcomm Snapdragon 805 SoC (system on a chip). The Moto Turbo also supports Turbo charging which makes sure you can quickly charge your phone.
Price: Rs. 21,999
Link: Flipkart

Harpreet is a technology enthusiast who is obsessed with hunting down great deals on online stores.
Affiliate links may be automatically generated - see our ethics statement for details.