One of the most sought after features in a smartphone - price-band notwithstanding - is a good camera. Increasingly, people are using it as a replacement for digital cameras. The onslaught of picture sharing apps like Instagram and social video sharing platforms like Vine are augmenting the need for smartphones with a decent shooter.
We sifted through a plethora of smartphones in the sub-Rs. 15,000 category and zeroed in on five phones that have a capable camera. Our selection process involved looking at sample photographs captured by the rear camera under daylight and checking if the captured images have accurate colour reproduction, low noise (loss of details), minimum chromatic aberration and good focusing speed.
A word of caution to all readers is not to expect the moon in this price range especially with respect to the performance of the camera under low-light. We added brownie points for camera modules which had a good camera app interface, decent front-facing camera and good video recording. As it should be, the megapixel count wasn't given too much importance provided the captured details were good.

(Also see: More than megapixels - what really counts in asmartphone camera)
Here are the phones in alphabetical order.
1. Lava Iris Pro 30
Lava's current tour de force - the Lava Iris Pro 30 (Review | Pictures) - features an 8-megapixel rear shooter. In our tests, we noticed that in regular daylight shots, the camera surprised us with the quality of images. Additionally, the captured video retained quite a bit of details and the front camera took great images provided the ambient lighting was adequate. Check the attached sample photograph below.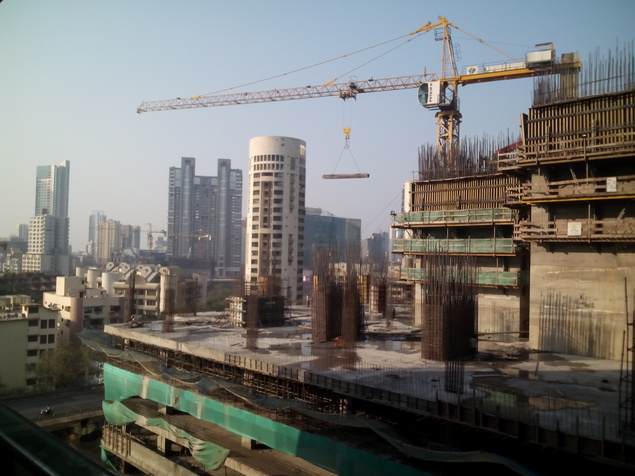 2. Micromax Canvas Turbo Mini
The 8-megapixel rear-camera (sample shot below) on the Micromax Canvas Turbo Mini (Review | Pictures) is a revelation. The pictures taken in daylight conditions are well detailed and the icing on the cake is that it performs decently in low-light conditions as well. Moreover, the front-facing camera captures images at a very high 5-megapixel resolution and takes some really good shots compared to phones priced much higher. There are a few nifty tricks available in the camera app which adds some flair to photographs provided users can get them to work.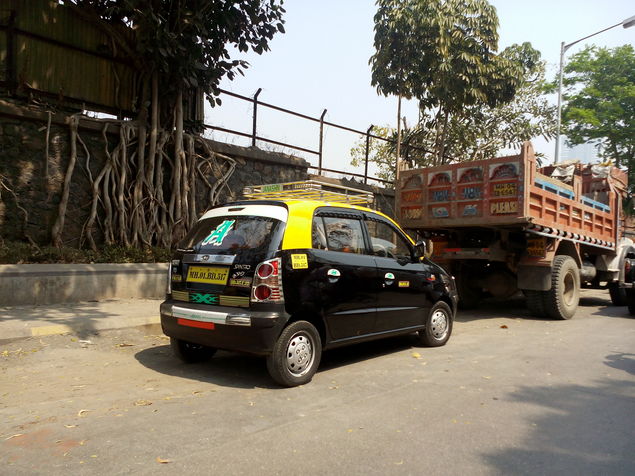 3. Nokia Lumia 525
Nokia's Lumia series of phones have a reputation of delivering great results with the camera; even the low-end options. The level of detail captured by the camera of Nokia Lumia 525 (Review | Pictures) is amazing considering this phone's entry-level status. It is no wonder that the cheapest phone on this list received the highest rating (8/10) out of this lot for its camera performance.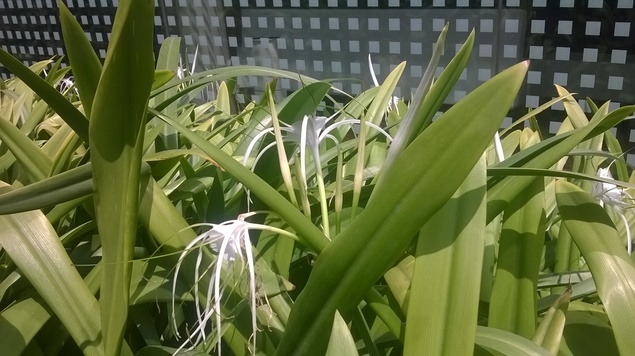 4. Nokia Lumia 620
Another Lumia to be featured in this list - the Nokia Lumia 620 (Review | Pictures) - features a 5-megapixel camera just like the Lumia 525 and captures great photographs under daylight with all details almost intact. In our review we noted that the colour reproduction was natural and stayed true to real-life colours, which the sample photograph below reveals.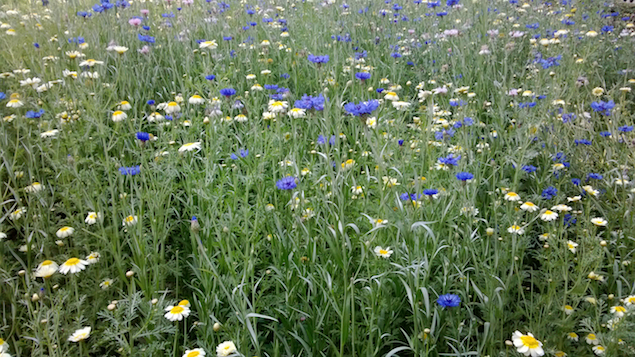 5. Xolo Q1010i
With an 8-megapixel Sony Exmor R sensor the camera on the Xolo Q1010i (Review | Pictures) is supposed to perform better in low light. In our daylight testing, the camera captured really good images with very low noise levels. The images we captured with this phone had slightly exaggerated colours. A lot of people will like this, but remember that the colours are not really natural. In low light, the camera manages to focus and capture decent images. The rear camera on the Xolo Q1010i is ahead of its competition, as the photo below shows.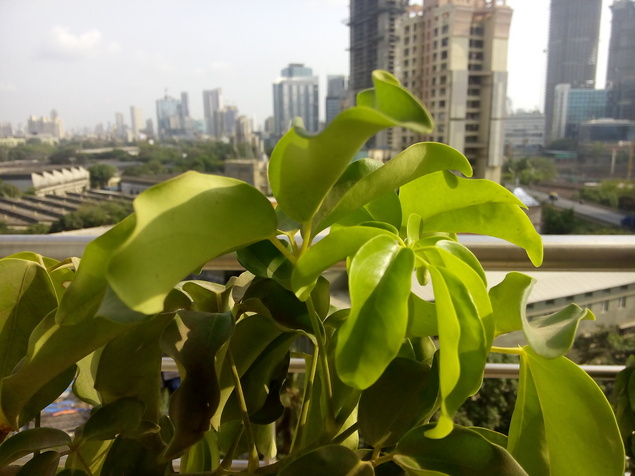 Which one of these is the best camera phone for you? If you've used any of these, leave a comment to tell us about your experience with the phone's camera.