Every year brings new launches from the world of technology and 2017 will be no different. There are several events spread out across the year and it can be hard to keep track of what to expect when. Here's a quick list of the biggest technology events and conferences from 2017, so you know what you can look forward to next year, and when.
Mobiles We're Looking Forward to in 2017
CES (January)
The Consumer Electronics Show (CES) is held in Las Vegas every year. It is the world's biggest technology expo so expect to see a lot of big announcements. Not very exciting if you care only about smartphones but for everything else, this is a good hunting ground.
Nintendo Switch (January)
The Nintendo Switch was announced in 2016 and is slated for release in March 2017. It's a console that doubles up as a handheld gaming device and the event is likely to have announcements about new Nintendo games too.
MWC (February - March)
Mobile World Congress (MWC) is held in Barcelona and features big announcements from the world of smartphones. It usually happens in February or March. Expect companies such as LG, Samsung, and HTC to make big announcements showing off their latest flagships, though indications are this year's big Samsung flagship may not be unveiled at the event.
Apple event (March)
Apple is expected to hold an event in March where it launches new iPad and Mac models. Apple has previously used this event to launch the iPhone SE, but it's not likely to launch a smartphone in March 2017.
New Year 2017 Wishlist: What Gadgets 360 Staff Are Looking to Buy - and Why
Facebook F8 (March)
Facebook's developer conference F8 is where the world's biggest social media platform makes several big feature announcements. One to watch if you use Facebook or any of its products such as Instagram or WhatsApp.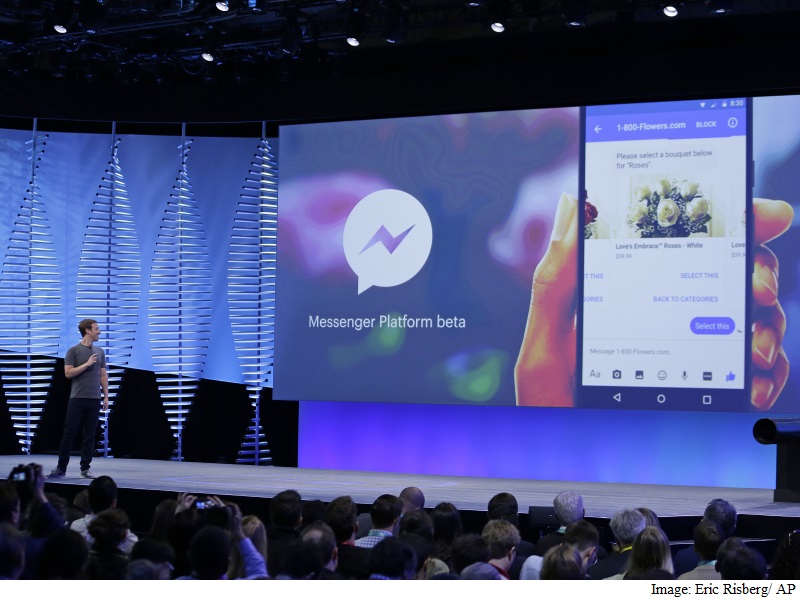 Google I/O (May)
Over the years we've seen fewer and fewer hardware announcements from Google I/O but if you are an Android user, this is where you find out about the next version of Android. It's perhaps too early for Google to announce Pixel smartphones
Computex (May)
The one big event for PC enthusiasts. Held in Taiwan annually, Computex is the event you need to follow if you still have a PC.
Microsoft Build 2017 (May)
Build is the event to watch if you develop apps for Windows. If you are not a developer, this is the event to watch for updates on Windows 10 and the future of Microsoft's software platforms.
WWDC 2017 (June)
Apple's developer conference brings announcements about the next version of iOS, watchOS, tvOS, and macOS. At WWDC 2017, of Apple's software platforms usually get a refresh and based on those you can speculate about the features in upcoming Apple hardware products.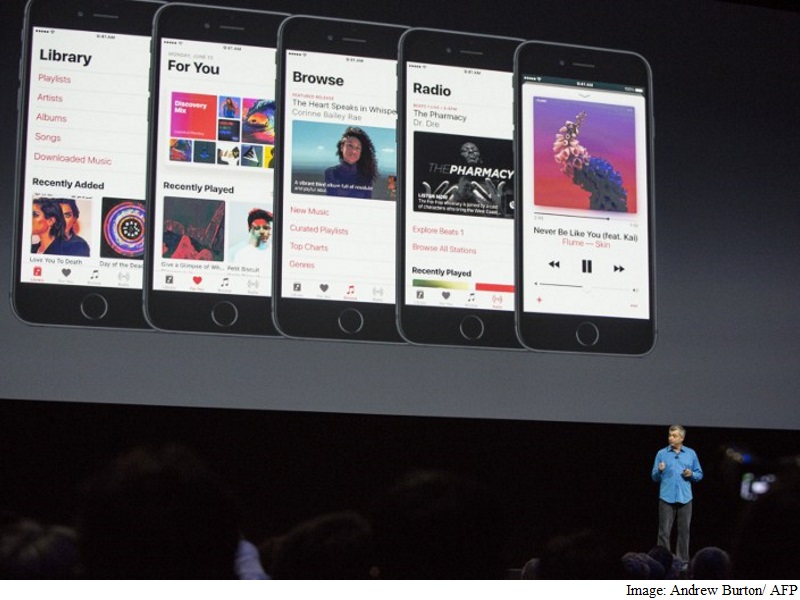 E3 (June)
If you are excited about games and gaming consoles, E3 is the event you need to follow. Expect big hardware announcements and a whole bunch of exciting game trailers.
CES Asia & MWC Asia (June)
The Asia version of the world's biggest tech events. Some Chinese firms may make major announcements but don't expect anything from their American counterparts.
VidCon (June)
If you're interested in cameras, you should follow VidCon. All the big camera makers have stalls at VidCon so expect some major announcements. Another important thing here is the presence of players such as YouTube.
Gamescom (August)
Gamescom is one of the biggest gaming events of the year. Held in Cologne in Germany, it's the event you want to follow to find out what your favourite games are like, and the pricing for regions like India and Europe are decided as well. Most games showcased here are playable so you can expect to find information on how games will be once they release. Hardware isn't a large focus, but the likes of Intel and Nvidia usually have a huge presence to show-off some interesting features.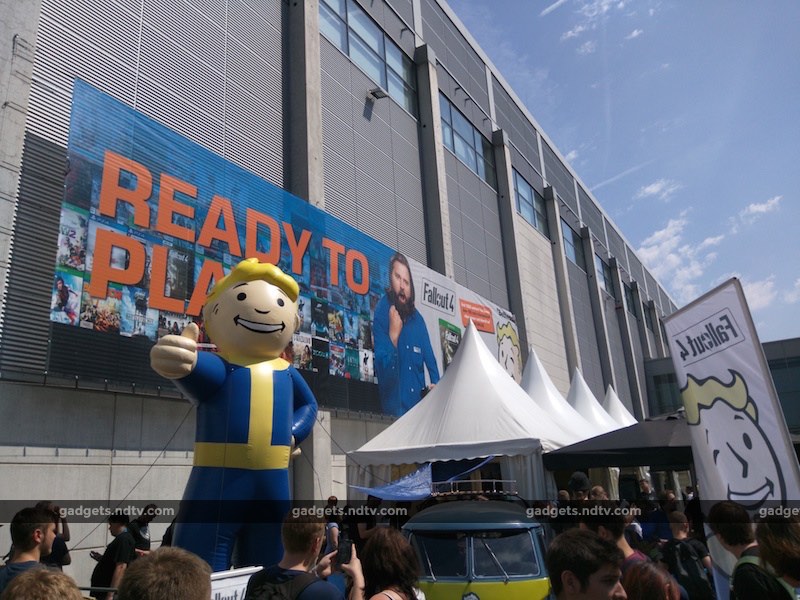 IFA (September)
IFA is held in Berlin every year and it's where some of the world's biggest smartphone makers announce their latest and greatest smartphones. Other than that you can expect to see a lot of Internet-connected devices such as refrigerators and washing machines.
iPhone event (September)
Apple's iPhone launch could also be the biggest technology event of the year. Expect to see new iPhones and perhaps even a new Apple Watch, apart from accessories. Apple may even hold an event in October 2017 to launch new MacBooks, but this doesn't always happen so we'll just have to wait and watch.
Others
Apart from these, there are a bunch of other events that don't have a set date, most notably some significant smartphone launches - the Galaxy S8 launch, the potential Google Pixel 2 launch event, among others.
These are the events we're looking forward to in 2017. Which ones are you waiting for? Let us know via the comments.