Many believed that the launch of Android One handsets would bring in a new range of low-cost smartphones that would standardise the entry-level segment in the same way that the Nexus line of phones helped define what a top-end Android phone should be like. The launch of the three new Android One devices on Monday shows that in some ways, Google has already met this goal.
Like the Nexus phones, Android One devices also don't need to sell in huge numbers to be a success - their goal is to set the baseline for Google's partners to follow, while letting customers get a sense of what a pure Android experience feels like.
The original announcement named brands like Micromax, Karbonn and Spice as the hardware partners for Android One and promised a reference platform that would help OEMs save time and money in design. Even before the launch of Android one, the three OEMs started to tease the launch of their devices.
With a tagline of "Apni Kismat Apne Haath", Android One brings support for multiple languages including Hindi, a core set of specifications that don't really shake things up, and a tie up with Airtel to give 200MB of free data for app downloads every month for six months; no data usage charges for OTA OS updates, along with two years of guaranteed software updates.
(Also see: Android One Was Conceived With India in Mind, Says Google's Sundar Pichai)
Taken together, Google's offerings are actually pretty good, but today the Android One devices come into a market that is very different from the scenario in June when I/O took place. In the intervening months we've seen a lot of low-cost phones being launched including a 3G phone priced at just Rs. 2,999, albeit one that runs a dated version of Android.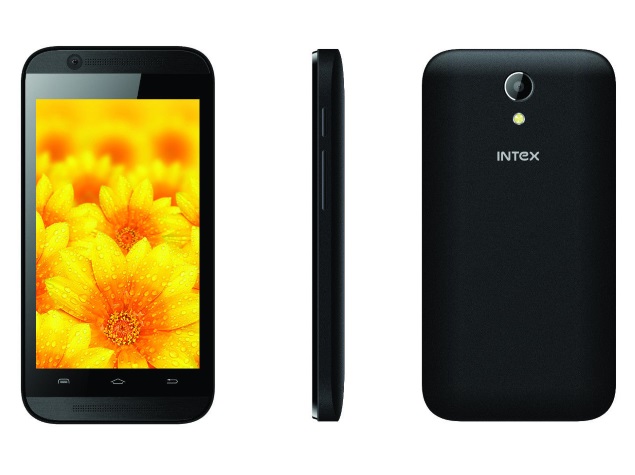 At the same time, brands like Motorola, Asus and Xiaomi have launched phones with high-end specifications and mid-range prices with devices that are priced close to Rs. 10,000.
With the changed state of the market the question that we have to ask is whether Android One became obsolete before it even launched. There have always been cheaper phones available with Android but the need for Android One was to ensure a base line experience for these devices.
All three Android One smartphones bear similar features hardware specifications, as well as "features particularly important to Indians" - dual SIM card slots, a FM radio tuner, and a microSD card slot for additional storage. Google apps such as Gmail, Google Maps, YouTube, Google Search, and Google Translate will come pre-loaded on the phones.
Apart from those listed above, common specifications of the Micromax Canvas A1, Karbon Sparkle V, and Spice Dream Uno include: a 4.5-inch (480x854 pixels) IPS FWVGA display; 1.3GHz quad-core MediaTek processor; 1GB of RAM, 4GB of inbuilt storage; expandable storage support via microSD card (up to 32GB); a 5-megapixel rear camera with LED flash; a 2-megapixel front camera; Wi-Fi, Bluetooth, GPS, GPRS/ EDGE, 3G, and a 1700mAh battery.
If you were to deliver that kind of product - at that kind of price - back in June, we'd be impressed. Xiaomi's Redmi 1S handily beats those specifications at a similar price so we're a little less than impressed right now.
Add to that the fact that at least the first wave of these devices are going to be sold online and not in the stores, and you start to get the picture of a device that might well be highly successful but isn't a game-changer in any sense. According to Google, Android One handsets will only be available at retail around Diwali.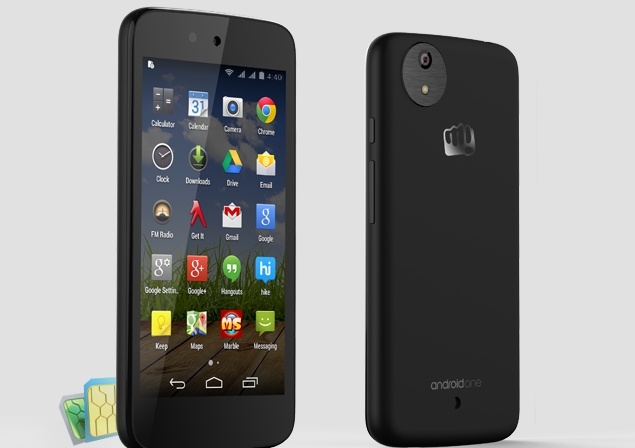 Does this mean that Android One is a failure? Not at all. For one thing, it clearly signals Google's interest in the entry-level market and plants a flag that says that these devices are important. The established brands, like Samsung and LG and Sony, have focused on their flagships all along often at the cost of their lower end models and the mere existence of Android One helps make it clear that this is not the correct attitude.
That there is an enormous market for low-cost Android handsets, particularly in countries like India and China, is obvious. This is made clear by moves like Qualcomm launching the Snapdragon 210 chipset which brings 4G capabilities to the most basic and entry-level handsets.
At the same time, Xiaomi's flash sales see tens of thousands of the devices selling out in seconds, while Motorola has sold over 1 million units between the Moto G, Moto E and Moto X, and Asus sold 40,000 phones in four days.
The problem - for Google - is that there is a lot of fragmentation in the market. By August 2014, there were over 18,000 unique Android screen sizes and resolutions to develop for. Much of the problem lies in the lower end devices, and with Android One as a reference design, one can hope that the entry level will become standardised. Another thing Android One does is bring the latest version of Android to the entry level. This could also create pressure on other brands to make sure that their entry level devices aren't left to languish with older versions of the OS. Non-Android One offerings of Android One partners will be under the same pressure once people start to appreciate the importance of running the latest Android version.
These moves will benefit both developers and customers, because it will provide a baseline for Android, which could be targeted as a first release by app makers.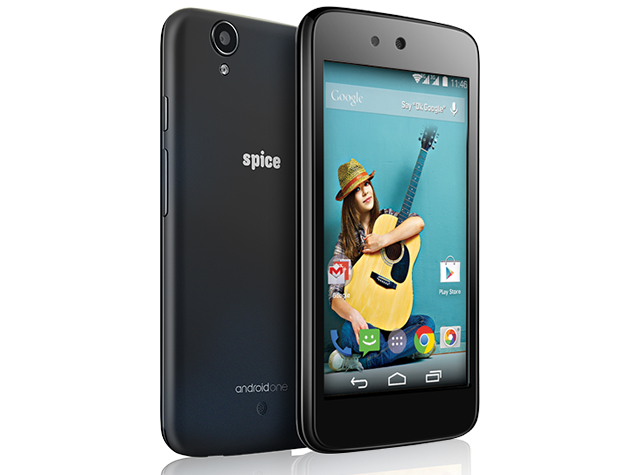 As of now, the big advantage for Apple is that it builds a strong "developer story", as Hugo Barra of Xiaomi - and formerly Google - told NDTV Gadgets.Some of the best apps and games are iOS first, and Android later, or even never. Apple has been able to do this, in part at least, by making sure a majority of its users run the latest iOS version,something Android has struggled with traditionally.This means that developers can always use the latest APIs. Android One could help Google to beat this trend, with the promise of regular updates helping increase adoption rates of the latest OS.
At the launch on Monday, Pichai also announced an expanded set of hardwarepartners for the Android One initiative, including Acer, Alcatel Onetouch, Asus, HTC, Intex, Lava, Lenovo, Panasonic, and Xolo, as well as chipmaker Qualcomm. This shows that the fragmentation of Android is slowly going to lessen - hopefully. The challenge now will be for the OEMs to stand out and reach the customer with hardware and software differences becoming smaller and smaller.
With pricing andspecifications that fall quietly in line with the rest of the market, Android One may not seem as revolutionary as the Nexus series. Those handsets usually set the tone in terms of features and pricing, even if they didn't sell as well outside the tech-savvy audiences.
It'spossible that the OEMs will want to capitalise on the sheen of a Googleassociation, and will market the new devices aggressively. It's also likely that the e-commerce partners will want to make the most of this opportunity. With its extremely low pricing and Google provenance, Android One has what it takes to grow in the market by attracting regular users in a way that Nexus did not.
Google might beable to turn Android One into the baseline for Android even now, but it's going to be a harder sell than was expected in June.