Cupcake, Donut, Eclair - these aren't the first words that pop into a foodie's head at around noon (well, not just that anyway), but rather, the code names that the different versions of Android have gone by over the years. Android 1.5 was known as Cupcake, and 1.6 was known as Donut. Eclair, Froyo, and Gingerbread saw us through the various releases from 2.0 to 2.3.7, and since then, we've had Honeycomb (3.0 to 3.2.6), Ice Cream Sandwich (4.0 to 4.0.4), Jelly Bean (4.1 to 4.3.1), KitKat (4.4 to 4.4.4), Lollipop (5.0 to 5.1.1) and Marshmallow (6.0 to 6.0.1).
The next version of Android, which is due this summer, is currently known only as Android N. And as usual, there's a frenzy of speculation as fans try to guess which sweet treat is going to be the name or the next version of Android.
As usual, there's a fair amount of speculation from Indian fans who believe it's time for a desi flavour to the naming scheme - popular suggestions in the past have included Android Jalebi, Android Kaju Katli, Android Laddoo, and Android Malpua. Not a single one of those came true, but that hasn't stopped a legion of Indian fans from suggesting that the next version of Android could be Naankhatai, or Nolen Gur, or Namak Pare.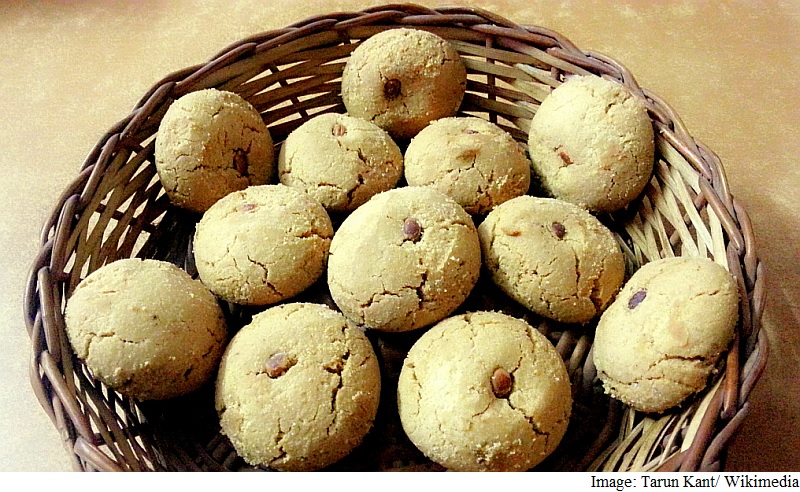 Some people even believe that now that Sundar Pichai is the Google CEO, this could finally happen. To those people, we say, don't hold your breath. For one thing, Pichai doesn't even like sweets, and used to add sambar to his payasam so that it wouldn't taste as sweet.
For another, the name would be absolutely unpronounceable to people in most other parts of the world. And considering that we Indians can't even agree on the names of sweets across regions, it's hard to present a united front. And there's also the fact that none of these desserts would make for a nice looking statue on the Google campus.
There are a bunch of other suggestions that are doing the rounds as well, such as nougat, New York Cheesecake, and Nutella (possibly a tie-up the way Android K was KitKat). If we're scoring this on yumminess then New York Cheesecake could possibly take the cake here but on the other hand, Nutella is the most versatile option and can be used in a number of recipes; and wouldn't Android want to show how versatile it is too? There's one hint though, that makes us think we might just know what the name is after all, unless it's pure misdirection.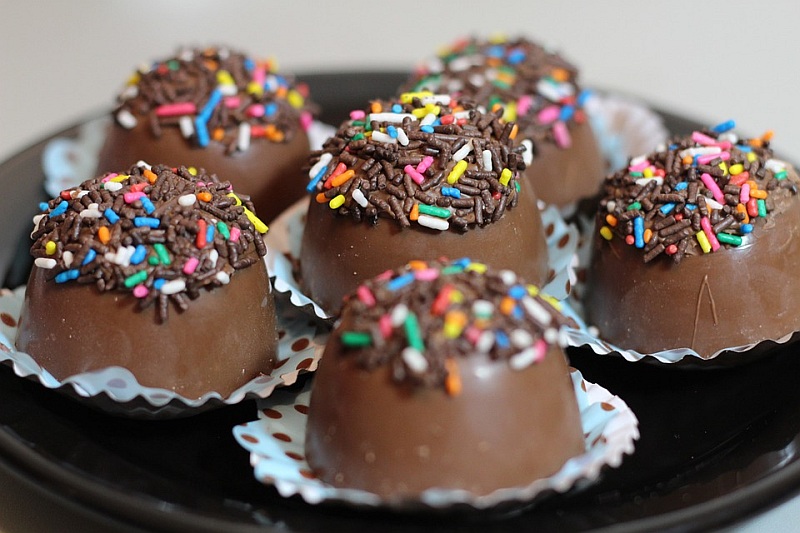 In a blog post on Medium titled 'N, as in: so early, it's Not Named yet ;)', Hiroshi Lockheimer, Senior VP of Android, Chrome OS and Chromecast, said something that could well be a hint about the upcoming version's name. Lockheimer wrote: "what will the N release be named? We're nut tellin' you yet."
Nut tellin. Nuttelin. Nutella!
Unfortunately, while Nutella has been one of the most popular suggestions we came across (along with sarcastic ones such as Android No, and Android Nevermind), it's not an option the the Google Opinion Rewards app, which instead lists Napoleon, Nut Brittle, Nachos, Nori, Noodles, Nougat, and Neapolitan Ice Cream. Given Android's history, we can probably drop Nachos, Nori, and Noodles from the list, but the rest are all definite possibilities.
You can also probably rule out New York Cheesecake - the release is reportedly codenamed Android New York Cheesecake internally, but this nomenclature won't make it to the public. For example, KitKat was originally codenamed KLP, or Key Lime Pie. That means that things are looking better for Nut Brittle.
Of course, there's no way of knowing until Google makes the announcement, so we're going to bet on Nutella for now simply because it's the tastiest option on the list. What about you, what do you think it's going to be?