Apple has just released the next version of its Mac operating system, OS X Mountain Lion. While it isn't a huge upgrade over Lion, Mountain Lion adds a few new features that will be especially appreciated by those coming from iOS to Mac.
Before you go ahead and download a copy, ensure that your Mac is able to run OS X Mountain Lion. Apple has announced that only the following computers will be able to run the latest OS:
iMac (Mid 2007 or Newer)
MacBook (Late 2008 Aluminum, or Early 2009 or Newer)
MacBook Pro (Mid/Late 2007 or Newer)
MacBook Air (Late 2008 or Newer)
Mac mini (Early 2009 or Newer)
Mac Pro (Early 2008 or Newer)
The OS is priced at $19.99 and is now available for download (jump to bottom for download link).
Here are 10 new features in OS X Mountain Lion. (Also see:
Mountain Lion review - a worthy upgrade
)
1)
Login to the cloud
- With Mountain Lion, you can use your Apple ID to login to your Mac. Upon logging in, iCloud synchronises all your emails, documents, photos and contacts. And just the same way that iCloud works today, any changes made on the Mac are instantly reflected across all your devices - iPhone, iPad and iPod touch.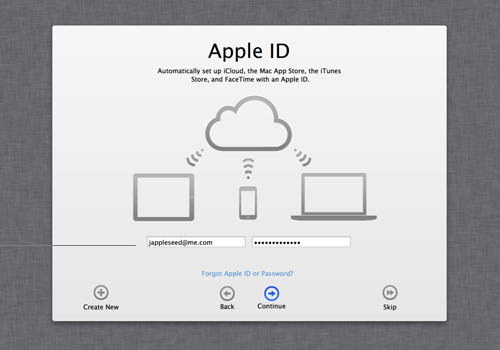 2)
Messages
- Messages is iMessage for the Mac and the existing iChat rolled into one. You can add chat via your AIM/ Google Talk/ Yahoo! account or send unlimited message to iPhone, iPad and iPod touch users using iMessage - for free! It also features attachment support, delivery reports, read receipts etc.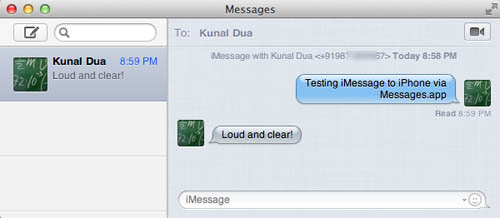 3)
Reminders
- An all new Reminders app that syncs to your iPhone, iPad or iPod touch via iCloud.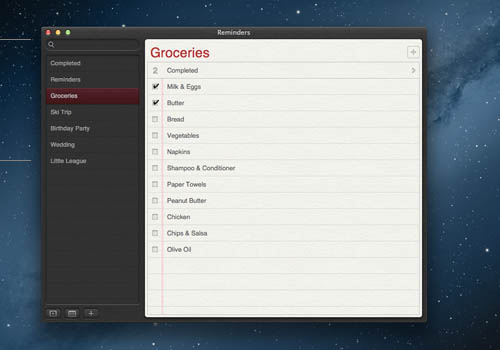 4)
Notes
- A revamped Notes app that lets you add photos and other attachments to notes. The ability to pin notes to the Desktop is sure to come in handy. Notes is iCloud enabled as well.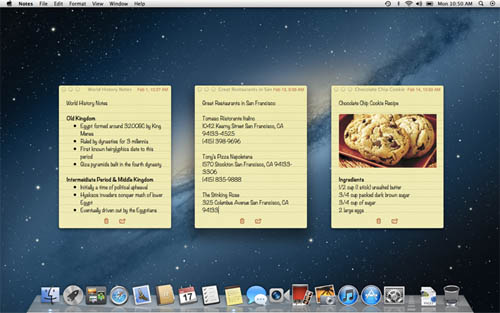 5)
Notification Center
- Perhaps our favourite feature is an iOS style Notification Center. Mac OS X will be the first OS X release to have a built-in Notification Center that lets you stay on top of things. You can say goodbye to third-party solutions like Growl.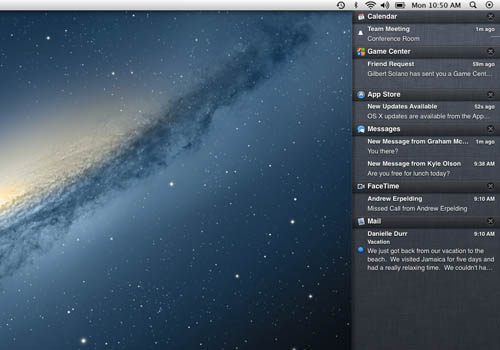 6)
Share Sheets
- Share Sheets are heavily inspired by the share button seen across the Web. A handy way of emailing links or posting videos to Youtube, we believe you will use this feature more often than you can probably think right now.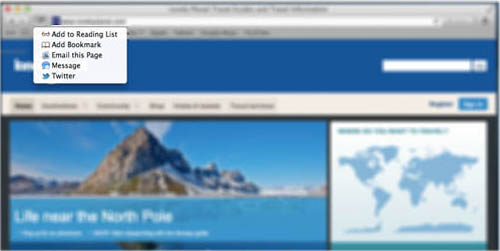 7)
Twitter
- Twitter integration is another feature that's straight from iOS. Operating System level support for Twitter accounts that lets you sign-in once and tweet from any application, will be very useful.
8)
Game Center
- iOS gamers would feel completely at home in the all new Game Center app for OS X - discover games, interact with friends, track scores etc.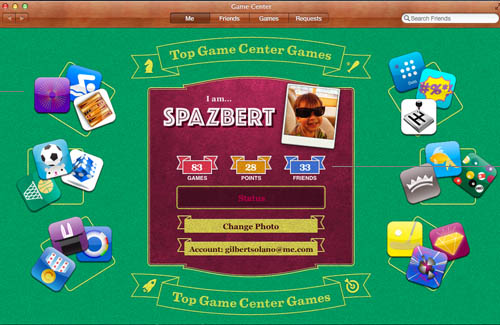 9)
Airplay
- Airplay Mirroring is as easy as on iOS. With an Apple TV hooked up to a television set, Air Play lets you mirror your Mac on a HDTV or simply stream the movie playing on your Mac to the TV.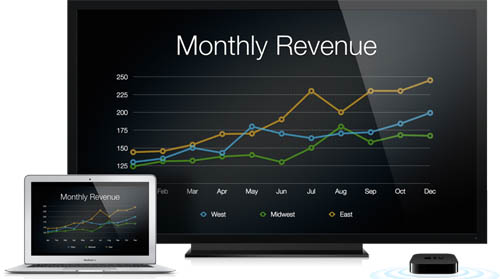 10)
Gatekeeper
- Gatekeeper is designed make your Mac more secure. It gives you the ability to run your Mac in 3 different modes. The first one lets you download and install any app you want, just like OS X Lion. The second lets you run apps from the Mac App Store and apps with a Developer ID. The third mode restricts your Mac to only apps from the Mac App Store.
While power users and developers will want to stick to the first mode, your Grandma would love the safety of having only Apple tried & tested apps run on her Mac.
OS X Mountain Lion is now available from the
Mac App Store
. (Also see:
Mountain Lion review - a worthy upgrade
)