If you have a PC and want to get into gaming, there are several great games that you can start playing without paying anything. While free-to-play games are the norm on mobile, there aren't as many on PC.

Even though you can find fairly recent AAA games for under Rs. 100 during big sales, they rarely go free. If you don't have a credit or debit card, paying for games can be a big hassle. Instead, you might want to check out these great games that you can play for free.
1. Hearthstone: Heroes of Warcraft
Hearthstone is an addictive card game where you can play solo against AI or versus real players online. Playing against humans makes this game shine and you'll constantly find yourself playing games that go down to the wire. The base game is free to download and play, but some expansion and card packs cost a lot of money.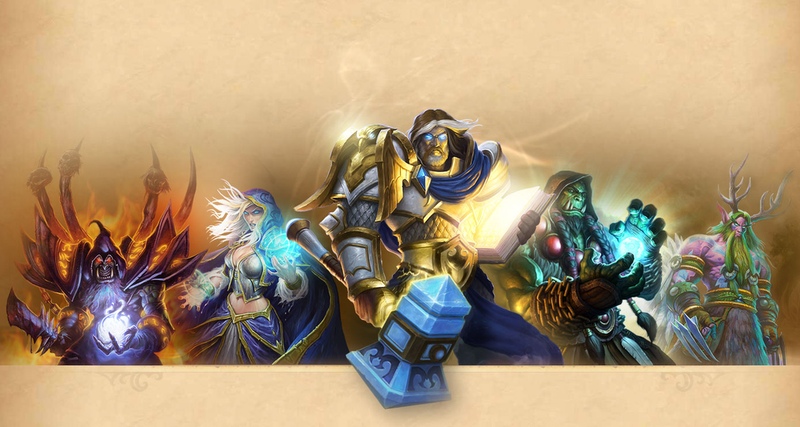 Download Hearthstone
2. Teeworlds
Teeworlds may be a slightly older game, but it still is a lot of fun. It's a free online 2D multiplayer game where you're a weird looking circular character and you battle others of your species. All of these characters are armed to the teeth, which creates an intense, fast-paced battle in a wide variety of maps.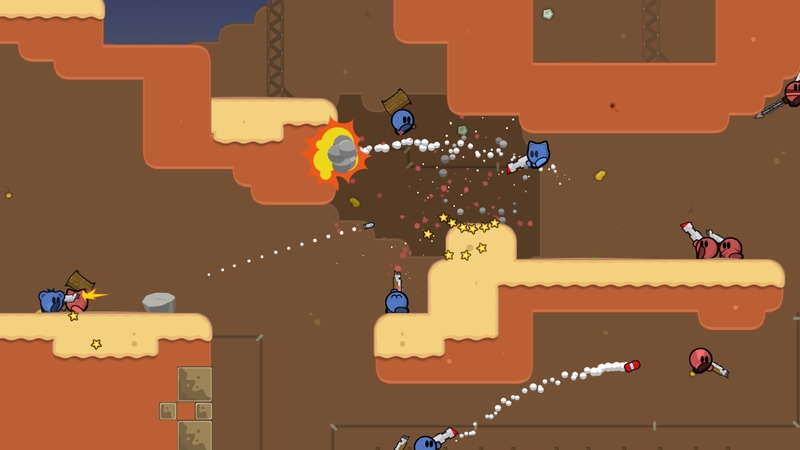 Download Teeworlds
3. Soccer Manager 2015
Football fans, this game is for you. No, it doesn't let you play a football game but it makes you do something that can be a lot more challenging - manage a football team. It has a great, up-to-date player and club database, and feels very realistic in terms of how players get injured, and how teams play.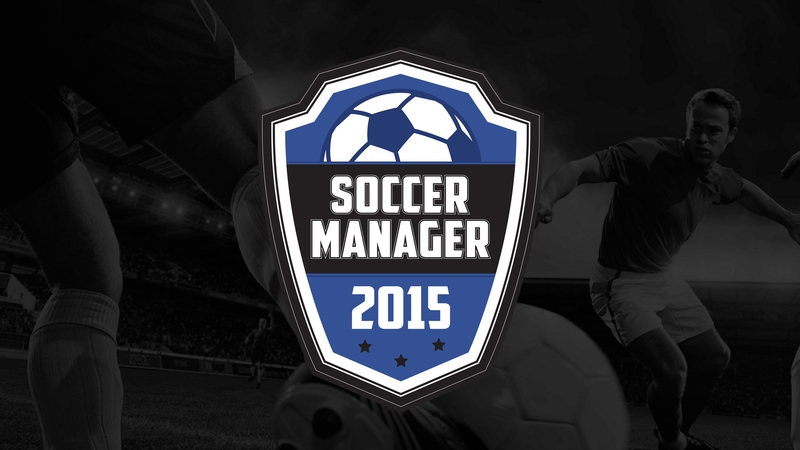 Download Soccer Manager 2015
4. Warframe
Warframe is a game where alien space ninjas battle each other in third-person combat. If you like science fiction, you'll love Warframe's lore. It has some extremely satisfying melee combat and you can play it for free. There are plenty of in-app purchases but you can play - and enjoy the game - without paying. If you enjoy multiplayer games, Warframe is one of the better, fairer ones around.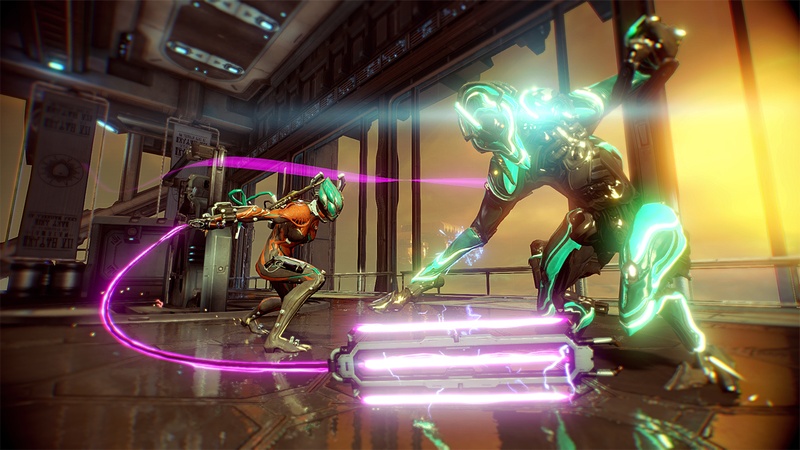 Download Warframe
5. The Banner Saga: Factions
This is the multiplayer variant of The Banner Saga series of role-playing games. The Banner Saga: Factions is a strategy game where your skill matters a lot more than luck. If you play without paying it'll take you a lot longer to reach a high level but the good news is you only get drawn against similarly ranked teams.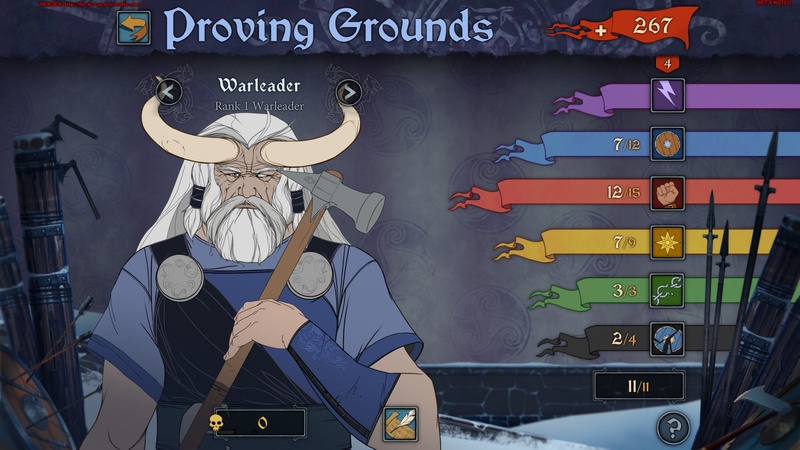 Download The Banner Saga: Factions
6. DC Universe Online
Who wouldn't want to play a free, fun multiplayer action game set in the DC Universe? The story is great and gameplay is quite enjoyable in DC Universe Online. It isn't completely trouble-free though as there are more than a few bugs that mar the experience. The free aspect of it is great but the game tends to wear out its welcome if you don't pay to level up your character because after a point, gaining new skills and experience is a chore.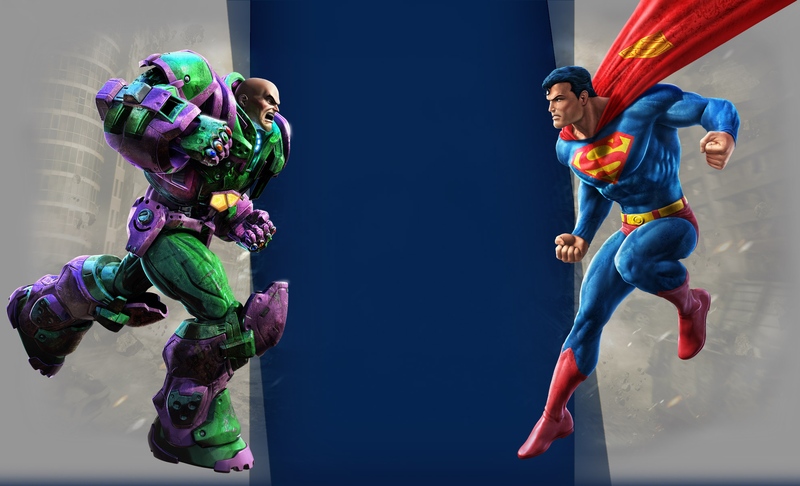 Download DC Universe Online
7. Marvel Heroes 2016
This game was released long after DC Universe Online, and it is the better of the two. Marvel Heroes 2016 is a massively multiplayer online action role-playing game with an interesting plotline and enjoyable gameplay. Some character packs are paid but the free game is a lot of fun in its own right. Fun fact: the story of Marvel Heroes 2016 is crafted by comic book writer Brian Michael Bendis, who is also responsible for the excellent Ultimate Spider-Man, New Avengers, House of M, Secret Invasion, and Avengers vs X-Men, among others.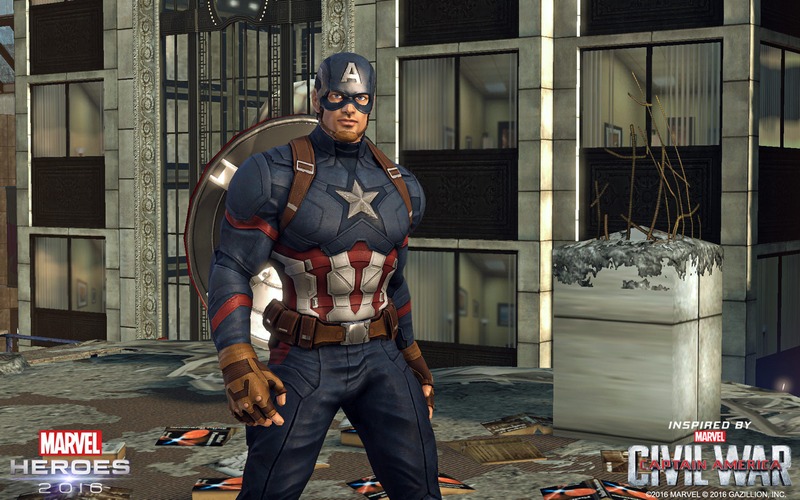 Download Marvel Heroes 2016
8. Who Is Mike
Most people wouldn't have heard of Who Is Mike, but we would recommend it because its story is good. It's a visual novel, which means there isn't much in the way of graphics. You wake up to find a person who looks exactly like you, who accuses you of being a fake. Finding out the truth is quite the journey, with nine different endings.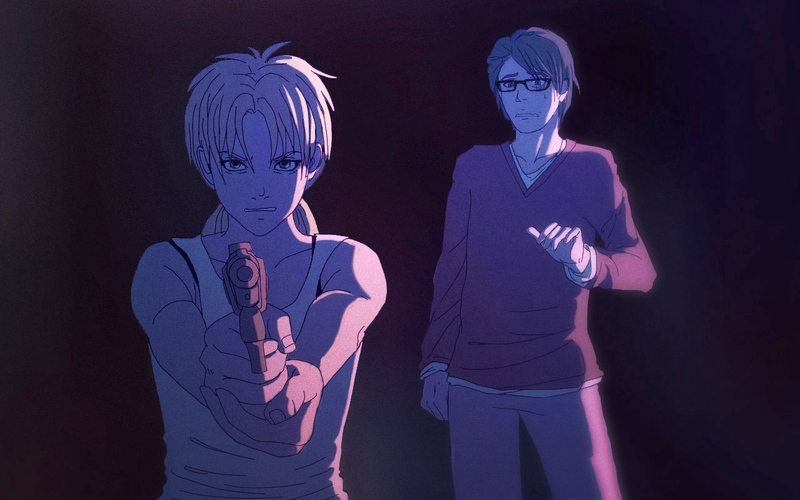 Download Who Is Mike
9. Missing Translation
Missing Translation is all about solving puzzles. There are many of them and some of them are quite challenging too. The game has no text and no hints so there is going to be no help if you can't figure out puzzles. But the plus side is that non-English speakers can enjoy this game just as easily.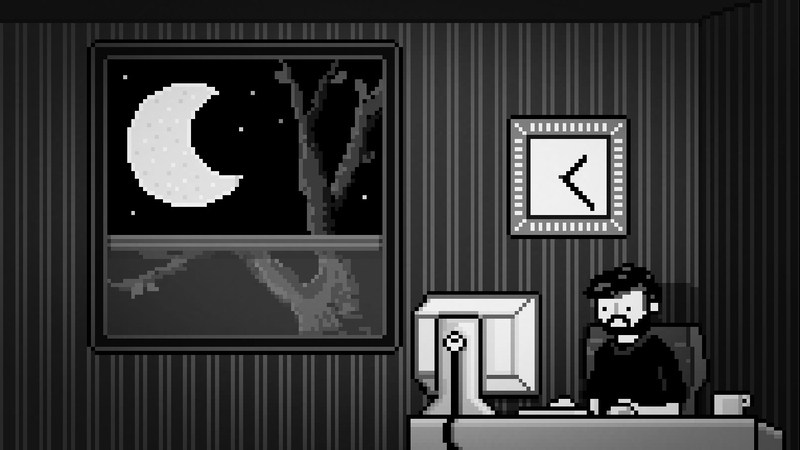 Download Missing Translation
10. Iron Snout
The final game on our list makes you play as a pig fighting to avoid getting slaughtered. You fight wave after wave of wolves trying to kill you and the goal is to survive as long as possible. Once you start playing this, you will find it hard to stop. For something so simple, the game is surprisingly good.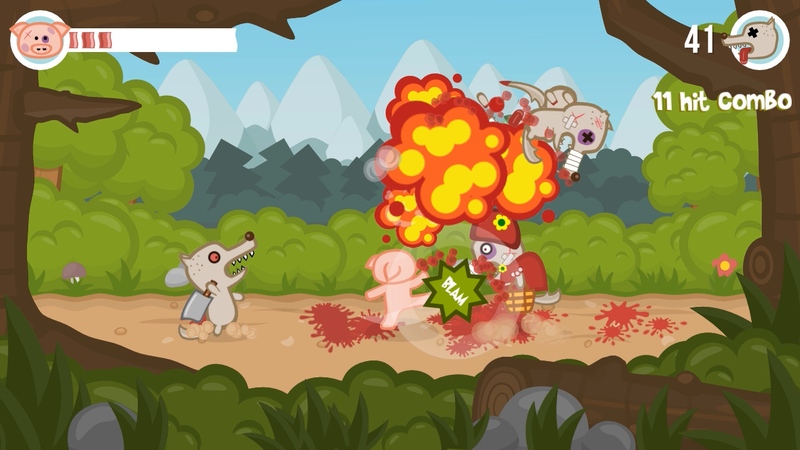 Download Iron Snout
Which are your favourite free PC games? Let us know via the comments.
Affiliate links may be automatically generated - see our ethics statement for details.