With the support for Windows XP coming to an end in April, Microsoft is advising consumers and businesses to upgrade their operating systems. According to Microsoft, 84% of PCs in large enterprises in India have moved away from Windows XP. The rest, however, could be vulnerable to various exploits and hacks.
Equally worrying is Microsoft's belief that the majority of enterprise customers who have not upgraded are in, banking, financial services and insurance (BFSI).
"We want every PC in India to move away from Windows XP before support ends on April 8, 2014. Our customers use Windows operating system to run critical processes which help them at work and in their lives. Therefore it is important that they use a version of Windows that gives them the best possible security and capability," said Karan Bajwa, Managing Director, Microsoft India said in a press release.
With end of support for its Windows XP solution kicking in on April 8, 2014, 12 years after it first launched, Windows XP computers will be a lot more vulnerable to security threats. "This is a genuine threat to Indian businesses and it is worrying to see that many organisations in critical industries, for example banking, aren't moving quickly enough," added Bajwa.
It's not just the average person who could be put at risk, the vast majority of bank ATMs still run on Windows XP. These could become a target of hackers after support for the OS expires.
According to Amrish Goyal, GM, Windows Business Group, that may not be a big problem. "That's a closed ecosystem," he says. "So those are safer."
Goyal said, "Almost 30-40% of the BFSI sector is still using XP. We are trying to get the message across, that it is very important for them to upgrade to continue to get support against exploits and hacks, but it is a sector that has a lot of public sector undertakings. These state-owned firms are slower to evolve their technology for various reasons."
In the private sector though, the BFSI industry leads in terms of staying on the cutting edge of technology, according to Ketan Patel, director, PC category, HP India. Speaking to NDTV Gadgets over the phone, Patel said, "In our experience, IT is a competitive advantage, and companies in this sector and also the small and medium businesses in India have done well."
The rise of BYOD
The switch from Windows XP and the need to update your business related software comes at a time when most consumers are also used to much nicer devices at home. Many of us now use smartphones and tablets, and want to use the same devices for work as well. And smart companies are adopting a BYOD Device model to facilitate this.

However, on the consumer front, it's not the latest software which convinces a buyer, but rather a lot of other factors such as design, Patel said. "Design and portability are driving change today. People want something that is sleek and powerful, and they are willing to upgrade quickly, because they don't have to worry about enterprise software support," he added.
Consumers, Patel said, tend to upgrade their hardware every three years, while he has observed businesses take between three to five years to upgrade. This means that the base software at least can be assumed to be up to date. He added that tablets have added to the form factors that are available, and this is helping businesses to make more tactical decisions with their IT spending.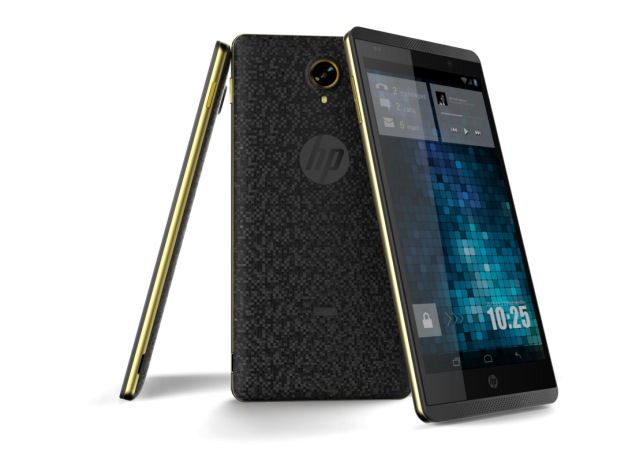 "Laptops or desktops are still very important or office use, but you'll see a spectrum of devices, as CIOs find ways to keep the companies competitive. What we're going to see is more businesses using tablets and smartphones in their processes, and an increase in bring your own device (BYOD) policies," he added.
In a November report research firm Gartner said BYOD is going to be an application strategy, and not just a purchasing strategy. "For CIOs to consider BYOD activities within their organisation to be a temporary problem generated by a few disaffected employees would be a tragic mistake," said Darryl Carlton, research director at Gartner. "This is a leading indicator of change for which an appropriate response is required. Reasserting control is not an appropriate response. This is a permanent and irreversible shift in the way that IT is procured and implemented to support the organisation, suppliers and customers."