The annual Intel Developer Forum kicked off on Tuesday morning in San Francisco with a wide-ranging
keynote
by company CEO Brian Krzanich that dealt more with the company's vision than it did with any of the usual hardware launches and roadmap disclosures. Krzanich spent a lot of time showing off products developed by companies large and small that take advantage of Intel's processors, software and engineering.
The message was loud and clear: Intel is rolling out the red carpet for developers, and wants them to dream big. By highlighting some ideas that have practical everyday benefits and others that are wild flights of fantasy, Intel is saying that it, as a company, is more than happy to let its community of developers find new ways to grow its ecosystem.
There was no bigger example of this than when Krzanich brought out superstar TV producer Mark Burnett to announce a new reality TV show with a $1 million (roughly Rs. 6 crores) grand prize for the developer who comes up with the best idea for a new wearable or robotic product. If America's Greatest Makers becomes anywhere near as popular as Survivor or The Voice, hobby inventors could be propelled out of their garages and into the mainstream. There have certainly been reality show competitions about far more mundane and esoteric pursuits.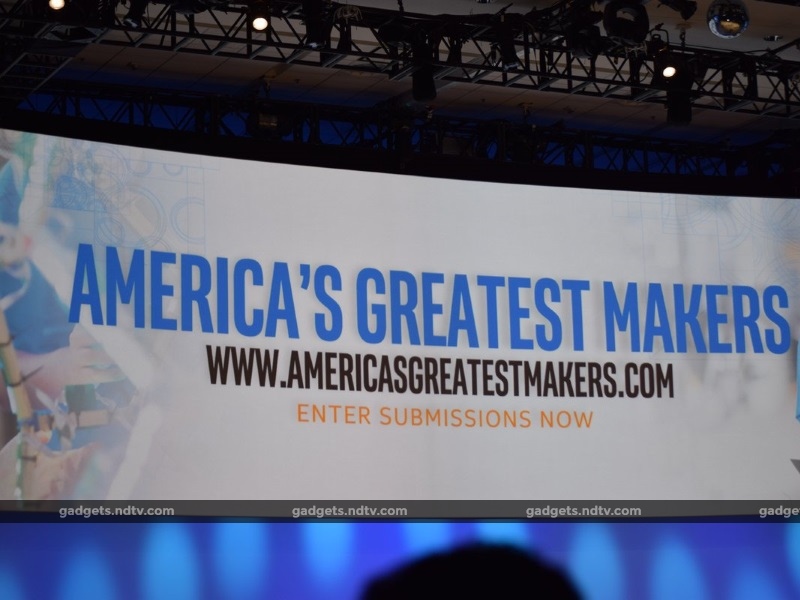 RealSense seemed to pop up everywhere, from tablets that you can wave about to create 3D models of rooms, to personal robots that can navigate obstacle courses, to racing simulators that adjust a player's view based on the position of his or her head. Real-time depth sensing already seems to have multiple use cases, but of course the appeal to developers was to dream up even more.
For the first time, an entire session was dedicated to security. Christopher Young, GM of the Intel Security Group, conducted a discussion about security at the platform development level, stressing the number of exploits that have come to light over the past year and how everyone today should operate under the assumption that their private data is already floating around in the wild.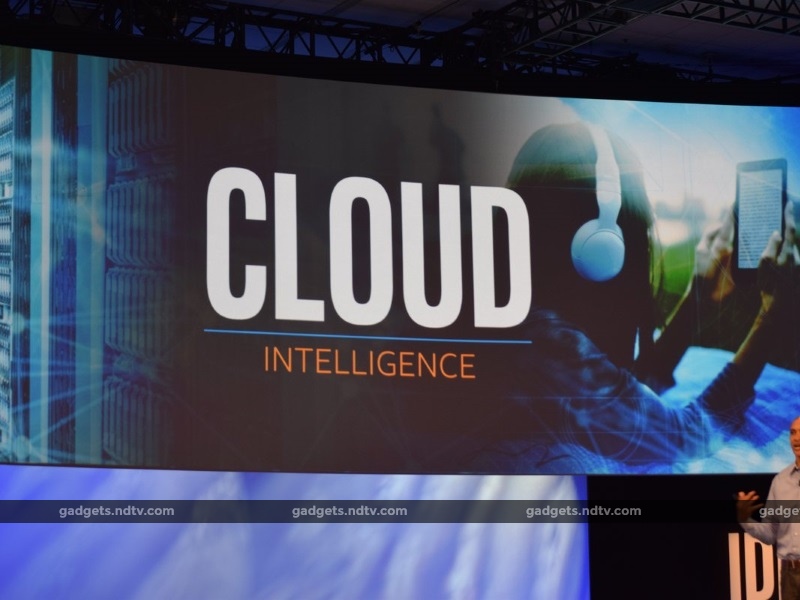 We live in a connected world, and every new convenience is a new attack surface. With the Internet of Things, connected cars, individualised services, and health profiles in the cloud, developers need to make sure that security is baked in at the most basic level. More and more people and organisations are interested in defeating security protections for profit or power, and with an ever-increasing number of passwords and credentials to manage, the temptation to take shortcuts will only grow. Young reminded the audience that new capabilities cannot come at the cost of reduced security.
Underscoring his group's commitment, Young announced a Vehicle Security Challenge: he invited attackers to come and attack the company's connected vehicle systems. Those who find the most serious vulnerabilities could stand to win a car.
The second major event of the day centred around gaming. From smartphones to 4K multi-monitor desktops, gaming drives demand for compute power like few other consumer applications. Client Computing Group GM Kirk Skaugen and Software and Services Group GM Doug Fisher came together to show off upcoming overclockable gaming laptops and elaborately modded PC towers, along with previews of Star Citizen and Just Cause 3.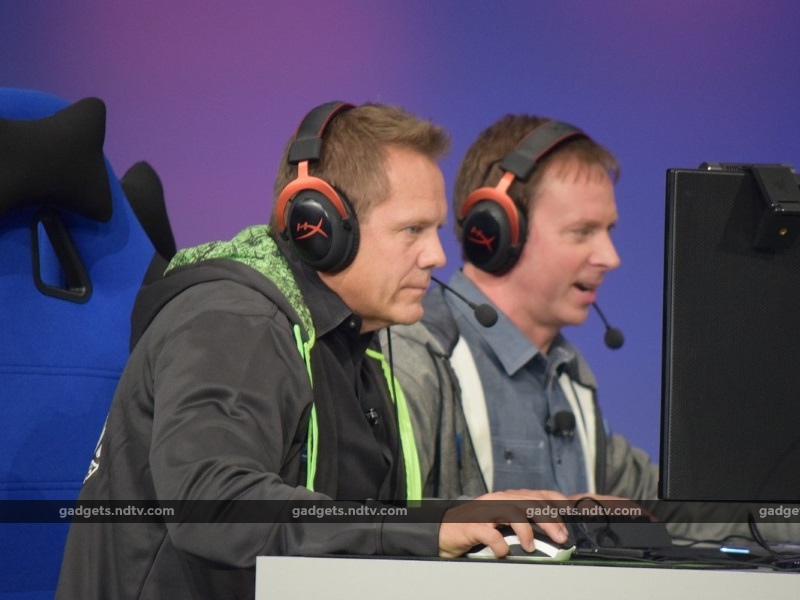 Intel sponsors the Extreme Masters global eSports league and has also funded a documentary about it, All Work All Play, which was screened for IDF attendees. If you don't take eSports seriously, you'd be stunned by the size and scale of the tournament - professional gamers can be bought and sold like footballers, and they have global name recognition. Entire arenas can be filled to capacity with people watching competitive matches play out on giant screens.
Along with the indviduals, it's the dedication to developing a skill and perfecting a craft that needs to be recognised. Maybe with gamers turning into celebrities and makers earning respect and recognition, geeks are truly on their way to inheriting the earth.
Disclosure: Intel sponsored the correspondent's flights and hotel for the event in San Francisco.