With thousands of exhibitors in five halls and countless private suites across the city of Taipei, it's nearly impossible to do justice to
Computex
in just a few words. Nevertheless, we've done our best to scour the entire exhibition in order to bring you the most important and interesting products.
Motherboards
Asus, Gigabyte, MSI, ASRock and ECS are the biggest names, at least as far as the Indian market goes. All of them had new models based on Intel's new 9-series to show off. We already know they support tiny M.2 SSDs and SATA Express for blazing fast storage, but there were still a few pleasant surprises - more than one company claimed to have the first USB 3.1 products!

(Also see: Asus at Computex 2014 - In Pictures)

As usual, there were lots of flashy heatsinks and special gaming and overclocking models.
AMD mobile Kaveri and tiny PC
The second-rung chipmaker still might not have what it takes to engineer a breakout success, but there were still a few solid products on display at AMD's booth.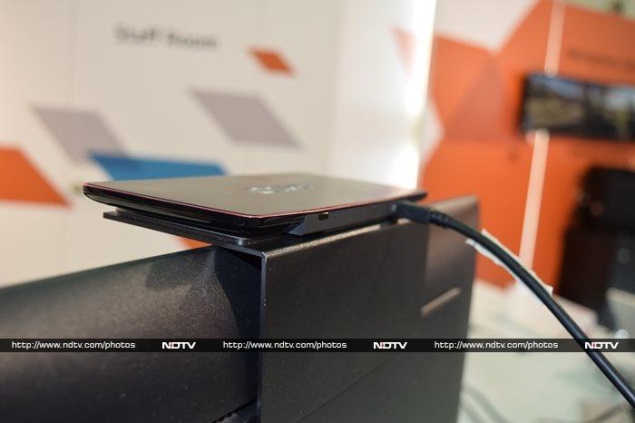 Also on display was a minuscule PC, smaller than most of today's top smartphones, which uses the new DockPort standard to allow connections to a monitor, peripherals and network.
(Also see: Intel at Computex 2014 - In Pictures)

Asus Transformer Book Chi
It might have been overshadowed. by Asus's own Transformer Book V (Pictures), but the Chi might actually be more significant - and more likely to launch as a commercial product. Based on the brand new Intel Core M platform (which itself is still rather hush-hush), the Chi is shockingly thin and light.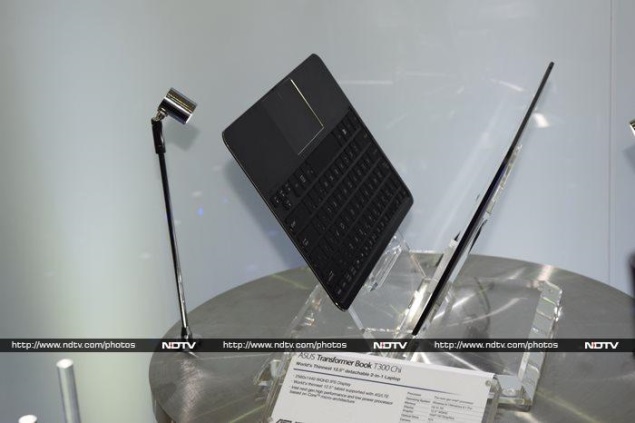 3D printing
Of the three or four 3D printing demos we saw, the one by Inno3D was the most impressive. The device itself sells for just $1500, prints directly off a USB device or SD card, and, according to company reps, is comparable to American 3D printers that cost fifteen times as much.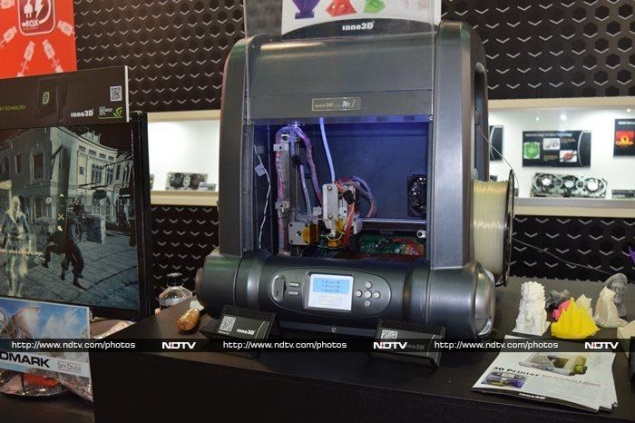 Wearables
Unsurprisingly, dozens of companies, including China's famous knock-off manufacturers, are jumping on the wearables bandwagon.

(Also see: Dell at Computex 2014 - In Pictures)

Most of the products we saw were outright terrible, with tiny poky screens and limited functionality. Some were just basic Bluetooth notifiers or pedometers, while others were full-blown phones with their own SIM cards.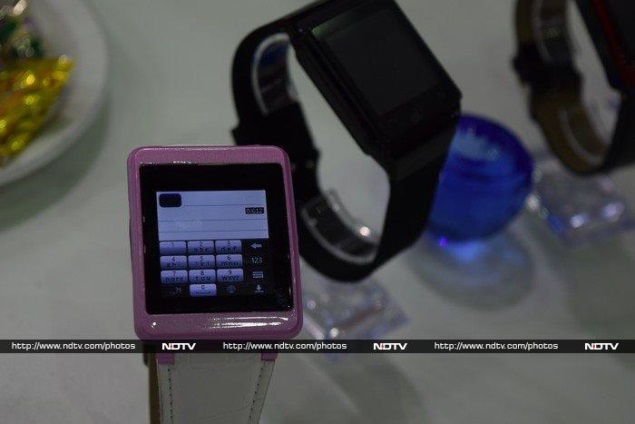 Keyboards, mice, headsets, power banks
These device categories seem to bring out the best and worst in Taiwanese and Chinese designers.
(Also see: Corsair at Computex 2014 - In Pictures)

As always, there were thousands of variants in every possible shape, size and colour.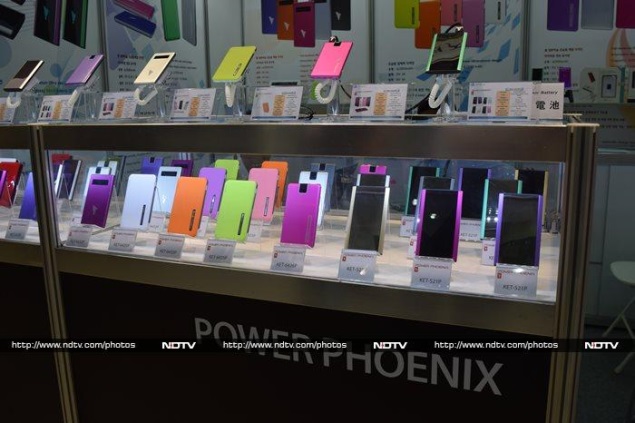 iPhone 6 cases
It's a bit optimistic to have iPhone 6 cases ready now, but most leaks of upcoming iPhone shapes and sizes have come via the case manufacturing industry.
(Also see: Nvidia at Computex 2014 - In Pictures)

We'll only know later this year whether or not this mockup was accurate, but if it does prove to be so, remember that you saw it here first!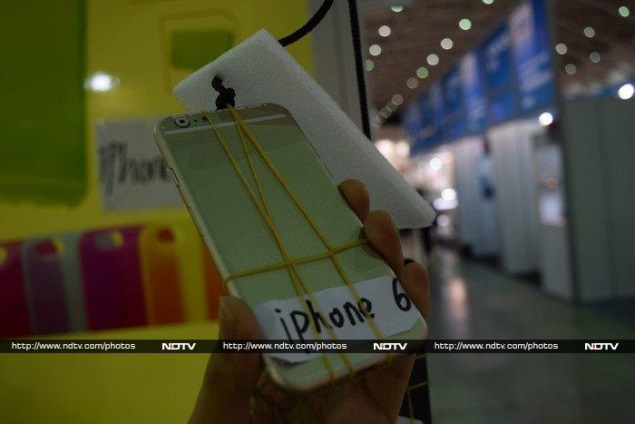 Disclosure: Intel sponsored the correspondent's flights and hotel for Computex.