It has taken its own sweet time but virtual reality is finally on the verge of going mainstream. With both the Oculus Rift and the HTC Vive now (somewhat)
available
to a large section of eager, deep-pocketed enthusiasts, now is as good a time as any to ensure that your PC is up to the task of handling the needs of this first generation of VR headsets.
It will take a while for prebuilt, branded PCs that are ready for VR to become available in India - none of the credible brands, be it Alienware, Asus, or HP have begun selling certified machines here yet. Their recent interest in pushing gaming laptops here might mean they're willing to do so, but are waiting for demand to pick up. Even so, VR requires premium hardware and you'd be paying a whole lot more than you would if you just build a PC on your own.
We're all about saving you money and effort, so here's what you need to know when it comes to building your own VR-ready gaming PC.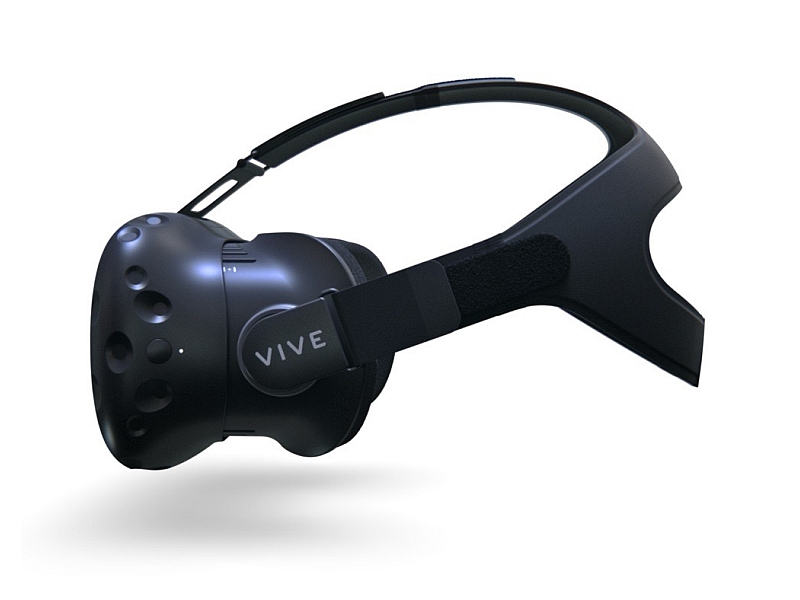 The headsets
Before you can get to choosing the processor and video card you'll need to power all things VR, the most obvious step is understanding the requirements of the headset you've chosen. The Oculus Rift is priced at $599 (approximately Rs. 39,700) and is available on the company's own website as well as Amazon, BestBuy, and the Microsoft Store. It ships as a kit that includes the headset, with built-in headphones and mic, a sensor, an Xbox One controller, and an Oculus Remote, which is a new input device that you'll need to navigate through the Oculus Store and explore video content. There's also the optional Oculus Touch motion controller, which will be shipped later at an additional cost.
Meanwhile the HTC Vive retails for $799 (approximately Rs. 53,000) through the company's own website. It ships with two wireless controllers, two Lighthouse laser base stations for room-based motion tracking, a hub to collect data and send it to the PC, and two games - Job Simulator: The 2050 Archives by Owlchemy Labs, and Fantastic Contraption by Northway Games. The Vive headset features a front-facing camera, an integrated microphone and Bluetooth connectivity. HTC is also touting a new feature called Vive Phone Services, giving users access to phone features such as making and receiving calls, reading text messages, seeing calendar invites, and more.
(Also see: HTC Vive Consumer Edition First Impressions: Bulky, but Awesome)
Keep in mind that neither is officially available in India, so you'll have to cajole or coerce a friend or relative in the US or UK to arrange to get you one, if that's too much of a hassle, you can use our handy import guide instead.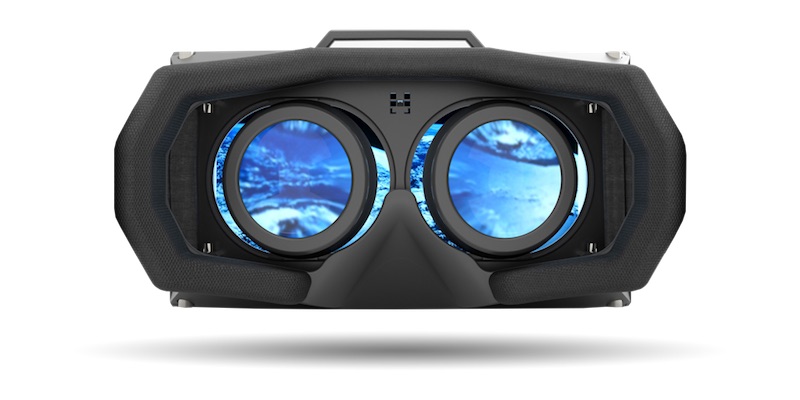 The hardware
Depending on your headset of choice, there will be a slight difference in terms of what you'll need as the very bare minimum to get going.
Oculus Rift System Requirements:
GPU: Nvidia GeForce GTX 970, AMD Radeon R9 290 equivalent or better
CPU: Intel Core i5-4590 equivalent or better
RAM: 8GB or more
OS: Windows 7 SP1 or newer
USB: Three USB 3.0 ports and one USB 2.0 port
Video output: HDMI 1.3
The HTC Vive has fairly requirements, which is not surprising at this stage.
HTC Vive System Requirements:
GPU: Nvidia GeForce GTX 970, AMD Radeon R9 290 equivalent or better
CPU: Intel Core i5-4590, AMD FX 8350 equivalent or better
RAM: 4GB or more
OS: Windows 7 SP1 or newer
USB: One USB 2.0 port or faster
Video Output: HDMI 1.4, DisplayPort 1.2 or newer
(Also see: Playstation VR vs Oculus Rift vs HTC Vive: What's the Difference?)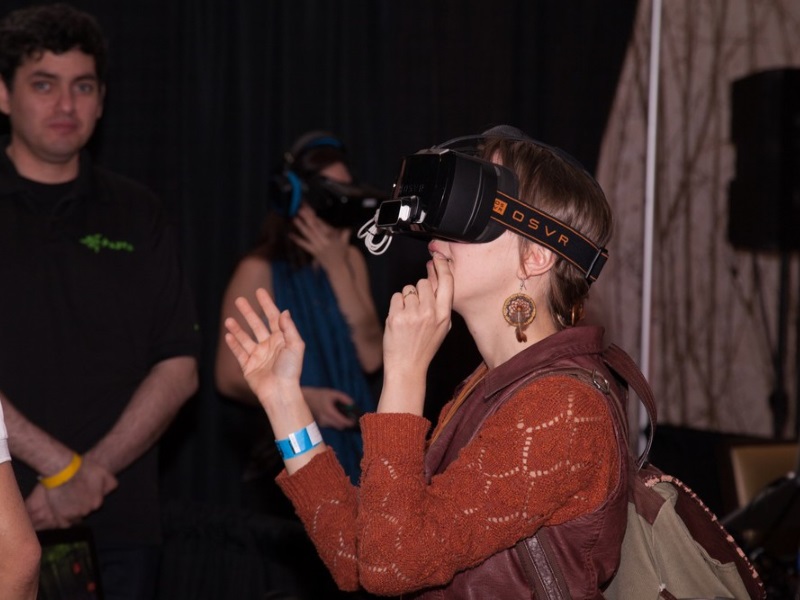 The budget
These are the minimum requirements, and of course the higher you can go, the better. If you're a serious gamer, chances are you already have this level of hardware, or close. A few upgrades here or there might even suffice to bring you up to date. If you are about to take the plunge and build a whole new PC, this will help you decide whether you want to spend what it will take to get VR ready, or if you'd rather wait a little for prices to drop.
The parts we've chosen will meet the minimum requirements, and you'll also have a competent machine on which to play Grand Theft Auto V or The Witcher 3: Wild Hunt in good old 2D. Since our focus here is VR, we're leaving out the monitor - you can choose whichever size and type suits you best. The case, keyboard, mouse and speakers are also up to your personal preferences so feel free to swap out our picks. You might want more storage, or a UPS, so those can be added on.
We've chosen to go with Intel's current-gen Skylake CPUs and DDR4 RAM in the interest of future-proofing. You can easily swap the other components and add more RAM, but the processor and motherboard should serve well for years. AMD's pricing strategy in India leaves it without an equivalent to the GTX 970, so we went with the green team. Needless to say, our shopping list does not include parts designed for overclocking or any purpose beyond VR and gaming.
All this works out to roughly Rs. 70,000, with prices sourced from Indian retail outlets. Prices will of course vary from place to place, and you can save quite a bit if you hunt around for bargains at known computer markets such as Nehru Place or Lamington Road, or wait for online sales.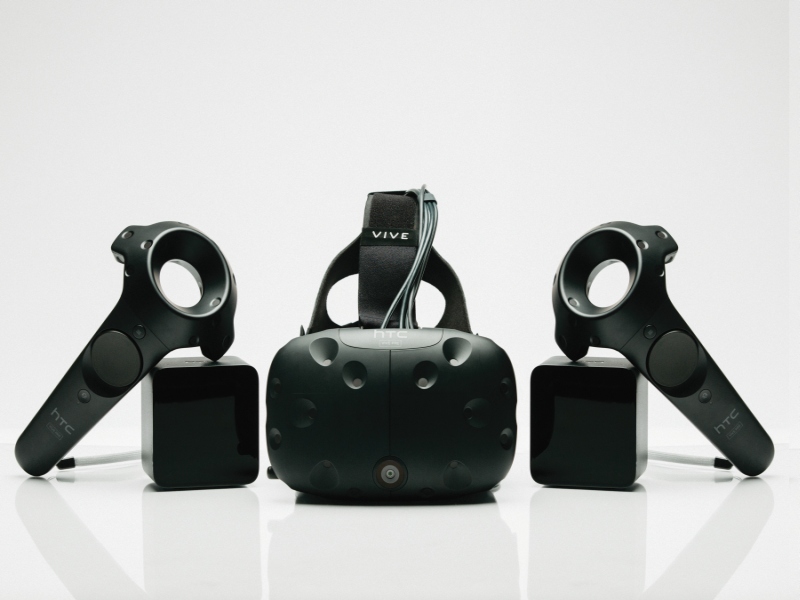 The bigger picture
There's another reason that we've gone with an illustration of the current minimum spec rather than a wild, over-the-top gaming powerhouse: it's already on the expensive side by most standards, and it will change very soon. Both AMD and Nvidia will unveil their next-generation GPU lines at or before Computex, a little over a month from now, and we're expecting VR and AR to be at the centre of both companies' marketing. It's easy to assume that GPUs at least one rung lower than the GTX 970 will meet the minimum spec, and that alone could save you quite a bit of money.
Later this year, you can expect to see current-gen hardware going for less after new products hit the market - certain GTX 970 graphics cards are going for as little as Rs. 23,000 at brick-and-mortar stores if you know where to look. Core components such as processors and motherboards will be refreshed as well. The longer you wait, the less you'll pay - but that's always the early adopter's burden to bear.
2016 will be the year that VR becomes accessible, even if it doesn't become a must-have for every gamer and enthusiast. The cost of headsets will remain prohibitive, but at least everyone is on the same page regarding the minimum spec, and so you cannot go wrong if you follow our guide. All that's left for you to do is decide when you want to take the plunge.