Whenever you buy yourself a new Windows PC, you probably find yourself downloading a whole bunch of apps that you love. There is an easy way to install multiple apps in one click on Windows, which we use whenever we review laptops and other times we get our hands on a new laptop. However, every so often the Internet throws up excellent apps that even we'd never heard of. One such thread on Reddit threw up some relatively unknown gems, so we decided to compile a list of apps you should install when you get a new Windows PC. This includes our favourites and some apps we discovered thanks to Reddit.
1) Clover
Clover adds tabs to Windows explorer. Every time you open My Computer (Windows key + E), it'll open a new tab just like one in your browser instead of a new window. It stops you from opening a whole bunch of Explorer windows and makes it very easy to switch between them. Once you start using Clover, you'll wonder why Windows doesn't have this feature by default. If you use Windows 10, Clover users suggest that you open a new Explorer window, go to View > Options > click the View tab > uncheck Launch folder windows in a separate process > click OK. This ensures that the app works without hiccups on Windows 10.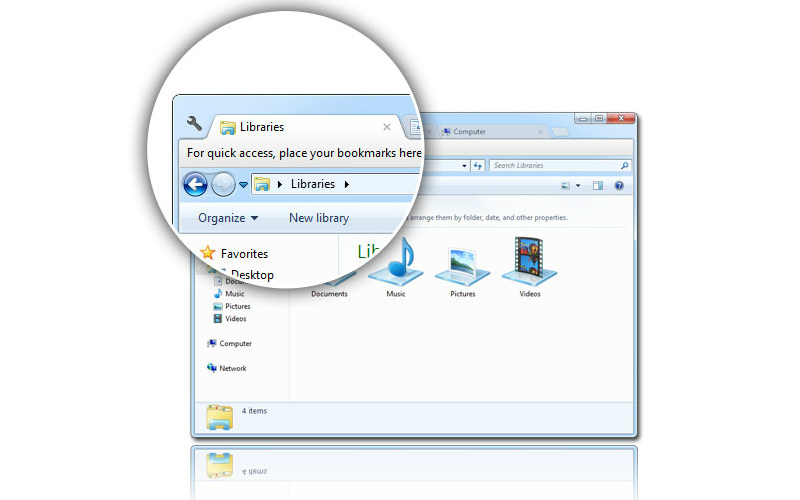 Download Clover
2) Everything
If you're tired of how long it takes Windows to find things you search for, you should try Everything. It's a lightweight file search app that takes about a minute to index all your files and then instantly throws up whatever you search for. It does this simply by indexing file names and it cannot search contents of files. It's very useful if you're particular about naming your files, but not so much if your hard drive is full of files such as IMG123.jpg and MOV789.mov. It doesn't hog much disk space or system resources, which is a big plus.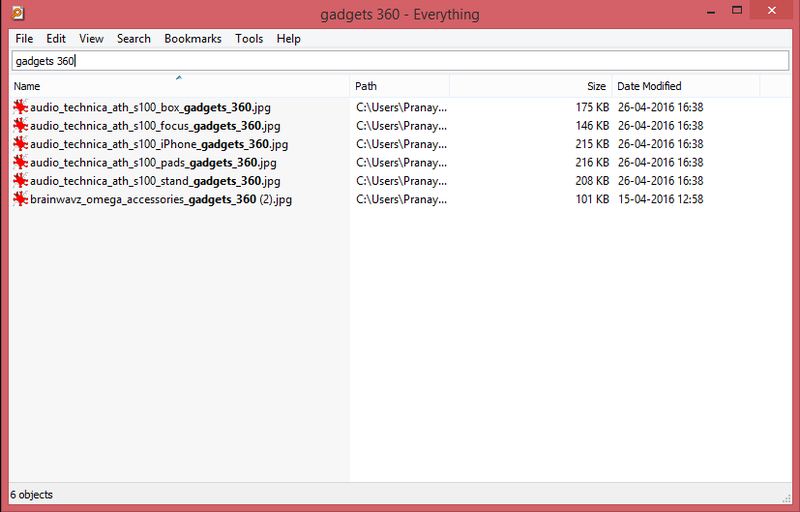 Download Everything
3) 7zip
Windows can open and extract zip files, but if you want to open rar files or other archives, you should download 7zip. It's a free app that is as good as Winrar. 7zip will also let you create a compressed archive in case you need to free up some space on your computer.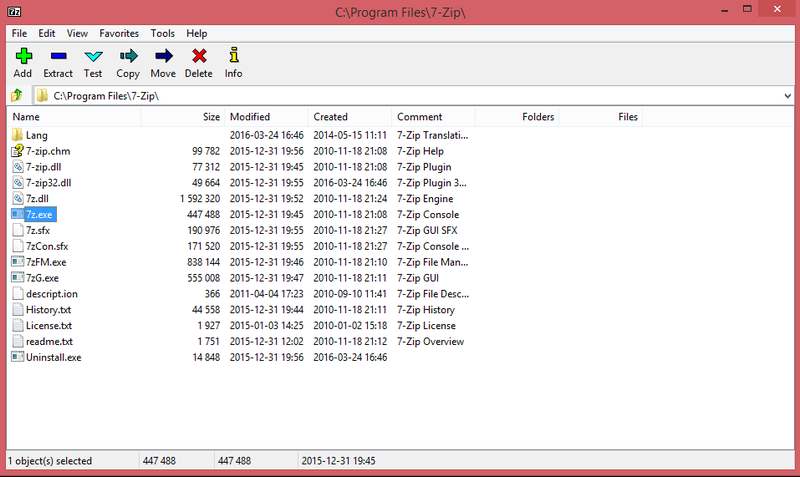 Download 7zip
4) MusicBee
We have written about the best free MP3 players for Windows. MusicBee is an excellent music player that most people will be happy with. However, Foobar2000 is still the best app for minimalists.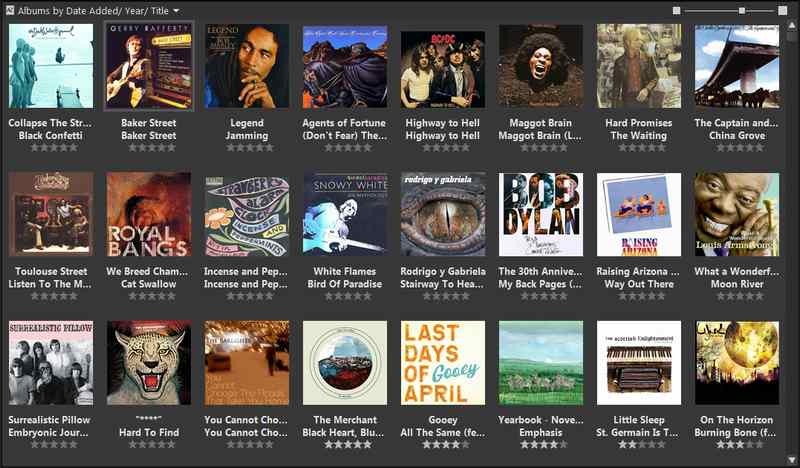 Download MusicBee
5) VLC
VLC media player is a free app that will play pretty much any media file you throw at it. It can handle both music and movies. It comes with seamless support for subtitles, and even files with dual audio (to switch languages). It has always been our favourite media player and is among the first apps we install on any new PC.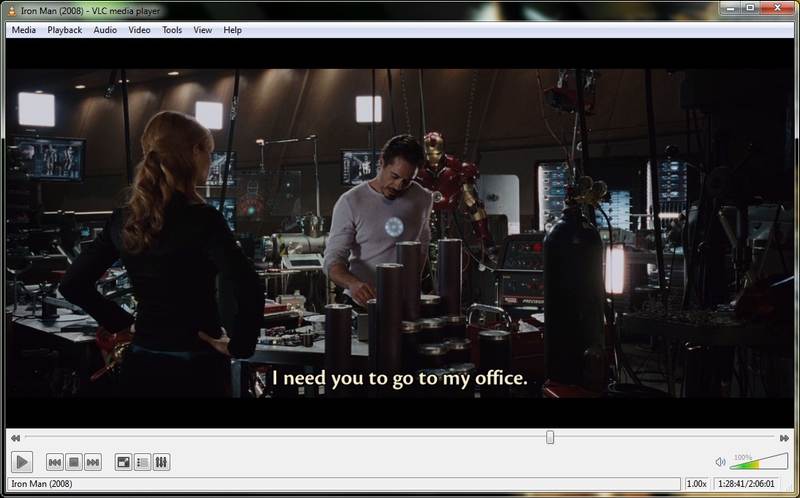 Download VLC media player
6) Bitdefender
We've written about the best free and paid antivirus apps for Windows and Bitdefender Internet Security is among our top picks. But if your PC is already infected, you might want to get Malwarebytes, which we've written about earlier.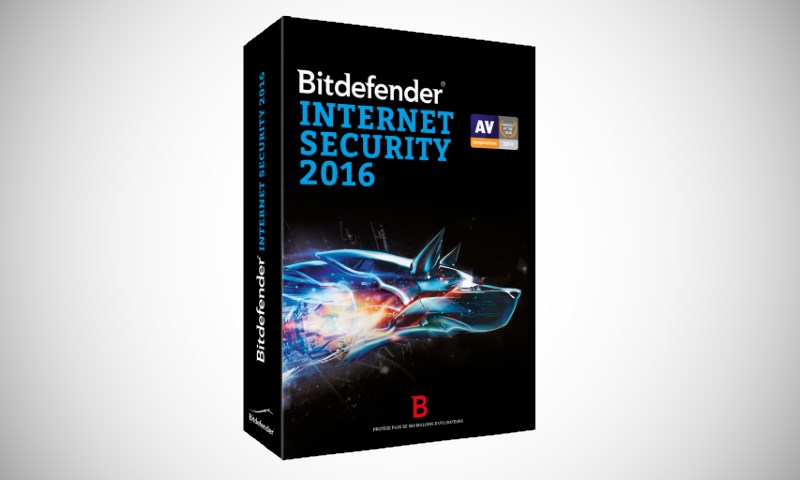 Download Bitdefender
7) IrfanView
IrfanView is a lightweight, yet powerful image editing tool Gadgets 360 staff members love. It can handle everything from opening images, taking screenshots to resizing images in bulk, and adding watermarks. If you're looking for a Photoshop alternative, try Gimp or Paint.NET.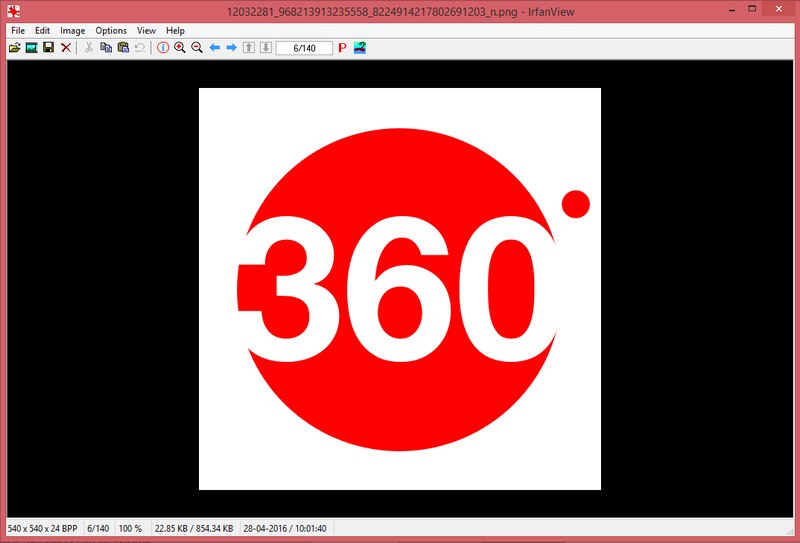 Download IrfanView
8) LibreOffice
If you have a Windows PC, you probably want to use MS Office. But if you'd rather not pay for it, you can try a free alternative such as LibreOffice. It lacks some of the polish of Microsoft's Office suite but gets the job done in most cases.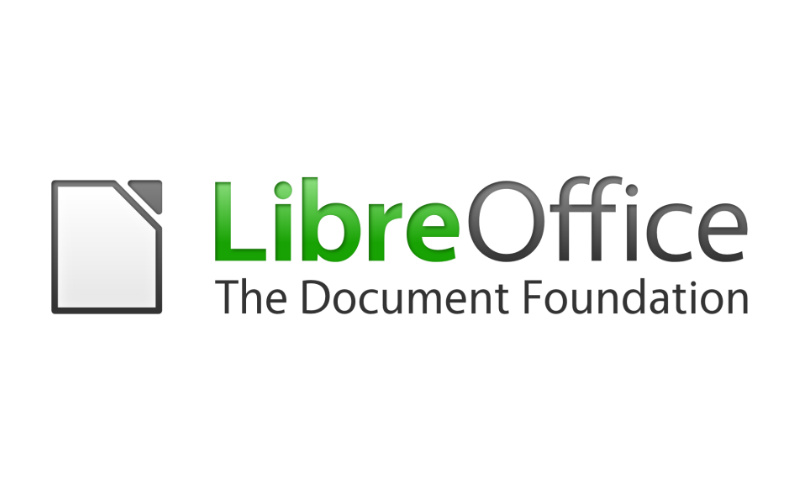 Download LibreOffice
9) KeePass
If you have a large number of accounts online with similar passwords, your accounts could be hacked easily. To avoid that you should use a password manager, which helps you generate strong passwords that are hard to crack. Our favourite is 1Password but that's a paid app. In case you'd rather use a free app, KeePass does the job just as well.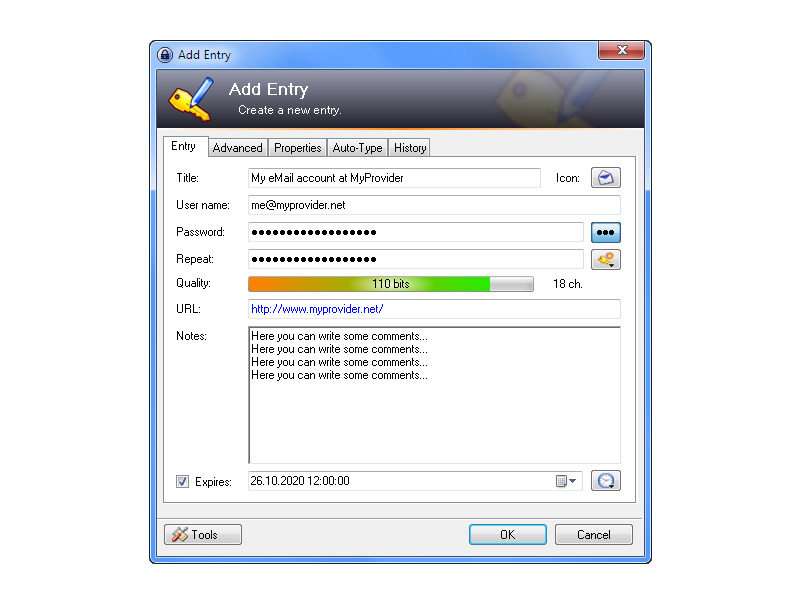 Download KeePass
10) Flux
Most of us spend a long time staring at screens on smartphones or computers. This can lead to eye strain. We've written about how you can prevent eye strain when using computers and Flux is among our favourite apps that help you do just that. Try it for a couple of days, and there's a good chance that you'll notice the difference.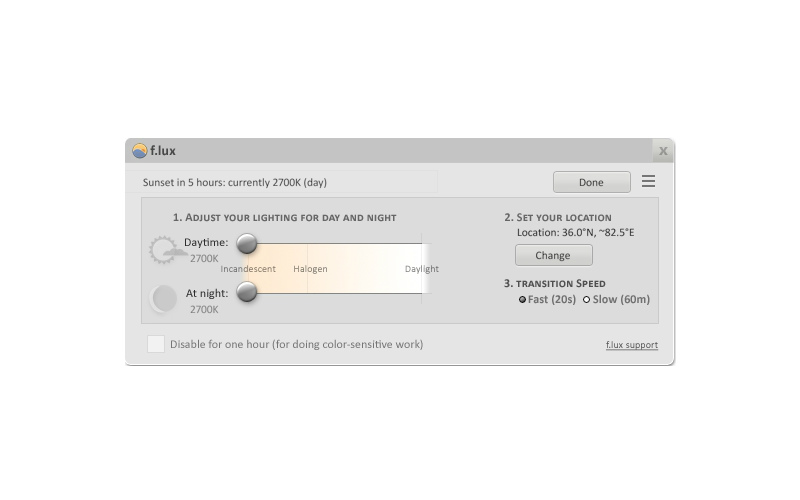 Download Flux
These are apps that we install every time we use a new computer, but we're sure you have your own preferences. Let us know via the comments.