Ever used a debit card or a credit card for online shopping? Most people reading this probably have, at one time or the other. But when we talk to people about their online shopping preferences, there are always questions about it - are cards better than cash on delivery? Are they safe? Isn't CoD much more reliable?
From requiring credit cards, e-commerce firms such as Flipkart went on to innovate and bring in CoD. Today, we have digital wallets like Paytm and MobiKwik that provide yet another way to pay online, without risking your credit or debit card details being stolen. Credit and debit card transactions have become safer too, with OTPs and secure passwords needed to carry out any transaction.
While this fusion of Internet, security, and money payment is appreciated and valued by everyone who owns a debit or credit card, this modern payment process still has has not completely won India over yet. I still feel insecure when paying with our cards, wondering, "what if I shell-out money and the product doesn't get delivered, or is faulty? What's the process to get my money back? Will it be easy?"
We all have faced this feeling at some point or the other, and while some of us welcomed it and leveraged the service, others stayed sceptical. Of course, these issues don't go away with cash on delivery - you have to pay to receive the product, and only open it later. But talk to a few sets of Indian parents and you'll see many people who feel this way.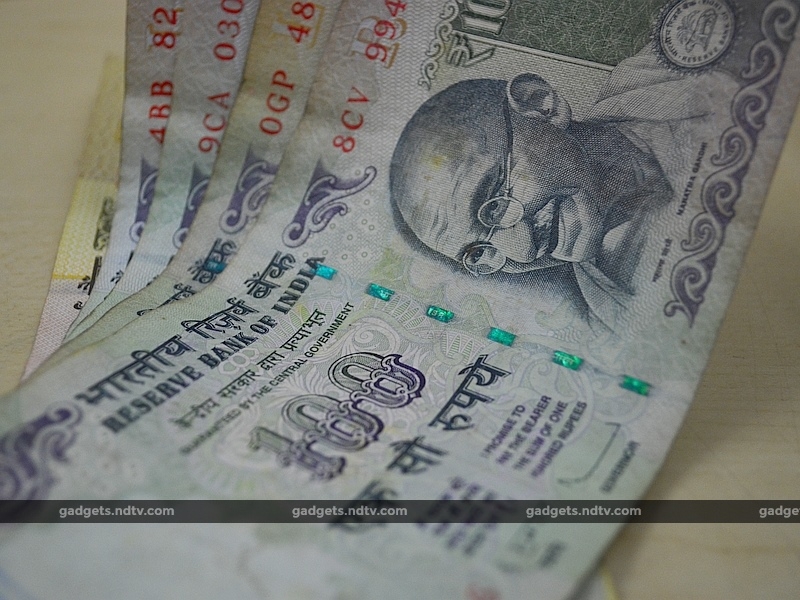 According to a recent report, CoD accounts for 60 percent of all deliveries in India. As per the report, Snapdeal sees around 60-65 percent of all payments as CoD, as does Jabong. Flipkart and Foodpanda are at 50 percent.
Reducing the CoD percentage is important for e-commerce businesses as it would cut costs and raise revenues once users start trusting the online marketplace or retail store.
"That will reduce the probability of cancellation or return of goods as psychologically, customers tend to change their mind after ordering a product, given that there is no risk of losing the money," says Business Standard quoting a Morgan Stanley report. "Also, increased stickiness of the customer to that particular vendor (assuming no compromise in service levels) as the overall ease of making payments increases."
Informal office surveys tell us that some people at least transact using cards simply because they don't want to deal with cash, or they don't carry cash at all, or find it convenient to get the product delivered anywhere without the need to ensure that cash will be available at the delivery location. While that's true for many of the people we spoke to, I - and apparently more than half of Indian customers - still lack confidence when it comes to ordering online, and that's because the e-commerce companies have a horrible track record when it comes to actually delivering what we order.
Ultimately, the experience when shopping with cash or cards is the same, since you will have to open the box, see that something is wrong, and then apply for a refund anyway. The e-commerce companies' delivery staff doesn't exactly wait for you to boot up your new smartphone before taking the payment. So on a practical level, there is no difference. The fear remains though, no matter how illogical, when you hear about people's bad experiences.
Snapdeal reportedly delivered stones instead of an iPhone 4s to a customer. That case was highly publicised, but for many of us, the view is that once your money is gone, it is just gone. Calling up customer care and going through the complete refund process is a nuisance on a different level.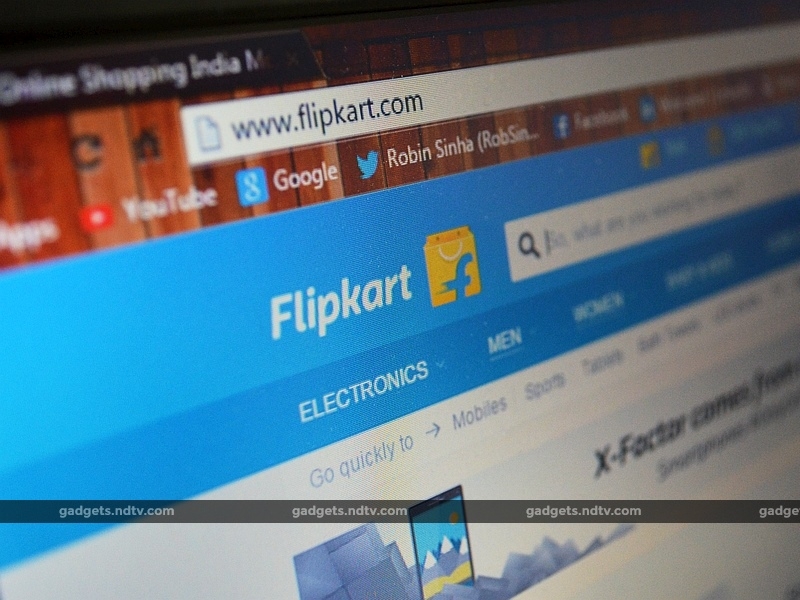 Instances like that one could very well be an attempt by rival firms to spread negative impressions amongst customers, but it does spark fear for those who are ordering online.
In my case, the most expensive product that I have ordered online is my Google Nexus 5, which at that time cost Rs. 29,000. Although that transaction was successful without any hiccups, since then I have only ordered low-priced products like headphones, footwear, and t-shirts, just because I feel I can afford to lose a few hundreds of rupees in case things don't go as expected.
Out of all kinds of transactions I have made through cards until now, paying for Uber rides using the Paytm wallet has been my biggest fear till date. Since everything is happening automatically, what if the wrong amount gets cut? Sure, you can apply for - and get - a refund, but then you have multiple steps to go through to make sure that the payment takes place so the chance for something to go wrong and your money to get wasted just increases. When an app like BookMyShow crashes in the middle of a booking - but you get an SMS that the funds were deducted - you're stressed out as you try and confirm whether the booking was done or not; whether you're going to have to hunt down and argue with (two different companies') customer care of not.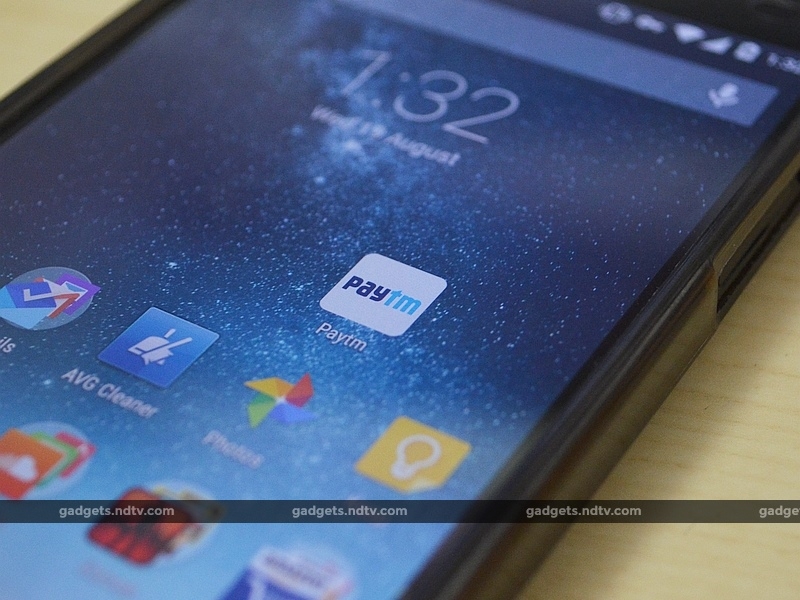 Looking at the pros and cons, it's easy to see why I - and 60 percent of all Indians - opt for cash payments instead of cards. To fix this, companies are going to have to find new ways to make online payments more secure and reliable, apart from their delivery and return processes more foolproof, so as to convince us to start paying upfront. With sellers where I've had repeated good experiences on small value transactions, I've become more willing to make larger online payments too. It's a small step, but maybe that's the journey that all e-commerce platforms need us to take.