Banking in India is, by and large, a bad experience. Let's not beat around the bush or come up with explanations for this - there are too many horror stories, and little-to-no incentive for banks to innovate or even improve. The fact that the banks have been backwards is exactly why there's even a gap in the market that online payments services can fill, and these young companies have been filling in a number of important roles that the banks could have easily done themselves, if they had wanted.
Instead, banks have treated the digital revolution with a surly suspicion, and only embraced technology when left with no choice in the matter. That's why essential elements of the whole process, such as security, have been lagging behind with some shocking lapses.
So is it any surprise that banks in India are now closing up ranks against online wallets which could pose a threat to the banks? According to a report by Mint, State Bank of India has stopped customers from transferring money to Paytm; Oxigen too faced problems from SBI, and also Citibank as well as ICICI. The fact that Oxigen - which enables SBI to spread its reach throughout India through the Business Correspondent model - is facing difficulties despite being an important partner, is baffling.
But the fact is that these startups could severely disrupt the business of banks, and so it's perhaps no surprise that a backlash is beginning. Today, companies like Paytm and Mobikwik are used for recharges, bill payments, and even remittances.
(Also see: Banking the Unbanked: How Mobile Wallets Can Become a Tool for Financial Inclusion)
It's not feasible for banks to build out ATMs and branches everywhere, but if you've ever spent any time working with people who are not economically privileged, you will quickly realise that they are actively discouraged from using banks by staff who feel it's not worth the effort. In such a scenario, the fact that anyone with a cellphone (not even necessarily a smartphone) can store and transfer money, without having to pay any additional fees, is a very important tool. Add to this the fact that people can then cash out this money either through a business correspondent or even send it to a bank account, and the usefulness is clear; all you need is a working SIM card.
So when you consider that these new companies are getting licences to open up their own banks, which will be able to issue ATM debit cards, it becomes even easier for people to convert digital money into cash. The payment banks can't offer loans, but they can pay interest on the money saved in their accounts. It's not much, but certainly enough to understand why the banks are getting worried now.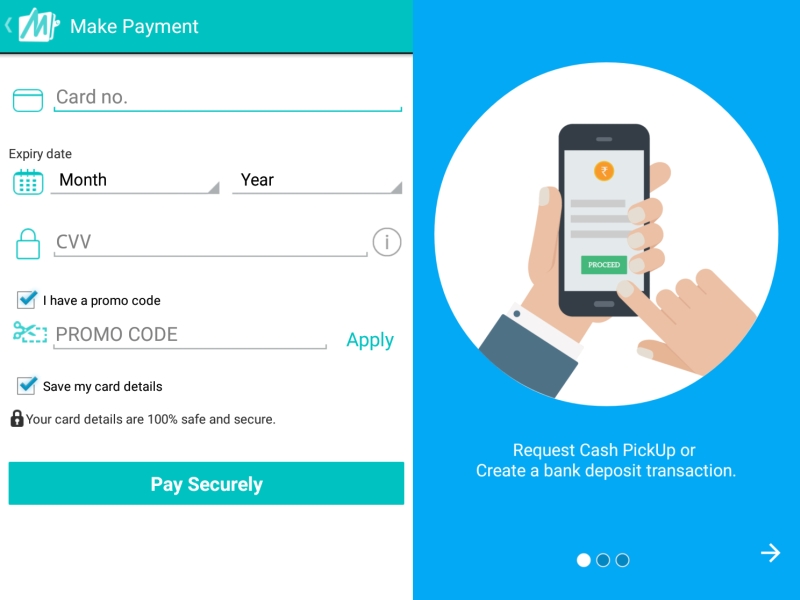 (Also see: What Are Payment Banks, What They Can and Cannot Do, and Who Will They Affect?)
Banks have seen the impact e-commerce had on retail, and they seem determined not to be disrupted in the same way. E-commerce might today hold a tiny share of the market but the power it exerts is disproportionate - offline sellers have had to cut back and many turned to the online space themselves, faced with the onslaught of deals and discounts they couldn't keep up with.
With the example of e-commerce in front of them, banks are seemingly doing what they can to keep themselves from ending up in the same situation in the first place. These pre-emptive moves however don't really keep the interest of the customer in mind, and that's a real problem.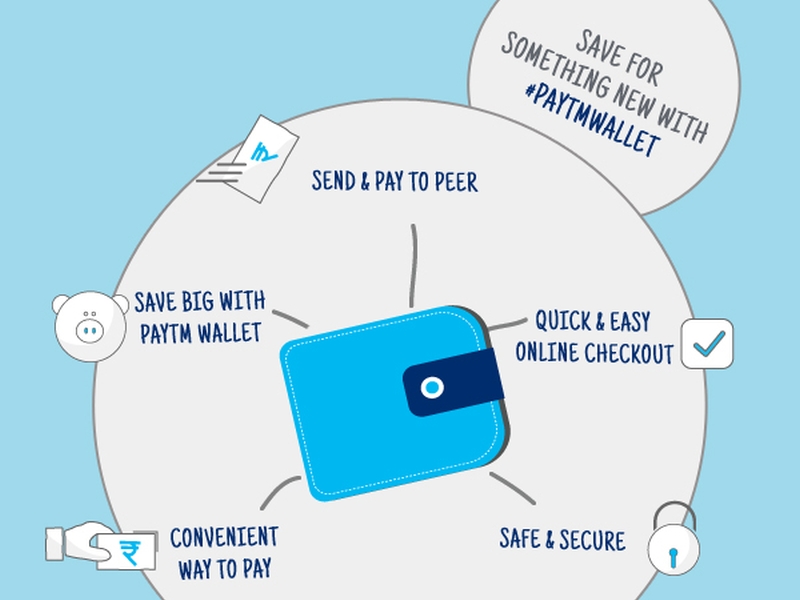 Imagine if other companies had behaved the way the banks are acting now. Cellular operators who had built up a large number of users charged very high interconnect fees to prevent new companies from coming up, and DTH operators were denied access to channels because their parent companies were competing. In both cases, the government had to step in - something that might be needed again. A payments interface, which allows banks, wallets, and others to interconnect without relying on the goodwill of the other parties, is essential. It would also address another big problem that the wallets themselves have - since the different wallets are not interconnected, you can't use your Paytm cash to take advantage of a recharge deal on MobiKwik, or vice versa.
At the end of the day, neither banks, nor wallets, should be able to dictate how and when we spend our money. Payments can't exist in islands, and instead of fighting disruption, the banks should find ways to embrace it, and improve upon the work we're seeing from startups.
Disclosure: Paytm's parent company One97 is one of the investors in Gadgets 360.