After a few months of effusively praising every single piece of funding to take place in the so-called food-tech space, the conversation has taken a quick 180-degree turn as people are going out of their way to declare a bubble, and state that e-commerce in general is going to burst soon.
Which is, frankly, alarmist and tends to miss the point about the ups and downs that are taking place in front of us. The most talked about issue right now is of course, the trouble with TinyOwl.
The food ordering platform was recently in the news when mass layoffs were followed by a dharna by former employees, who held the firm's co-founder hostage.
The company didn't help matters by issuing a tone deaf statement that talks in the vaguest of terms about difficult steps towards a big dream. It's a good dream for the founders, certainly, as the company gets funded for a large sum of money, but for the hundreds of people laid off, it's not a difficult step but a life changing nightmare.
What the TinyOwl story proves, more than anything else, is that the model adopted by delivery companies - which is what the bulk of the food "tech" startups are - is not necessarily sustainable. Margins are thin, total order value is fairly low, and customer acquisition is expensive. In other words, these companies make money if customers keep coming back and placing orders - without discounts. Unfortunately, few - if any - of the companies in this space were actually delivering anything beyond VC funded discounts, and so customers just keep moving from platform to platform, chasing the best deals.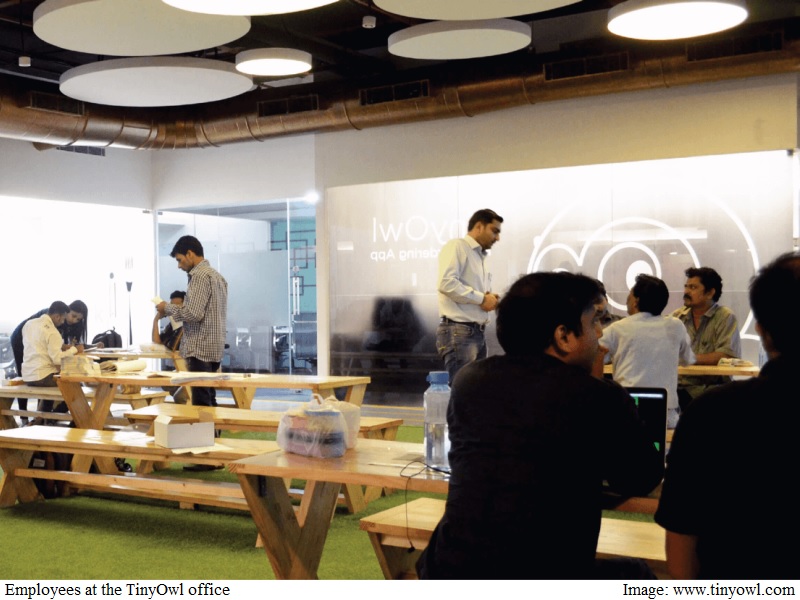 Making matters worse is the rampant fraud - that is an unfortunate characteristic of doing business in India, as most e-commerce firms here discover. Things were particularly bad in the case of Foodpanda, a company which has seen recurrent leadership changes, and was allegedly being mismanaged, according to a report by Mint.
But these issues are around individual companies, and must be recognised as such. Food delivery is definitely a space that needs to be better organised, and there's still a lot of scope for growth and improvement. But when the bubble talk starts up, people immediately start making connections that are perhaps not entirely justified.
So, when Zomato laid off a number of employees (mostly in the US), followed by the announcement that it's closing its Zomato Cashless payments system, people started saying that it's preparing to self-destruct. Things weren't helped when a letter by Goyal to the employees, talking about how the sales goals have not been reached by the company - for the first time in five years - was leaked, fuelling speculation about the health of the company and whether or not it's going to close up soon.
That there are some issues with Zomato is no secret. It's work culture isn't one that most people can fit into - the company is apparently incredibly demanding, and doesn't seem to have a concept of work-life balance, according to former employees who have spoken to us off the record on this matter. That's certainly something that Zomato should attempt to address, but it doesn't exactly mean that the company is closing down.
There have also been a number of high profile exits from the company in recent times, but our sources place the blame not on Zomato's business, but on the personality of the people in charge. Again, if true, then this is certainly something Zomato needs to introspect about, and should attempt to address. But it is also not an indicator by itself of a company in trouble.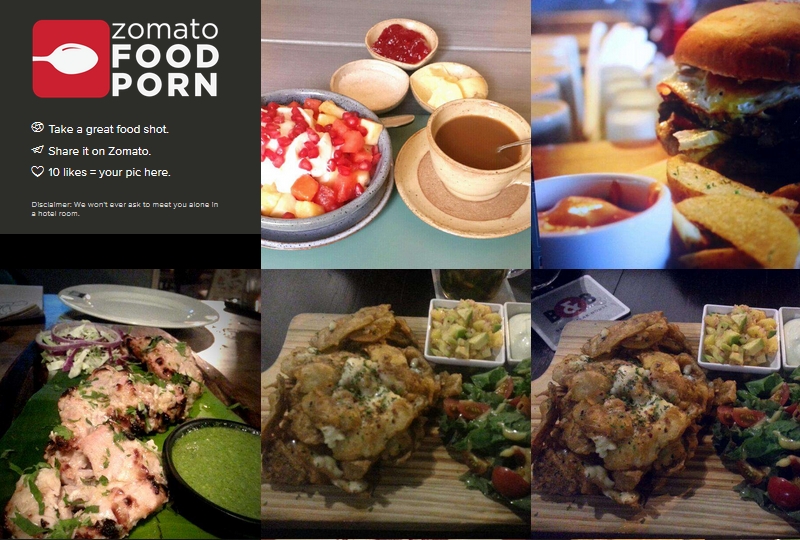 What about Goyal's letter? If you go beyond the hype, and read the actual letter - published by Business Insider, you don't see evidence of a bubble, but rather an attempt to bring about efficiency, instead of raking in big bucks and then spending wildly, as you would expect from companies in the midst of a tech-bubble.
If you want to raise questions about Zomato, we should be asking them about the apparent flip-flops the company has made in recent times. Goyal in particularly had frequently talked about why entering the food delivery business in India is a bad idea - and the difficulties being borne by companies like Foodpanda and TinyOwl seem to attest to this. Yet, Zomato also entered the same business with Zomato Order.
He also frequently talked about not wanting to enter the US market, as Zomato didn't have a true differentiator for the market there. Yet, with the Urbanspoon expansion, Zomato became a huge player in the market. Zomato co-founder Pankaj Chaddah called the acquisition unplanned, saying the decision was tactical, once the opportunity came up.
Zomato also frequently stressed the importance of cashless payments, until it was shut down just last month, although this is something that the company doesn't seem to have fully given up on, as it wants to bring this back along with point of sale and table booking systems. Even with these missteps, Zomato's overall arc looks positive so far.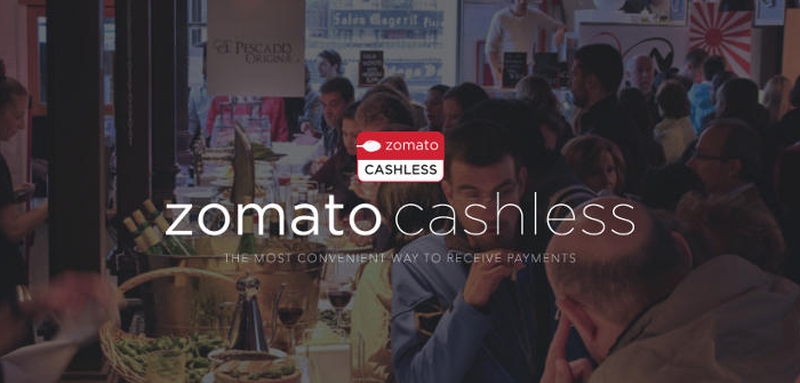 It becomes clear that there are a variety of different problems that food tech companies are facing, and will have to solve, or they will die. This is true for all the companies in this space, whether you're talking about TinyOwl, Foodpanda, or Zomato. But that's not the same as a funding bubble that's bringing bad ideas up, and will lead to a market-wide correction, that sees thousands of people losing their jobs as a host of companies goes bankrupt.
Even TinyOwl - the one with the most troubled story on this list - isn't going out of business just yet as it raises even more funds; it's new "operational efficiency" will no doubt help it in looking even more appealing to investors. So don't call it a bubble, because that's missing the point, and more importantly, letting some people off the hook for gross mismanagement.