As more people start listening to podcasts, it's not hard to wonder if and when big Internet companies decide to step in to try and take charge of the medium. The rise of smartphones and the spread of Internet usage has given podcasting a boost even in India, but the more this medium grows, the bigger the chance that someone with deep pockets tries to become the YouTube of podcasting.
A large portion of videos on the Internet are hosted by two websites - Facebook and YouTube. Both of these sites have a vast audience that keeps returning to the websites. It's hard to see anyone dislodging these two from their perch. Podcasting as a medium has so far managed to stay independent largely because it's a niche interest. Apple does ship its iOS devices with the Podcasts app pre-loaded, which shows a curated list of podcasts just like the App Store for apps and iTunes Store do for music and TV. However, Apple doesn't host those podcasts on its servers, unlike its approach towards apps, music, and videos.
While the iPod and iPhone were key to podcasting taking off, it has spread to other platforms since. Shows such as Serial and Marc Maron's WTF podcast have helped boost the popularity of podcasts. A recent survey by Edison research says there are 46 million podcast listeners in the US. In India, it's still early days, but there's big potential if the idea catches on.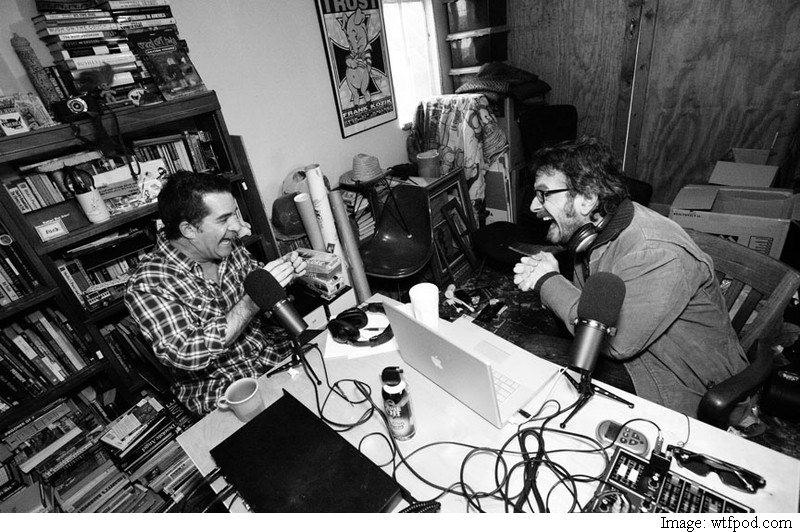 But in spite of the recent growth, podcasts still reach a relatively small number of people on the Internet. One big reason behind Serial's popularity was its affiliation with This American Life, a show that is broadcast to over 500 radio stations. This allowed Serial to reach a big audience right at the start. Even then, Serial is looking at unconventional websites such as music streaming service Pandora to expand its audience for the upcoming second season.
And while big-name podcasts are trying to go to new platforms, the reverse is also true. Apart from Pandora, music streaming services including Spotify and Google Play Music have announced that they too want to host podcasts. And that could be the start of real problems, down the line. So far, Apple has just been an index for podcasts, while these other services want to host them them instead of just listing them.
This is both good and bad news for podcasters, the people who produce podcasts. The good thing is that their podcasts will load quickly on these services, they won't have to bear the cost of hosting and they will reach an audience that has never listened to a podcast before. The bad news is that one of these players could become a dominant player like YouTube, and then charge a high commission on ads, apart from dictating terms that podcasters will be forced to abide by - something we're already seeing in the video space.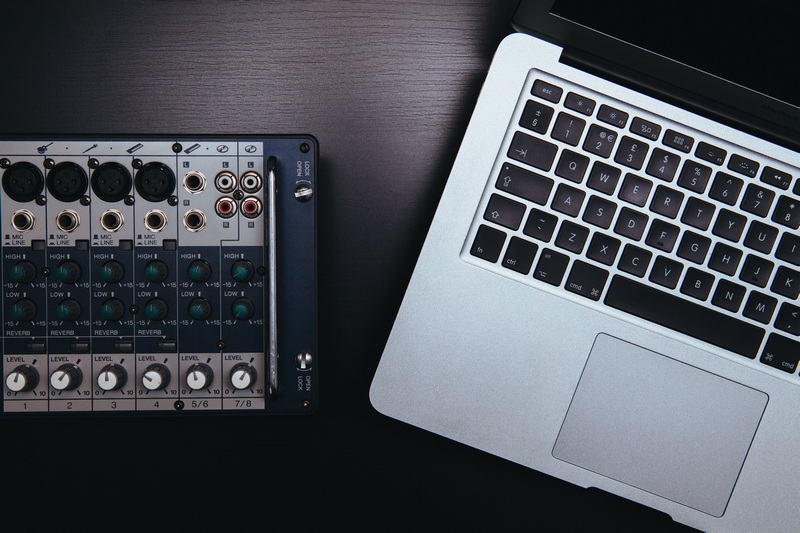 Another potential risk to independent podcasts could be that as they become restricted by corporate diktats, they will lose out on credibility. Right now, they enjoy higher ad rates than many other mediums, with rates as high as $25 (Rs. 1,650) per 1,000 listens for a 60-second ad in the US. This is because the host usually reads out these ads, often mixed with a personal experience, which gives them an air of credibility. If podcasts go the same way as rest of Internet advertising, podcasters could find themselves becoming more and more dependent on their middlemen, to be able to sustain what they are doing.
At the moment, most podcasters are only concerned with reaching as many listeners as possible. The number of high-quality podcasts is increasing but it is perhaps too early to worry about walled gardens in podcasting when the vast majority of Internet users have never listened to a podcast. However, being chained by corporate diktats might be the price podcasts will have to pay in exchange for reaching the masses.