Zoho, an enterprise software company with a strong Indian connection and 18 million users globally, launched new software at an event in Chennai. These are called Zoho AppCreator, Notebook, Zoho Writer, and GameScope, a new feature for Zoho Projects. All the software is available in a free tier for regular users, with pricing models for enterprise users.
Zoho Writer is the company's word processor that competes with Google Docs. The company launched a revamped version of the app, which can be accessed via the company's website, apart from the Android, and iOS apps. Zoho says its focus has been on making a powerful writing tool while keeping distractions away. The revamp focuses on simplifying the writing workflow.
(Also see: Zoho Vault Is a Free Password Manager That's Great for Personal Use)
Zoho Writer now has three basic stages - compose, review, and collaborate. The first stage is where you create the document. The company has created a distraction-free writing experience by hiding unnecessary toolbars and options. If you select text, you will be able to see basic formatting options, and advanced editing tools appear only if you click a button.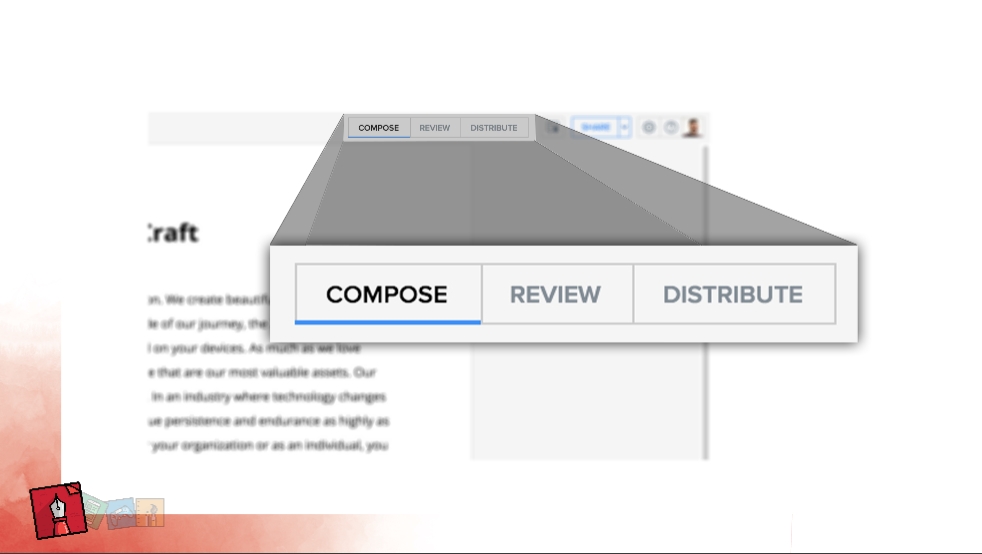 Once the document is composed, Zoho has built review tools to let editors or reviewers suggest changes to the document. On the right hand side, the app shows who has suggested these changes with a social network-like comment thread. This lets writers and editors discuss changes to the document in the app itself. Following this, collaboration tools in Zoho Writer allow users to check if other users have seen the document and who is currently making changes to the document. It also has a reader mode that should appeal to those who just want to read the document.
Zoho also launched a tool that lets people make apps without knowledge of coding. This is called AppCreator. Zoho CEO Sridhar Vembu said the company used AppCreator to create a volunteer management app internally during the Chennai floods. The app helped Zoho disburse company funds to its employees to help out with Chennai funds. "The app was built in around 30 minutes," Vembu said.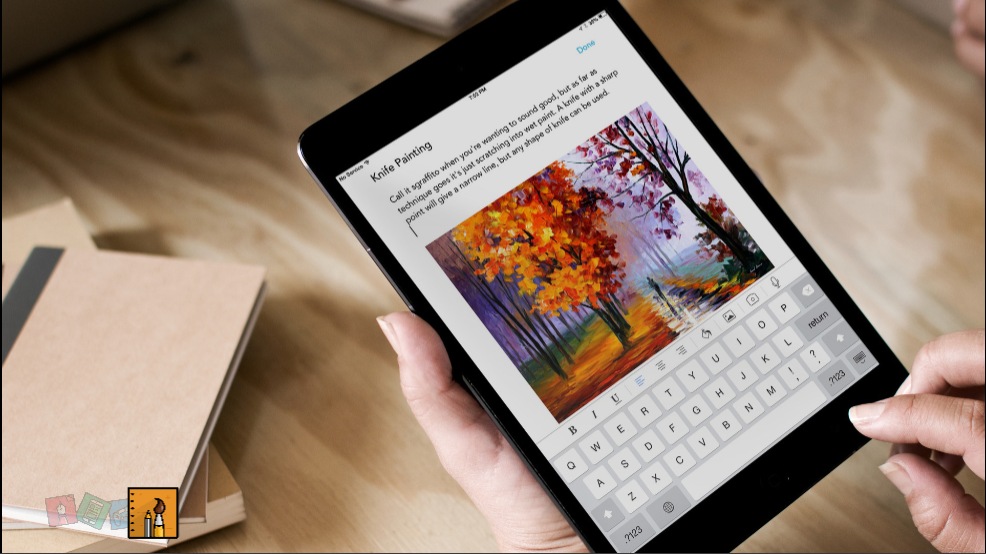 Zoho Notebook is the company's attempt at "reinventing note-taking". It's a note-taking app that lets you create notes, checklists, record audio notes, among other features. The company says Notebook's UI is what differentiates the app. The app is totally free, and at the moment available in India, with a global launch planned for later. The app available on Android, iOS, and Apple Watch.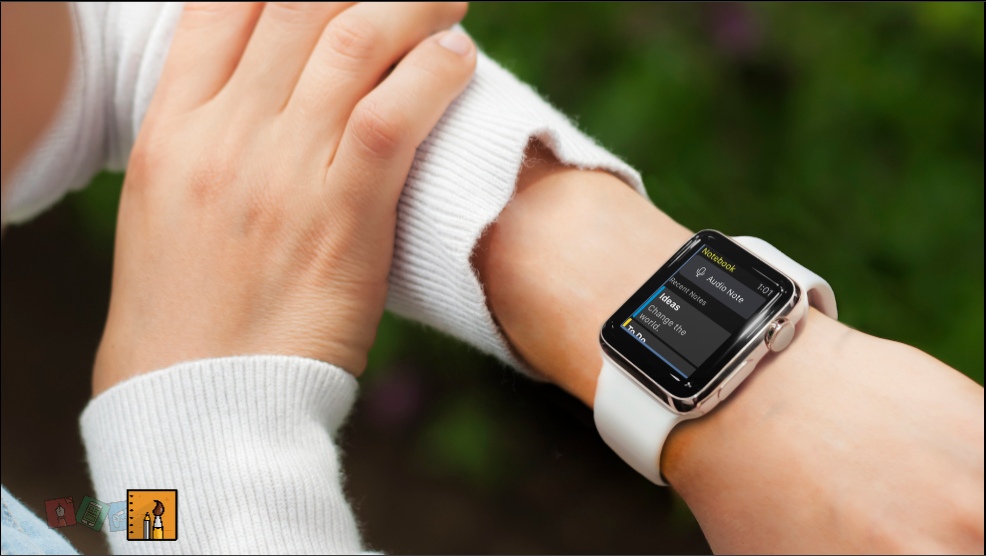 The last feature announced at the event is called GameScope. Its a part of Zoho Projects, and lets people "turn work into a game". It lets people add achievements, badges, award points for completing tasks.
Disclosure: Zoho sponsored the correspondent's flights for this event