Apparel is one of the biggest segments in online retail, but for some customers, finding the products that you want online is a real challenge. If you don't already have something specific in mind (in which case you could search by brand, or use some of the many other filters available on sites) then you'll end up browsing through a huge selection of products hoping to see something interesting. Anand Chandrasekaran, Chief Product Officer of Snapdeal on Wednesday launched a new website for the company that he describes as a "technology playground" to solve this very problem.
On Find My Style, you can browse through all of Snapdeal's fashion products using a completely visual interface, but what's interesting is that the groupings are done entirely using image recognition software - this "pixel processing" uses machine learning to group different types of products together. On the first page, you'll see t-shirts, shirts, heels, or sports shoes - there are five categories for men, and five for women.
Once you enter into a segment, you'll see different styles of clothing - for instance, you'll see striped shirts, solid colours, formal and informal ones, and then you can dive into individual products. Now, you can browse through different styles again, and if you see something that looks good but isn't quite what you're looking for, you can choose to view similar looking products.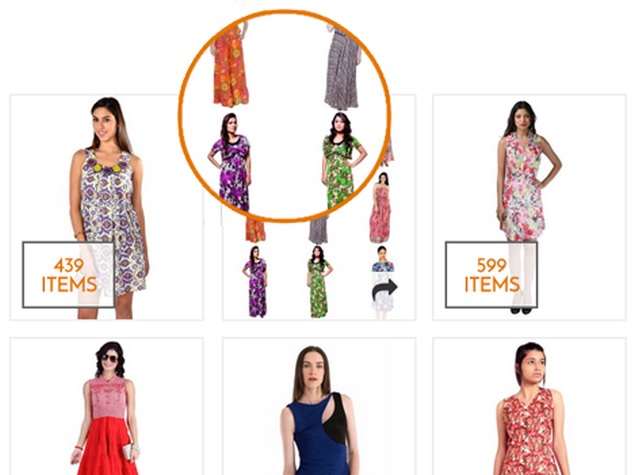 Chandrasekaran takes pains to point out that the entire process is automated, with no manual curation, no tags, or anything other than image recognition. It's a machine learning process, which is why, Chandrasekaran says, the technology was launched as Find My Style, instead of being introduced into Snapdeal itself.
(Also see: Deep Learning: Teaching Computers to See Like People)
The technology behind Find My Style was developed in-house in Snapdeal's research and development centre in Bengaluru.
"We're doing this partly as an experiment, though the entire database comes from Snapdeal," explains Chandrasekaran. "So if you find something you like, you can click the Buy button, and you're taken to the product's page on Snapdeal where you can buy it."
"The goal is to have lots of people experiment with this technology, to get the computer vision to be 'good enough', to bring on to Snapdeal," he adds. "We have lots of other sites as well, and the idea is to find uses for our visual engine across the board, once you have it working well at scale. There are other categories than apparel where it might be useful too, but the first thing to do is make sure it works well at scale."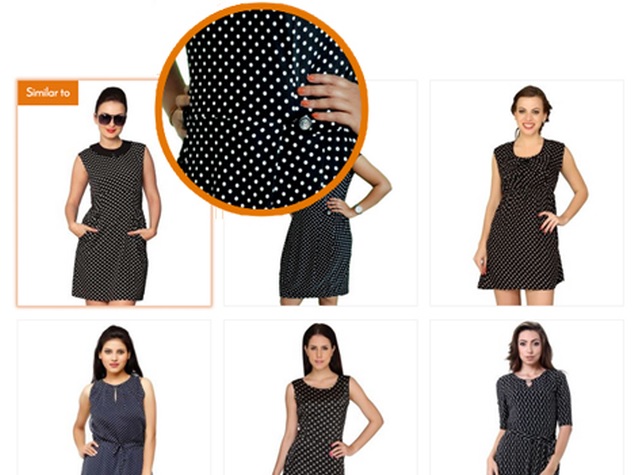 Flipkart also recently launched an image recognition feature it's calling Point, Shoot, Buy, for which it ex-Googler Krishnendu Chaudhury, the former Head of Image Science at Google. The idea behind the feature is simple - users can take a photo of a fashion product, or upload a photo from elsewhere, and Flipkart will show them products which look similar.
(Also see: Flipkart App Will Let You Upload an Image to Find Similar Fashion Products)
Chandrasekaran is however of the opinion that such features are not fully ready yet, and says, "we wanted to create something whose usage would last even after the novelty factor wears off."
"Right now, users don't know exactly how visual search works," he says. "I took a picture of my father who was wearing a white kurta, but the image recognition started showing me pajamas. As a user, I don't know why this happened, so it's not actually very useful right now. What we're doing is modelled after how people really shop. You go into a shop, and the shopkeeper shows you a seemingly random selection of products."
"Then you say, 'I like this' and he shows you more options that are similar to the product you like," says Chadrasekaran. "It's not going to be the only way people shop - some people will prefer the search led shopping, while others could want to browse visually because they're not sure what filters to apply."