Skype has rolled out what can be said as the biggest update ever for its Skype for Web service since its launch last year. The update brings tonnes of useful new features for the web-based application.
The Skype team has finally brought the ability for users to make phone calls both to mobile and landline connections. Users would need to add Skype credit or a subscription to start making phone calls locally and internationally. Once logged in, users can simply tap on the call phones tab, select destination, and dial the number to call.
In addition to this, the Skype for Web update also brings support for in-line YouTube videos, letting users view YouTube videos from inside the chat without being navigated to a separate website. Users would get the same volume and full-screen controls shown in a typical YouTube video. Further, as long as the user is signed-in, they would receive notifications even if they are on a different window.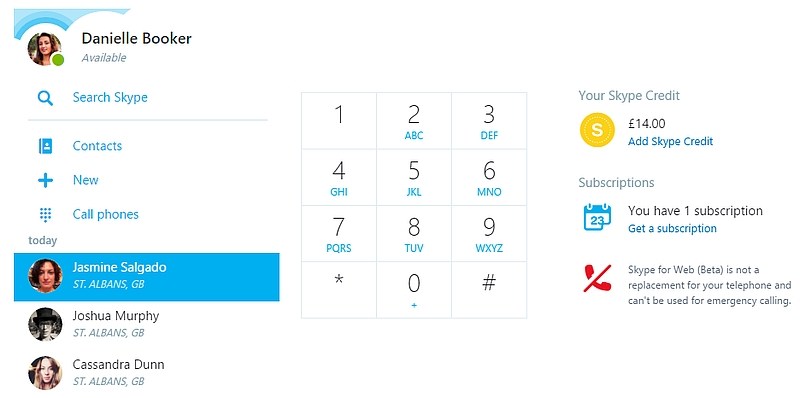 Lastly, the Skype for Web update now gives the ability to add people to chats even if they don't have a Skype account. Through the 'Share conversation' feature, Skype user can send a chat invitation link to someone who does not have a account, to initiate a conversation as a guest.
Skype will be shutting down its Qik video messaging app on March 24. The company says that shutting down Skype Qik video messaging app should not be much of a worry for users as the majority of its features are now included in the VoIP service's core app. After March 24, users won't be able to send or receive any messages from the app.
For the latest tech news and reviews, follow Gadgets 360 on Twitter, Facebook, and Google News. For the latest videos on gadgets and tech, subscribe to our YouTube channel.
Related Stories