Managing multiple accounts is tough. You need to remember so many passwords (because it isn't a secure practice to use the same password for all you accounts). You can always use a password manager, but then again, sometimes even they get hacked. John McAfee, the Internet entrepreneur who is best known for founding the security firm McAfee, has a solution. It's called Everykey.
Everykey is a miniature gadget that you carry with yourself, and in return, it unlocks your phone, your accounts, even your smart door for you. Sounds great? John McAfee feels the same way. ""This is a f•••ing game changer," he wrote in a blog post.
Many others resonate his feeling, too. The firm behind it was running a campaign on the crowdsourcing platform Indiegogo with the last date to accept your blessings till January 10. At the time of writing, Everykey has already received more than $66,000 (roughly Rs. 4,367,000) against its $20,000 (roughly Rs. 1,323,000) launch goal. It is worth mentioning that the device ran a Kickstarter campaign last year, in which it raised more than $120,000 (roughly Rs. 7,940,322) and it was then when McAfee became its chief evangelist.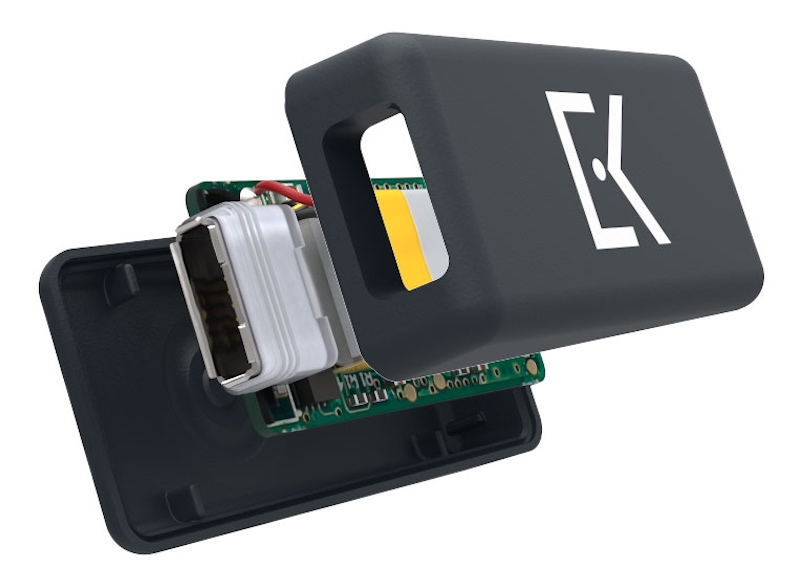 So, how does it work? When Everykey - which supports Windows, OS X, Linux, Android, and iOS (requires jailbreaking) - comes under the specified proximity of a device - up to 3 metres - it unlocks the device - be it your phone, your account, your computer. What's more, when you walk away from your device, it automatically unlocks them too.
"When our team first conceptualized Everykey, security was a top priority," McAfee comments. "That's why we've built in military grade encryption and safety features like the ability to remotely freeze your Everykey if it's lost or stolen."
Everykey is expected to go under production in January and begin shipping to early adopters and backers in February. Indiegogo Special units are estimated to begin shipping in March. Early adopters managed to snag the device at $128 (which included shipping cost, a key ring accessory, a charging cable).