Google Earth turned 10 years old on Monday, and is celebrating the occasion with new features to help you travel the world from the comfort of your personal computer. Voyager and the expanded Earth View image collection, the two major features included in the updated Google Earth, are now live and accessible to users.
Announcing the new features in a blog post, Sean Askay, Engineering Manager at Google Earth, said, "to celebrate how far Google Earth has come and our leap into the next 10 years, we've created a few new ways to help you better see places from around (and above) the world."
Voyager, currently only available on the desktop version of Google Earth, gives you quick access to some of the most interesting locations around the world. The first edition of Voyager has five sections; Street View integration, Earth View, 3D cities, satellite imagery updates and the Highlight Tour.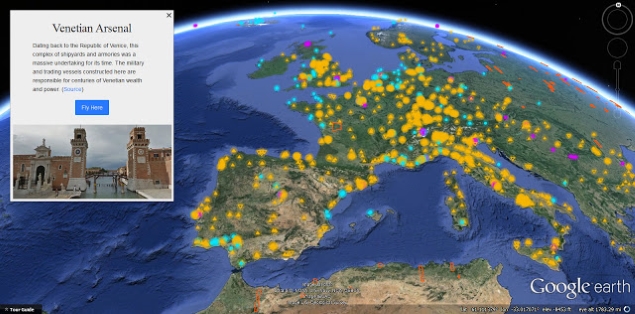 While Street View includes major world landmarks in Street View within the Google Earth app, Earth View shows landscapes from around the world as seen from space, 3D cities shows a list of cities that have been completely rendered in 3D, satellite imagery updates shows areas which have recently been updated with new imagery, and the Highlight Tour gives you a quick tour of various Voyager locations.
Earth View is not a new feature as such, but has now been updated to include 1,500 new landscape images. The new imagery is available through the Web gallery and through a new Chrome extension.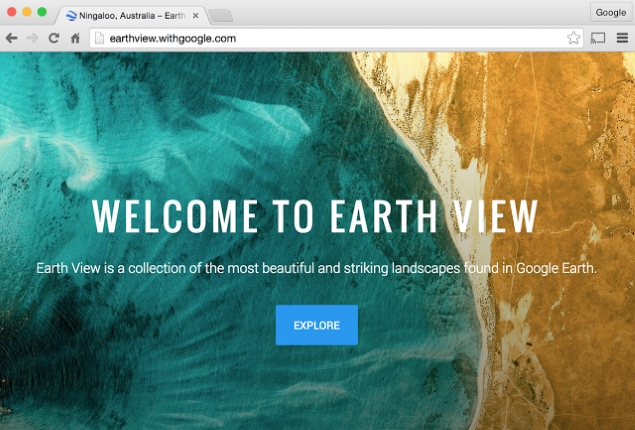 Google Earth Pro, which was formerly a paid-subscription service, was made free in February this year. Google's popular virtual mapping program was originally called EarthViewer 3D, and was developed by a company called Keyhole Inc. The company was acquired by Google in 2004, and a year later the Mountain View, California-based search giant re-released the product as Google Earth. Today, the service is available for free on Windows, OS X, Linux, Android, and iOS.